Leader
Don Wetherby
---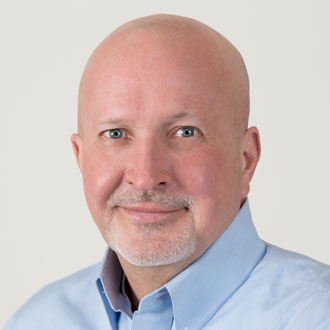 Senior Vice President
Don is a seasoned veteran of the restaurant/hospitality industry. As Senior Vice President he is responsible for WD Partner's execution of major build projects and programs. He has contributed to the success of numerous major retail and restaurant rollout programs, renovations, new concept growth and development throughout his career, including 15 years of working with Wendy's International.
Prior to joining the restaurant industry,he was affiliated with UNISYS where he was involved with the manufacturing of specialized technology solutions for the US Government. Over his career, he directed the implementation of numerous engineering related initiatives and projects including multi-unit rollouts, new concept designs, remodel programs, new unit construction, energy conservation programs, equipment R&D/innovation, LEED and office procurement/relocations.
With over 30 years of focused leadership in architecture, engineering and construction management experience, Don has successfully led teams executing multi-million dollar projects and programs across North America. He has driven on-target project completion and performance improvement for some of the world's largest retail and foodservice companies, including Tim Hortons, Walmart, Aramark, CVS, Wendy's and TGI Friday's.
Back to Who We Are

More from WD