POV
Redefining the Restaurant
---
You would think it would be impossible for the definition of "restaurant" to change. It's a fairly straightforward concept.
restaurant (noun) – a place where people pay to sit and eat meals that are cooked and served on the premises
Well, all apologies to Merriam-Webster, but it's not that simple anymore.
What is a restaurant now? It's an online order pickup center. It's a delivery hub. It's an experience platform. It's a Wifi hangout. It's a manufacturing facility.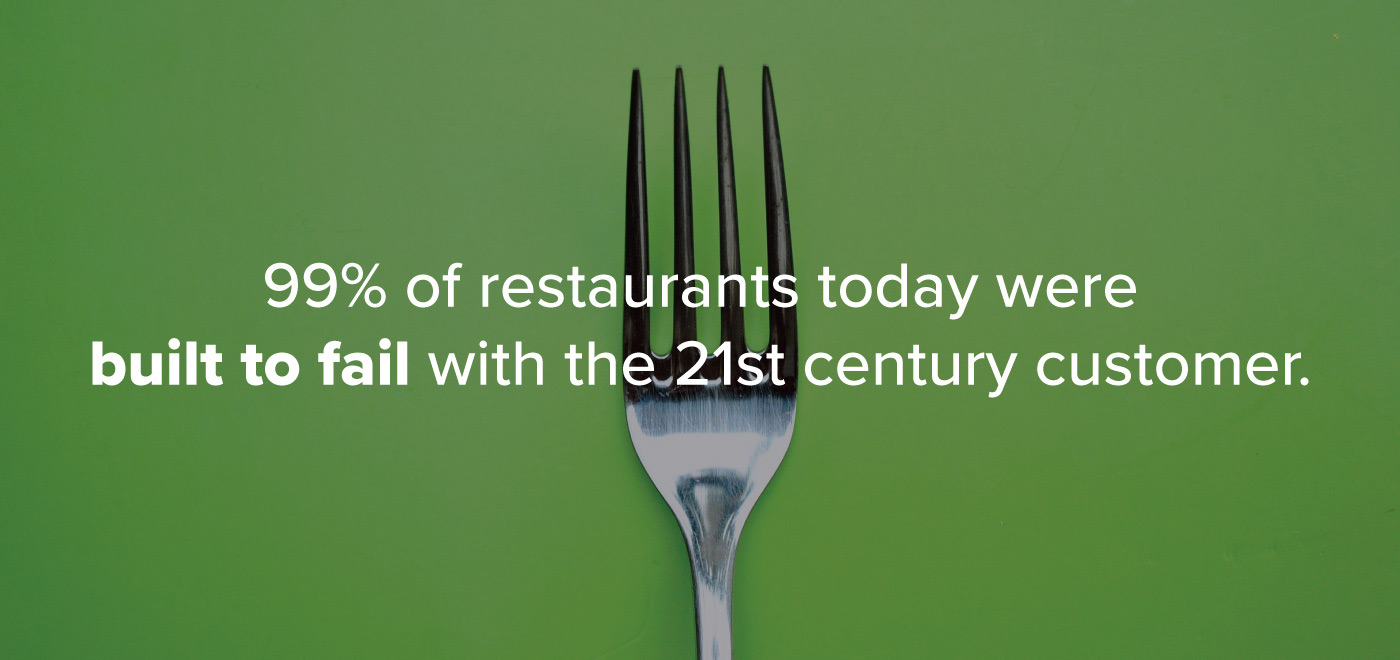 It's safe to say the restaurant has gotten a lot more complicated.
Click here to check out our Pandemic Restaurant Solutions.
What can you do about it?
Adopt three key themes that are relevant for today's consumer: seamless delivery, convenient consumption, memorable immersion. Download our Restaurant-focused Retail Portfolio Strategy.
Create a versatile 21st century kitchen that can strategically serve customers in a variety of ways using several formats in one. Check out our POV: The Restaurant of the Future Is Not a Restaurant.
Develop an experience platform that expands upon the 21st century kitchen and offers entertainment along with food formats that allow customers to eat the way they want.
At WD, we've been creating—and scaling—customer-focused restaurant experiences for the last 50 years. We can help you navigate the road to the redefined restaurant designed to serve today's consumers. By taking our strategic operations methods and adapting them to a restaurant that includes pick-up, delivery, food trucks and more, we have the restaurant solutions for your brand. Is it time set up your restaurant for 21st century success? Contact us at TalkWithUs@wdpartners.com.
Lee and Joanne Speak at RestaurantSpaces 2020 – The Restaurant of the Future Isn't a Restaurant
Share
Back to What We Think

More from WD