Report
Healthcare
---
Can Retailers be the Disruptors?
Let's face it: going to the doctor is a pain. And not just because you're there because you feel lousy. The reason it's so frustrating? Most medical practices are designed for their processes, not you. The hours are limited, it almost always requires time off from work, there's repetitive paperwork and lots of waiting.
The recent emergence of retail health clinics is both a direct response to these lousy experiences and an effort to find life in the struggling retail store space. Healthcare is changing, and the battle for a new generation of patients starts now.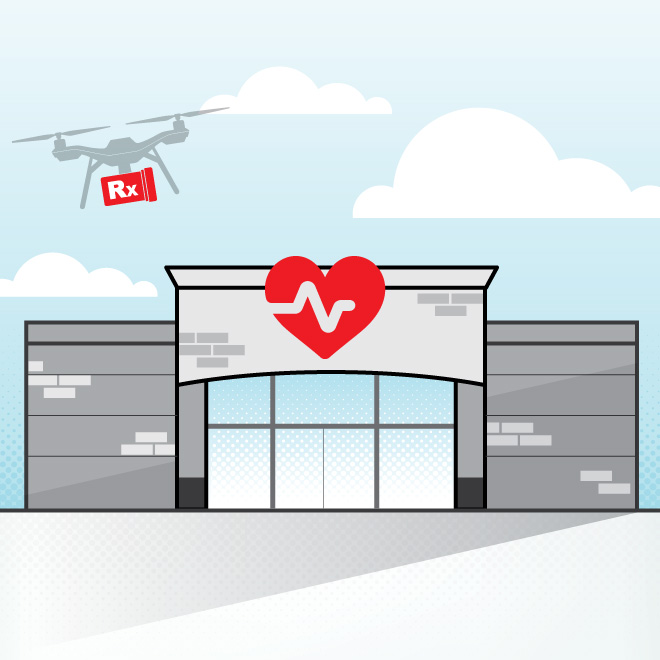 Share
Back to What We Think

More from WD