Report
The Good, the Bad, and the Ugly of Banking
---
How the 11 Largest Banks Rank in the Eyes of Consumers
No industry is safe from the reinvention revolution, and one industry that is currently rife with disruption is banking. Financial services are now being taken over by digital offerings, forcing traditional banks to shutter more than 11,000 branch locations since 2012.
Yet it's clear that there is still opportunity for success in finance and we wanted to know who was beating out the competition to keep this industry afloat. As a part of our annual GBU study, we polled over 11,000 consumers across the country to evaluate the top 100 retail brands, including 11 of the largest banks.
In this report you'll learn if consumers consider your bank Good (this brand gets me), Bad (this brand is just ok) or Ugly (this brand can disappear tomorrow) and you stack up to the competition.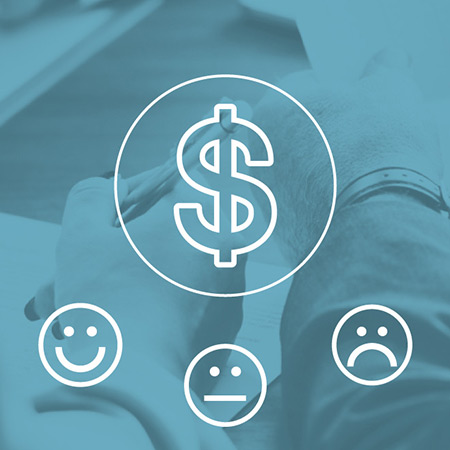 Share
Back to What We Think

More from WD