A Holiday Like No Other
---
Estimated Read Time: 2 - 3 Minutes
---
John Lennon once famously wrote, "so this is Christmas, and what have you done?" Boy, Johnny, good call on 2020. Let's see, what have I done… about 150 zoom calls, 1,000 walks to nowhere, 4,200 cups of coffee, 3,000 miles on the bike, 12 binged 90's TV series and of course, the daily fielding of packages from the porch. Pretty impressive, all in. You'd think even John would be impressed.
All kidding aside (not really), what about the commercial aspect of this over-hyped, lost-meaning Holiday? Have we achieved our business goals? Which business goals you ask? Those from Prime Day? Single's Day (Double Eleven)? Human delivered car buying September day?? Black Friday in October? Those commercial Holidays? Ohhhh… I see, we're talking about the Holidays at the end of December, those. Sorry. What is business going to be like during those Holidays?
In a nutshell, who TF knows.
BUT… if I had to guess, I'd have to say, probably just like the rest of the year. I.e: it's gonna be a doozy. A mysterious bug we can't see, countless bankruptcies, e-commerce as a way of life, closed stores and restaurants, skyrocketing jobless claims and to top it off, a new best friend: the UPS person. Good times!
You know though, loyal Wayfind readers, this is no time to dwell on the oddities that have encircled us and our loved ones lately, this is a time to stand up, get outside, and SHOP! Or, you know, go to the other room and do it. In any case, we all desperately need to shop. Remember 9-11 when W told us to stop moping around and go out and shop? He was right! It's an elixir, a remedy, a non-addictive pain killer, a soothing, hot-yoga-like feel good, let's get on with it!!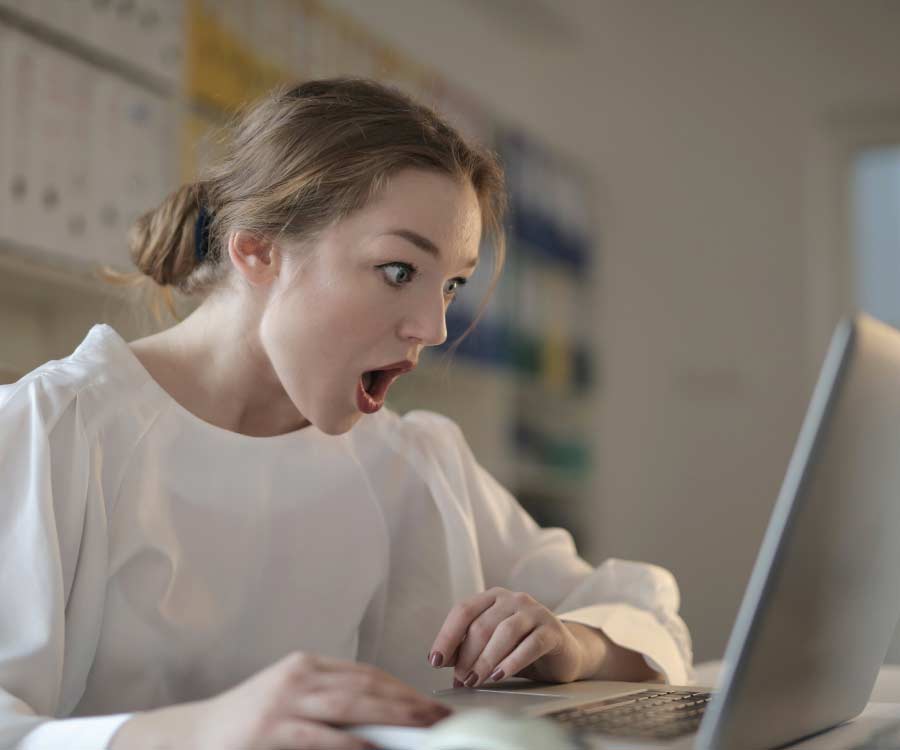 Besides, I don't know about you, but I'm tired of dropping my jaw at the news and saying, "whaaaaaaa???" about 100 times a day. I'm exhausted at the thought of another person calling me on zoom and saying, "can we discuss ____?" My couch AND chairs all have perfect outlines of my posterior engrained in them. My laptop keyboard letters are all gone. The dog is missing. My wine "cellar" is barren. What did you say my kids did to yours? I'm done with that stuff, man! I need a fix, I'm going SHOPPING, damn it!
That's right, here in the fun-times US we have the cure for the stultifying year we've just had. And you know what? It's what we do. We're all so good at it that we've built a nation of consumers and retailers based on our excellence at this sport. It brings us all together every year. So, please join all of us in our happy little Wayfind world on the quest for the idea of "it just feels so good!" Not only because we all need it, but because everyone needs it. From the kid at the coffee shop to the couple in the local toy store to our friends in the restaurants to the guy giving me a shot of Bourbon right now, we ALL need a little cheer. No, we all need a LOT of cheer. A lot.
Why join us on our mission? Because no matter what stripes you have on or where you are in this lovely country, we all want to turn it all off and just plain feel good for the Holidays. It's time. Time's up, crummy-ness, and good riddance.
So please have a lovely Holiday and top it off with a little fun while you're at it. (p.s.: then keep going with it). Here's to 2021.
Subscribe to Wayfind
---
Sign up to get trends and insights from the best thinkers at WD delivered direct to your inbox.
Refer a Friend
Use this link to refer a friend to Wayfind
---
Share on Social
Share Wayfind on your social networks
Back to Wayfind

More from WD