HealthWellness
HealthSpaces 2021
---
Estimated Read Time: 1 Minute
---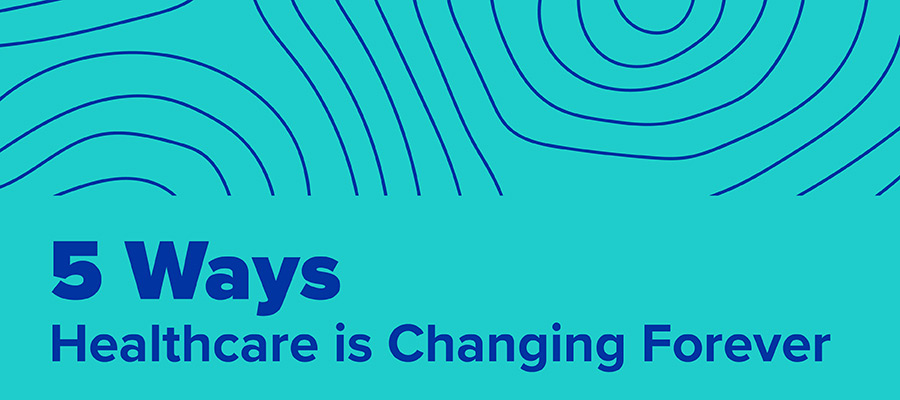 The Times They are a Changin'! We are at the precipice of exponential change in healthcare due to the rising convergence of advances in technology, medical science, and an increasing demand for health-related products and services. The idea of consumerism isn't new to healthcare, but never has it been a more crucial time for providers to react to this shift in power as patients evolve from those that are suffering to those that are empowered.
Well Healthcare, you've held off change as long as you possibly could. You kept patient records on paper in filing cabinets. You made patients wait months to get an appointment. Once they secured that coveted appointment, you made them wait forever in a boring, beige waiting room. There were very few ways for patients to get the care they needed, so you controlled everything and you weren't too worried about a complete customer experience.
So, healthcare, it's time to realize these changes are here to stay. Are you ready?
Subscribe to Wayfind
---
Sign up to get trends and insights from the best thinkers at WD delivered direct to your inbox.
Refer a Friend
Use this link to refer a friend to Wayfind
---
Share on Social
Share Wayfind on your social networks
If you liked this, then you'll love our Health + Wellness collection of POVs, thought leadership, and case studies.
Learn more about how WD can help innovate and scale your practice
here
, and then talk with our Health and Wellness practice leader,
Dan Stanek
, to get started.
Back to Wayfind

More from WD