Wayfind Issue 29
Who's Left Standing?
---
Your stores survived 2017. Congratulations are in order. But don't get too comfortable; the carnage is far from over. Investors are still dumping retail stocks and store closings continue at a record pace. 2017 might very well go down as one of the worst for the existing retail industry ever. Until 2018, that is. If you're asking yourself, "Are we right-sized yet?" The answer is: Probably not.
In this Issue
---
---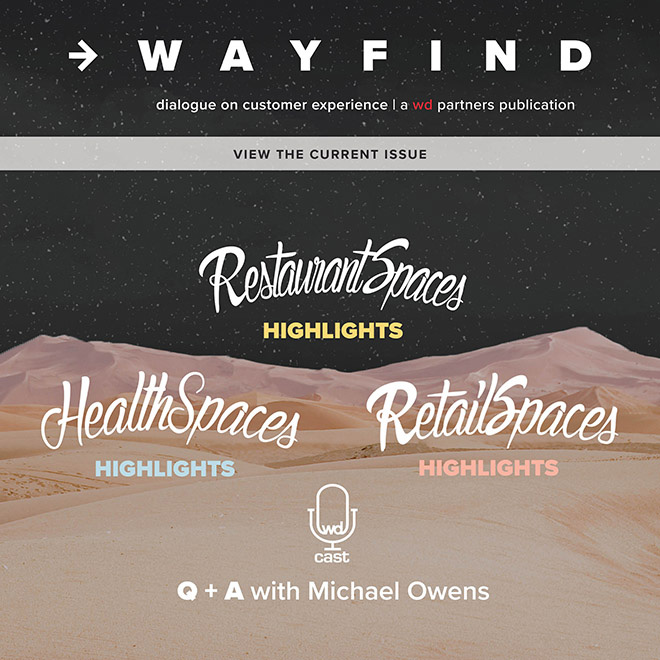 Sign up to get trends and insights from the best thinkers at WD delivered direct to your inbox. Don't worry, we won't SPAM you, Wayfind is only released six times per year.
Subscribe today

Share
Back to What We Think

More from WD