Wayfind Issue 37
Healthcare: Who Survives?
---
The family doctor's office has been a sacred institution for as long as we can remember. Once you choose a doctor, unless you experience a serious breach in quality or you move or change insurance, you stick with them. But despite current satisfaction with primary care physicians (PCP), loyalty is eroding, as can be seen with younger consumers. And every day, more competitors pop up who could threaten the primacy of primary care.
In this Issue
---
---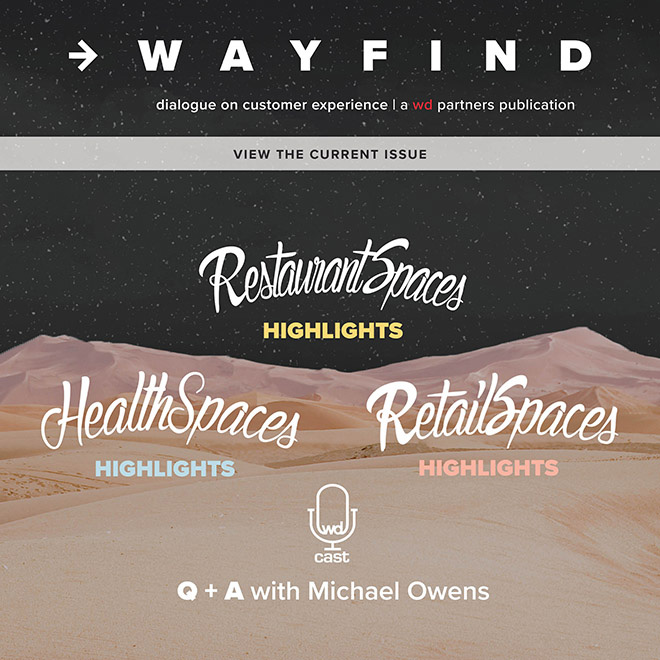 Sign up to get trends and insights from the best thinkers at WD delivered direct to your inbox. Don't worry, we won't SPAM you, Wayfind is only released six times per year.
Subscribe today

Share
Back to What We Think

More from WD