Peace Out 2020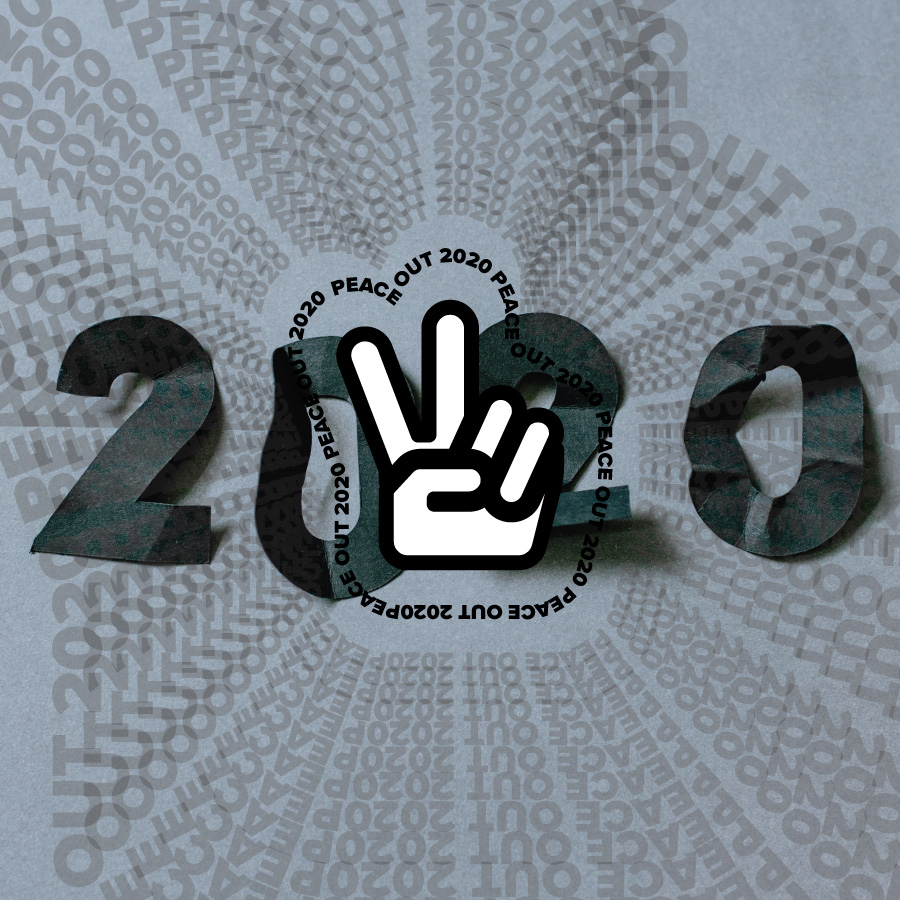 ---
Estimated Read Time: 4 - 5 Minutes
---
Exit election predictions, enter holiday shopping projections. With November well underway and Black Friday (is that still a thing?) on the horizon, we have been wondering how holiday shopping looks in a pandemic-stricken market. Reflecting on 2019, it was evident that brick and mortar was on the outs and e-commerce was the reigning retail king. Many retailers used this information to create strategies that better positioned them for 2020 success but now that COVID-19 is in the mix, the industry has struggled to navigate these uncharted waters. With inventory and materials reduced in order to cut costs and stay afloat, brands are now scrambling to strategize before Santa comes to town.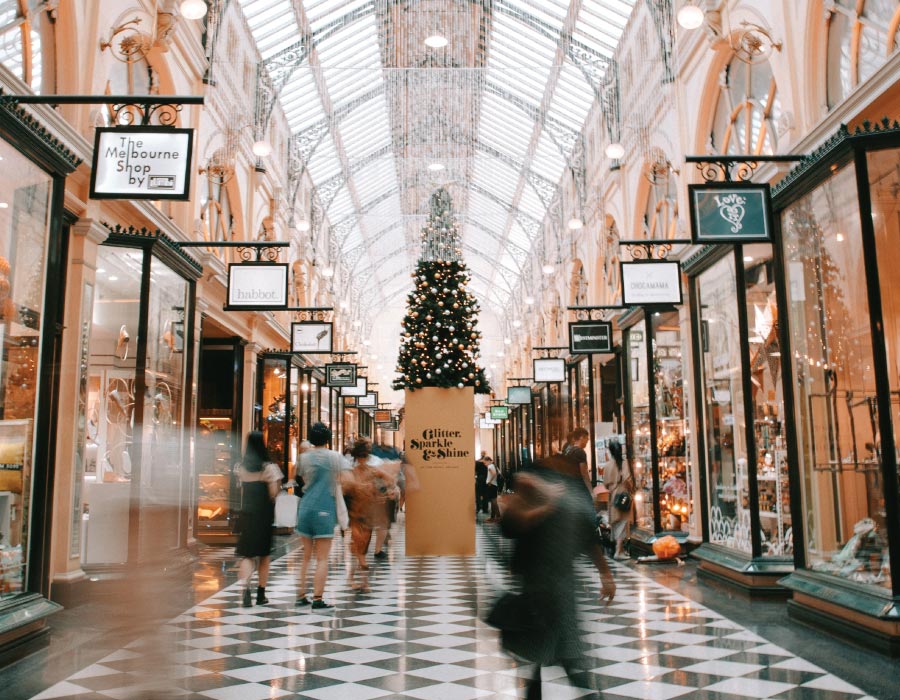 So what should retailers do to get on consumers' nice list this year? And how can that translate to success for 2021 and beyond? By focusing on remaining relevant and delivering on the customer's expectations.
Investing in Innovation
We have been in the midst of an innovation overhaul for years as the introduction of e-commerce has pushed retailers in all industries to restructure and adapt. Now, the pandemic has forced them to do so faster than ever in preparation for the holiday season. Some estimates report that we have moved a decade ahead in consumer and business digital penetration in less than three months1. In order to please consumers and keep up with this rapidly changing retail environment, we feel that brands are going to have to examine innovation through a wider lens. And evidently, CEOs agree; only 6% indicate that they are satisfied with their company's innovation efforts2.
Innovation is more than just advances in technology—it can also be about rethinking programs and services provided during the pandemic and how they can function beyond it. One venue of innovation includes investing in your loyalty program. Paid loyalty programs drive higher purchase frequency, purchase amounts, and brand affinity while members of these programs are 60% more likely to spend on the brand after subscribing. When comparing that to free loyalty programs, purchase likelihood only increases by 30%3. By developing a sophisticated system that allows you to track your consumers' values, you can respond with personalized offerings that perfectly fit into their ever-changing lifestyle. Informing consumers about the existence of these programs, though, is the first step in rebooting loyalty.

Engaging Virtually
What's one of the best ways to reach out to your customer base in the stay-at-home age? Through the thousands of digital platforms sitting right in the palm of their hands. With the world being more "plugged in" than ever before, engaging with the public digitally is now one of the most direct ways to enhance consumer loyalty and generate new leads. When you create hype online, you can engage consumers and drive awareness around what the "next best thing" is for your brand. And by leveraging new tech and social platforms, you can expand your reach beyond the traditional email blast and internal database as social media now plays an elemental role in consumers' discovery of new brands. This influence is so large that 92% of users say they have interacted with a brand (through a purchase, website visit, or social media follow) after seeing a product or service advertised on Instagram4.

Social media has forever altered the way we communicate with our consumers, and there is no doubt that the introduction of the influencer has played a huge role in marketing innovation. Smart use of online influencers can help people relate to a product and allow them to share information in a way that was not previously possible with traditional marketing. This is one of the most necessary components of holding consumers' attention; 77% of consumers want brands to share information about their products in "ways that show they are aware of the crisis and the impact on people's lives.5" But this digital engagement is just another piece of the retail puzzle. After these consumers are ready to try your product, how can you ensure that their purchasing experience from start to finish will be as painless as possible?
Revamping Returns
With more than 70% of consumers projected to do at least half of their holiday shopping online this year, simplifying the return process will be essential in retailers' fight for market share6. They have unlimited choices when they shop online, and this e-commerce increase brings high return delivery costs. In fact, U.S return delivery costs have been steadily rising along with e-commerce sales (that have increased by 300% since 2009) and are expected to reach around $550 billion this year7. Companies like Amazon, however, have made returns easy and free; by partnering with Kohls, they have opened up a new avenue for returns while also driving in-store traffic.
Amazon has set the bar high for delivery and ease of returns and if retailers fail to match their model, consumers will shop elsewhere. To combat this, retailers should consider utilizing their store spaces as fulfillment centers; they can keep product flowing and have back-up in physical stores. Inventory visibility in stores is critical as reverse logistics can be expensive. Leveraging in-store returns to fulfill online orders will help retailers generate sales instead of pushing them to take items with low visibility or small unit counts off of their site. This model is especially helpful with fashion as clothing is one of the most likely items to be returned, followed by health and beauty products8.

In order to remedy this, companies like Happy Returns are attempting to simplify this huge problem for brick and mortar retailers. Focusing on sustainability and eco-friendly logistics, they aim to save both you and consumers money while amplifying your company's voice. Though these firms may seem novel, they may become the norm in terms of return processing for 2021 and beyond.
What's Next?
Though it is hard to predict how this holiday shopping season (or even how tomorrow) will go, one thing is for certain: retailers need to ensure that they are going above and beyond to stand out from the crowd. Allowing them to end 2020 with a bang while setting themselves up for further success and growth in 2021. The world is not the same as it was a year ago, so their offerings need to reflect the stark changes that have greatly affected consumers lives. As we have said before: If stores stick to doing one thing—selling things—they won't be selling anything very soon. The only thing the status quo offers is obsolescence.
Subscribe to Wayfind
---
Sign up to get trends and insights from the best thinkers at WD delivered direct to your inbox.
Refer a Friend
Use this link to refer a friend to Wayfind
---
Share on Social
Share Wayfind on your social networks
Back to Wayfind

More from WD