White Paper
Alibaba Saves the Store
---
How do we keep physical stores relevant in the digital age?
With retailers shuttering thousands of locations across the country, and malls appearing vacant, it seems retailers may not survive with the internet poaching profits from physical retail stores. So how can an internet giant in China, save physical retail in America?
Through a rebirth and a reboot for traditional brands, who have focused too long on their bottom line and not on the shopping experience consumers are craving—and pretty much starved for nowadays. Gone are the days of buying up retail space right and left and building dull, grey boxy stores that sell merchandise consumers can get from Amazon without even leaving the house.
It's a new day for retailers, and one they will need to grasp and fully commit to if they want to ride the Third Wave of physical retail. In this report we take a historical look at how retail has evolved in the US, and what retailers need to do in order to conquer the coming wave—a new refreshing era in physical retail.
We've talked to more than 20,000 consumers and published over a dozen white papers on the future of retail and customer experience. Want to know what it means for your brand? Call us at
888.335.0014
or email us at
TalkWithUs@wdpartners.com
.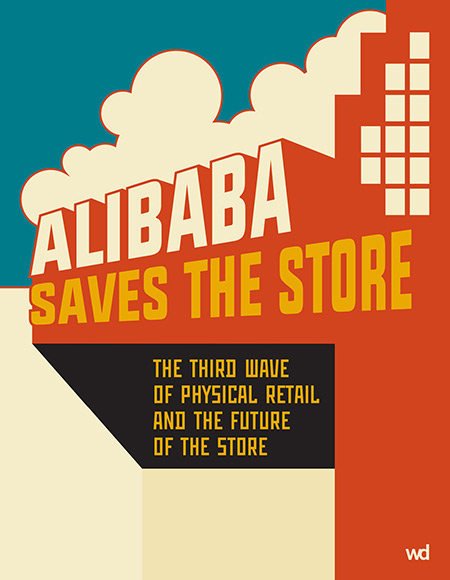 Purchase the study: $100 (plus tax)
Buy Now
Get the Teaser

Share
Back to What We Think

More from WD