White Paper
The Good, the Bad, and the Ugly of 2020
---
The state of the industry can be summarized in one word: Reformation
Do you know what 11,000 people think about your brand? We do. For the third year we've taken a simple yet effective approach to asking consumers what they think about 100 brands—is it good, bad, or ugly? This year we went a step further and added in 8 brand attributes to get a better understanding of why some brands are the bee's knees and others are at the bottom of the barrel.
The full report shares all the results of the good, the bad, and the ugly including a 3-year retrospective, deep dives into key industries such as big box, grocery & financial as well as an in-depth look into the brand attributes and what consumers value in the brands they love (or hate).
We've talked to more than 25,000 consumers and published over a dozen white papers on the future of retail and customer experience. Want to know what it means for your brand? Call us at
888.335.0014
or email us at
TalkWithUs@wdpartners.com
.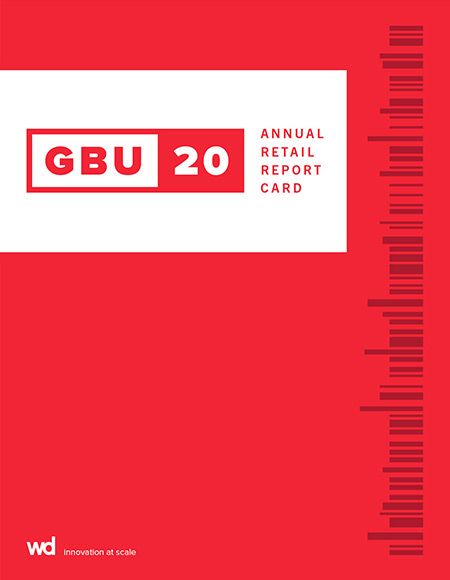 Get the Teaser

---
In the Media
Share
Back to What We Think

More from WD