White Paper
Omni-Channel is BS
---
It's About Doing the Right Thing
There is an ever-present buzz swirling around the idea of omni-channel in today's retail landscape. Wait… strike that. Who else is sick of hearing about omni-channel? Industry jargon does nothing more than make headlines and create distractions. Retailers are being told (repeatedly) they must have an omni-channel plan that stretches across mobile, websites and in stores in order to stay competitive among increasingly savvy and curious consumer base.
We say that's BS.
When it comes to creating an experience that today's consumers crave, it is so much more than integrating digital technologies online or in-store. There needs to be a renewed focus on understanding the core customer and creating a brand ecosystem before blindly utilizing omni-channel tactics that may or may not be a good fit.
In WD's consumer research study, The One-Click Store of the Future and the DNA of the Digital Native Audience (DNA), we compared the usage, appeal and influence on purchase intent of digital and in store technologies, tools and content like buy online pickup in store (BOPIS), peer ratings and reviews and personalized communication. We found that consumers are increasingly utilizing these tactics and are increasingly interested in them, but we also learned that their presence means very little if the overall shopping experience is lacking.
In this white paper, we'll show you why it's important for retailers to create a unique brand experience based on the needs and desires of their customers before choosing the proper tools to drive it forward.
We've talked to more than 20,000 consumers and published over a dozen white papers on the future of retail and customer experience. Want to know what it means for your brand? Call us at
888.335.0014
or email us at
TalkWithUs@wdpartners.com
.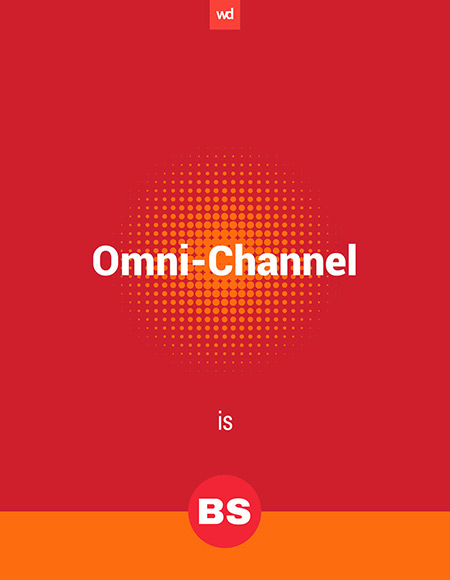 Purchase the study: $100 (plus tax)
Buy Now
Get the Teaser

Share
Back to What We Think

More from WD