How do you describe a company culture on a website? Here goes.
At WD, it's that vibe you get when you're walking down the hall (or these days when you're on a Teams call). The connections you make with people. The drive that everyone has to not only succeed, but to do it better and faster than before. It's knowing that you get the best from your teammates every time. And that you return the favor. And fun. Did we mention fun?
Just For You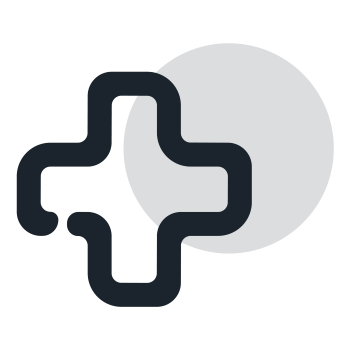 Medical Insurance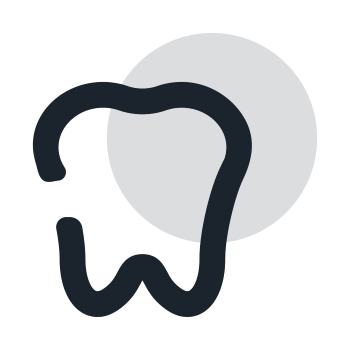 Dental Insurance
401k & Retirement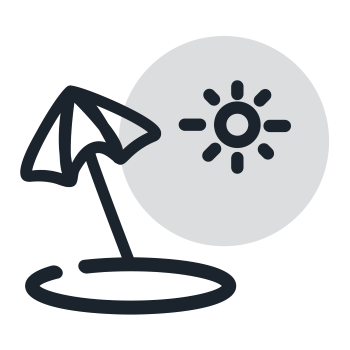 Paid Time Off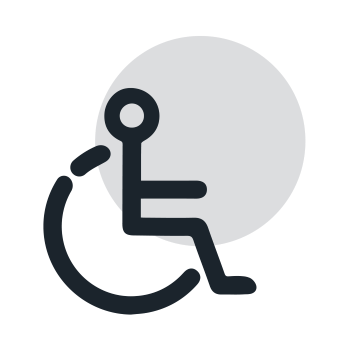 Disability Benefits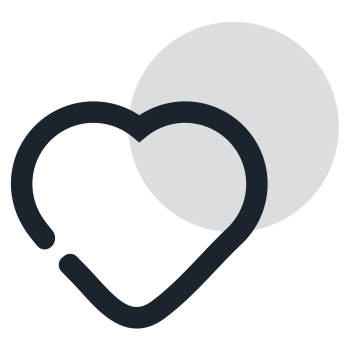 Life Insurance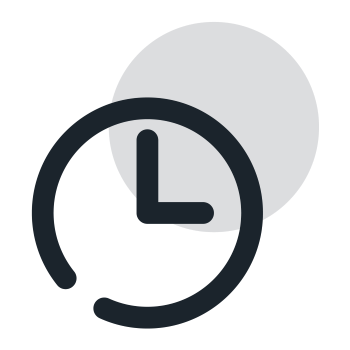 Flexible Fridays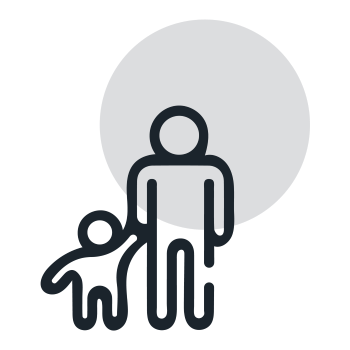 Parental Leave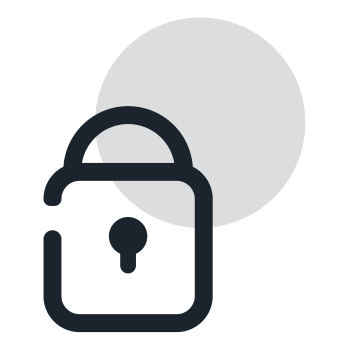 LifeLock®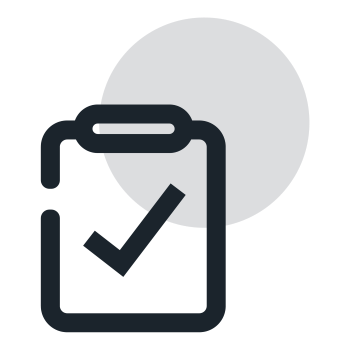 Optional Benefits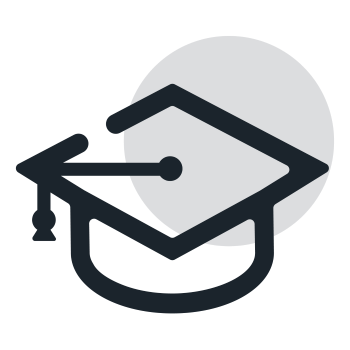 Continuing Education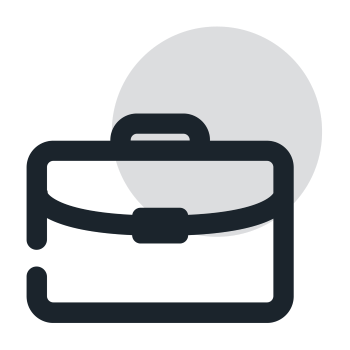 Career & Personal Development
See Our Current Openings
NOTE: We are committed to providing a workplace that is free from discrimination because of ethnicity, culture, religion, gender, sexual orientation, age, physical or mental disability, marital status, citizenship, or medical condition.