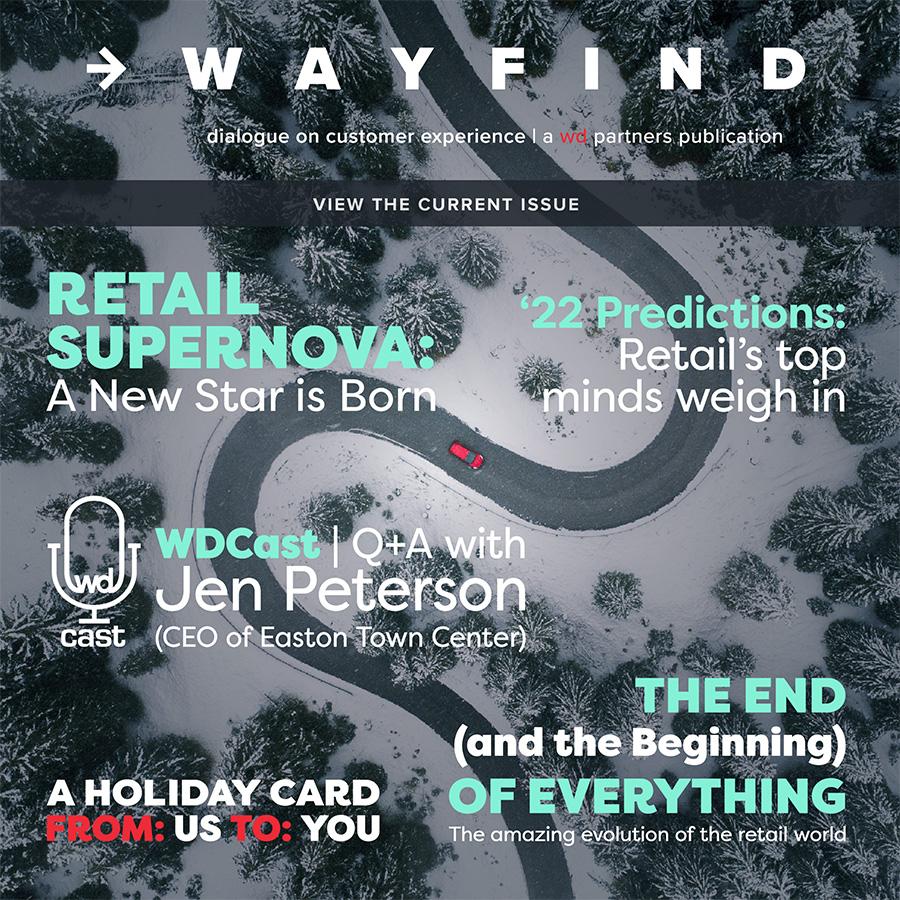 Subscribe to Wayfind!
Sign up to get trends and insights from the best thinkers in the business delivered direct to your inbox. Don't worry, we won't SPAM you, Wayfind is only released six times per year.
Refer a Friend
Use this link to refer a friend to our e-magazine.
Share on Social
Issues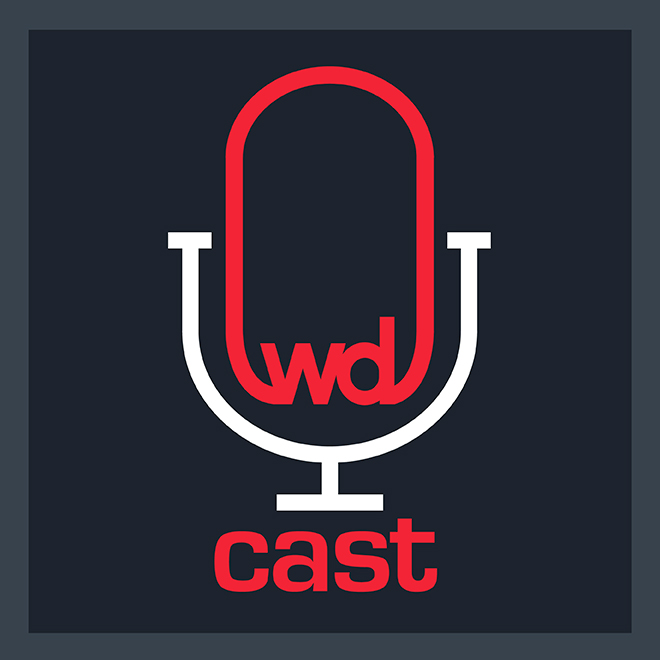 Disruption is the name of the game these days and it appears that no business or industry is safe. From consumers shifting demands, new competitors popping up on the daily, and those tiny computers in our pocket giving us 24/7 access to all our hearts' desires… times they are a-changing.
Join Lee Peterson, retail veteran and consumer expert, as he discusses super relevant business topics with equally relevant and interesting guests.
Subscribe and listen to WDCast through any of the following providers: