We pride ourselves on producing thought leadership that answers the big questions keeping our clients up at night. Our subject matter experts not only create think pieces that push boundaries, elevate the customer experience, and drive innovation, but they have the experience to back it up and put these ideas into action. From industry specific POVs to white papers backed by consumer research to thought provoking podcast episodes, we have something to fit everyone's needs.
Subscribe to Wayfind!
Sign up to get trends and insights from the best thinkers in the business delivered direct to your inbox.
Refer a Friend
---
Share on Social
Share Wayfind on your social networks
Humble brag time. Did you know we've talked to nearly 25,000 consumers and published over 15 white papers in the last 10 years? Okay, maybe a not so humble brag.
Would you rather listen to thought leadership instead of reading it? We have that too! Our podcast features WD experts chatting with industry experts about a variety of relevant business topics.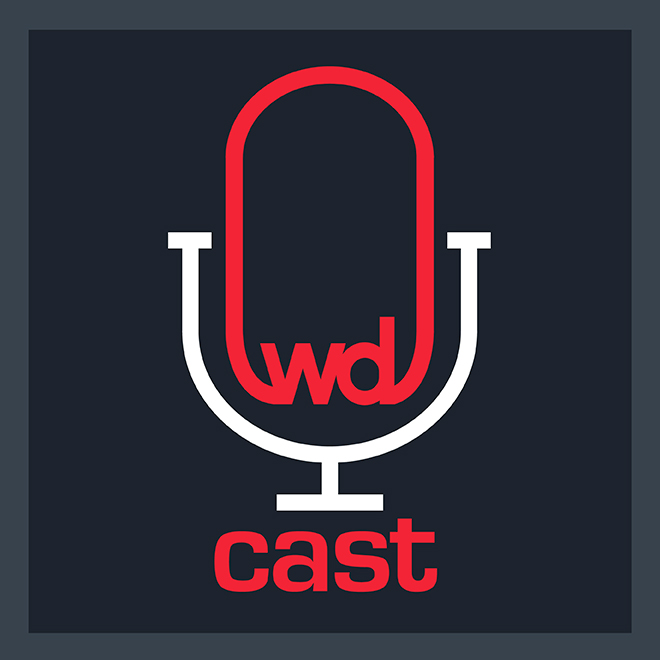 Disruption is the name of the game these days and it appears that no business or industry is safe. From consumers shifting demands, new competitors popping up on the daily, and those tiny computers in our pocket giving us 24/7 access to all our hearts' desires… times they are a-changing.
Join Lee Peterson, retail veteran and consumer expert, as he discusses super relevant business topics with equally relevant and interesting guests.
Subscribe and listen to WDCast through any of the following providers: