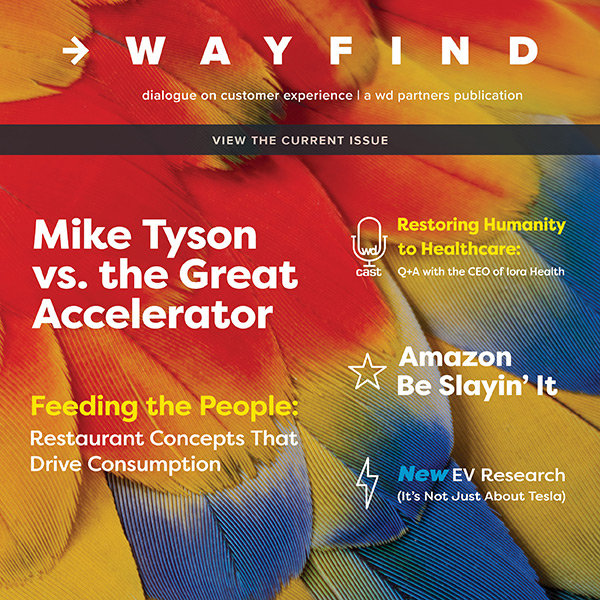 Subscribe to Wayfind!
Sign up to get trends and insights from the best thinkers at WD delivered direct to your inbox. Don't worry, we won't SPAM you, Wayfind is only released six times per year.
Refer a Friend
Use this link to refer a friend to our e-magazine.
Share on Social
Issues
Looking on the Bright Side

Issue 49: The future is looking so bright, you better get those shades on! As there's a renewed sense of hope and optimism in the air, how can brands continue to push forward and bask in the sunny goodness?

It's Time to Drive Change Through Empathy and Innovation

Issue 48: When it comes to 2021 we're feeling cautiously optimistic. But that doesn't mean brands can sit back and wait for the good times to roll again, it's crucial to continue to push, evolve, test, learn and change based on the needs of the consumer.

Digital First – Why It's Essential

Issue 47: Given the recent past, understand this; "Digital First" is not a buzz term. It's an edict. It's not a website, a department or even eCom. Digital First is how the customer thinks, and subsequently, it must also be how we think. Now. Today.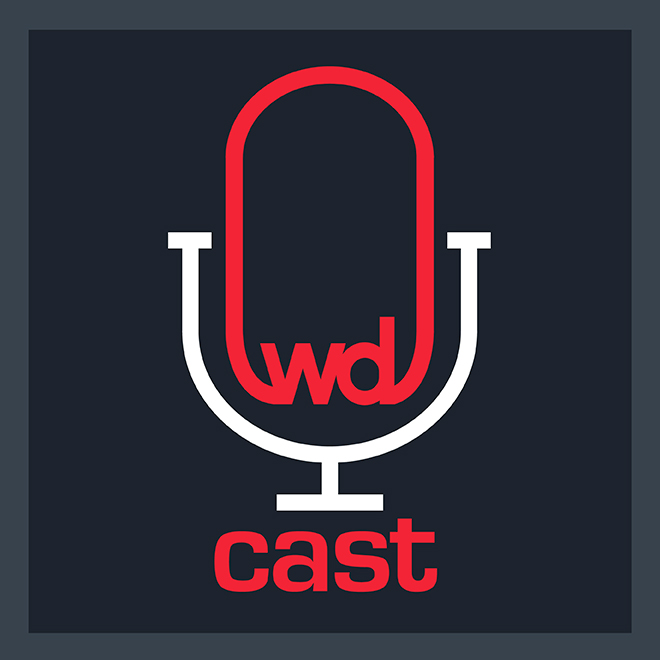 Disruption is the name of the game these days and it appears that no business or industry is safe. From consumers shifting demands, new competitors popping up on the daily, and those tiny computers in our pocket giving us 24/7 access to all our hearts' desires… times they are a-changing.
Join Lee Peterson, retail veteran and consumer expert, as he discusses super relevant business topics with equally relevant and interesting guests.
Subscribe and listen to WDCast through any of the following providers: