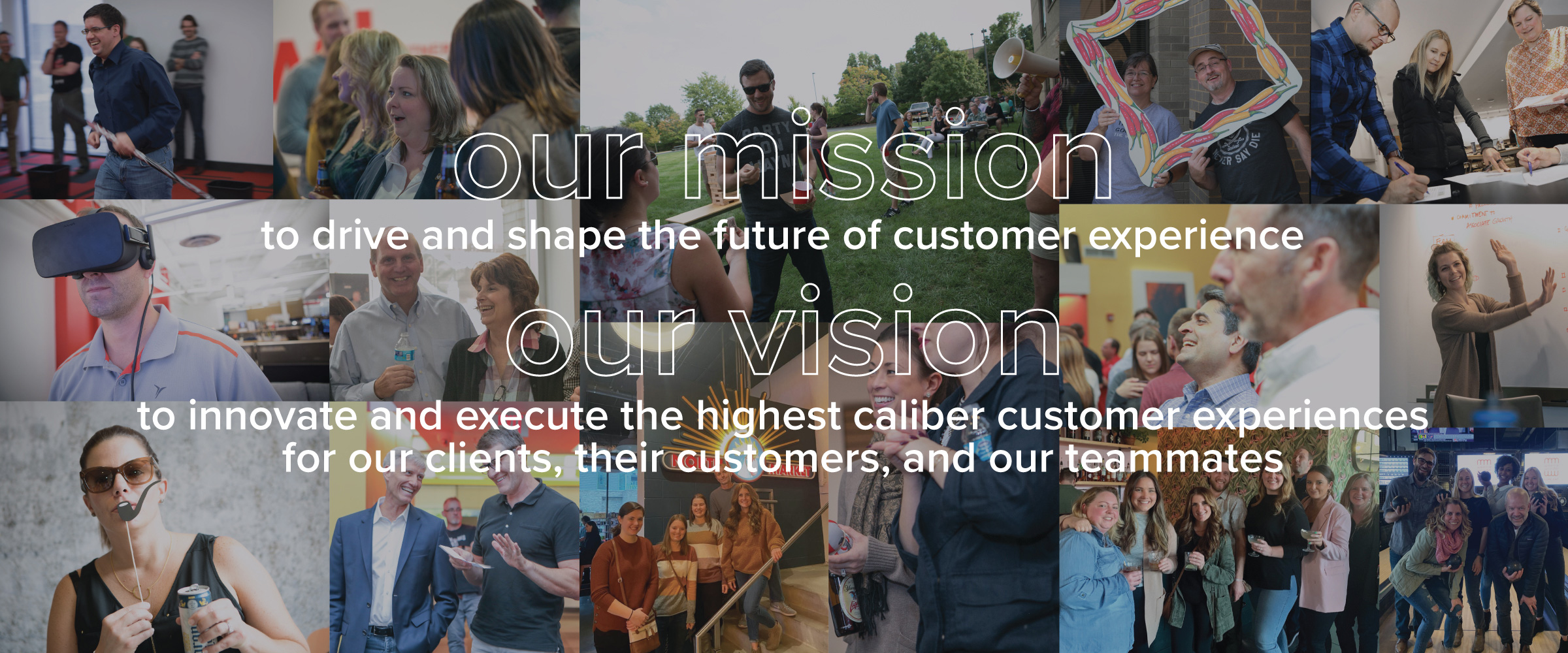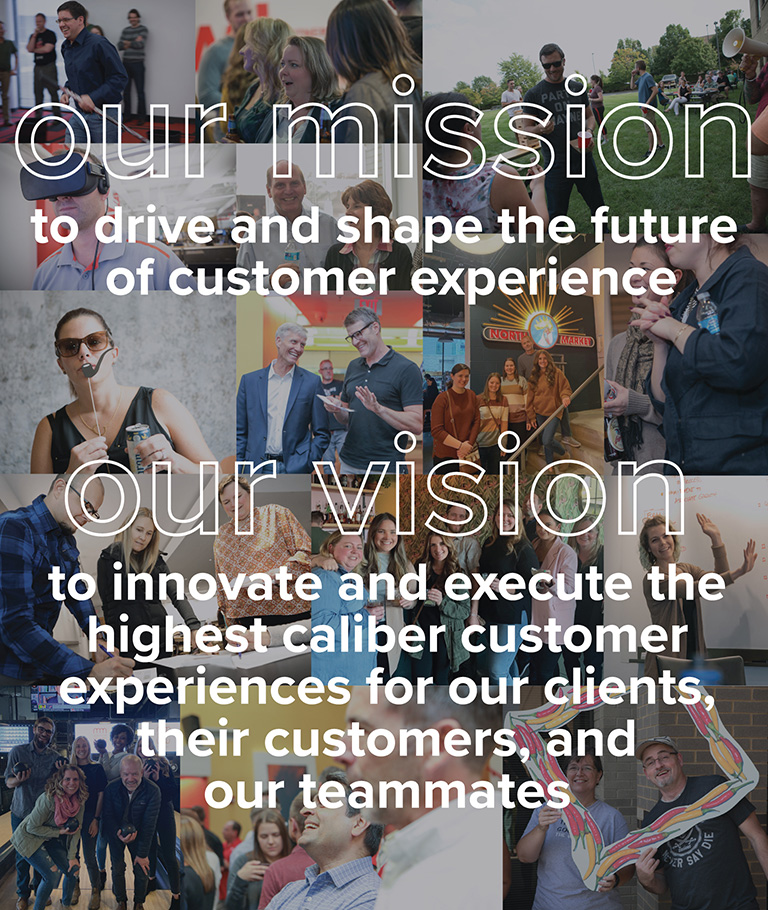 Why?
Because we are obsessed with making things better, ourselves and the world we live in. Our values are in our wdna. They are the standards that we hold ourselves to. The foundation of what we believe, who we are, and how we act.
There are three simple principles that we live by:
We Do It
For People
We Do It
For People
We care about the people around us. From our clients and associates, to our community and the consumer, we take the time to understand what makes people motivated and fulfilled.
Courageous
Collaboration
Courageous
Collaboration
It's more than integration. It's about boldly working together for a common goal. It's about respecting and trusting each other, while solving problems through the power of a multidisciplinary approach. Our left & right brains are perfectly in sync as we connect the dots for our clients.
Innovative
Excellence
Innovative
Excellence
We bring our A-game every time, looking at every problem as a chance to innovate and improve. There is no one size fits all solution around here. We aren't afraid to try something new and fail. To learn from our mistakes, get back up and keep trying. If there's a new and better way to do it we'll find it.
Here or Home


Innovation Happens Anywhere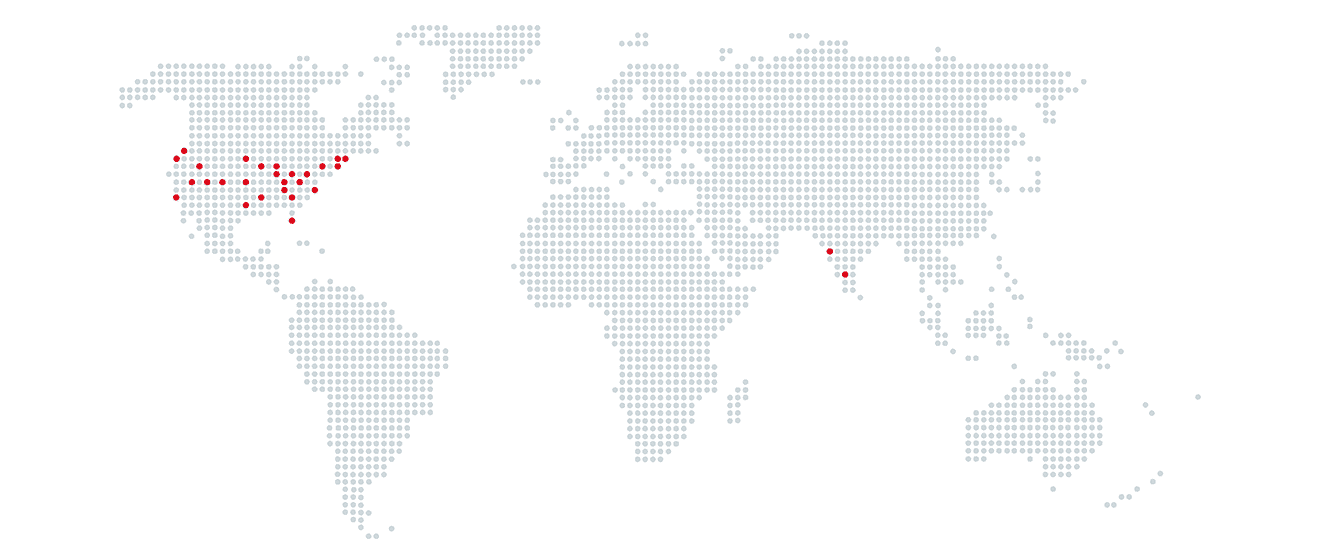 How do you describe a company culture on a website? Here goes.
At WD, it's that vibe you get when you're walking down the hall (or these days when you're on a Teams call). The connections you make with people. The drive that everyone has to not only succeed, but to do it better and faster than before. It's knowing that you get the best from your teammates every time. And that you return the favor. And fun. Did we mention fun?
Just For You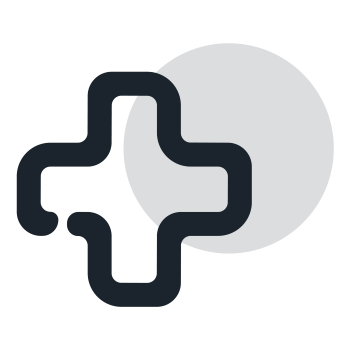 Medical Insurance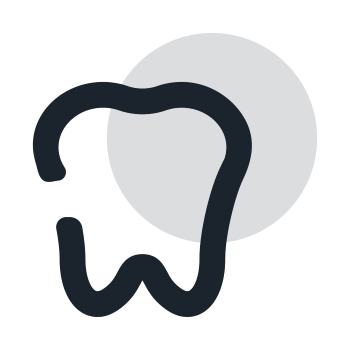 Dental Insurance
401k & Retirement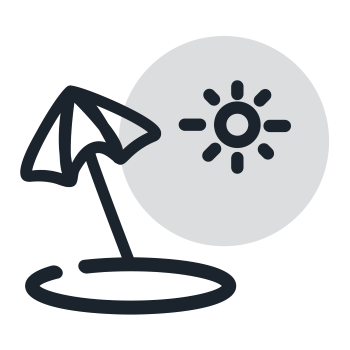 Paid Time Off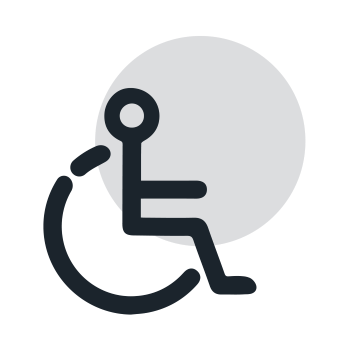 Disability Benefits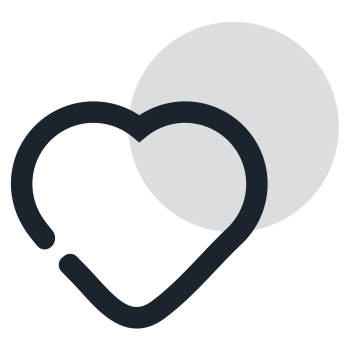 Life Insurance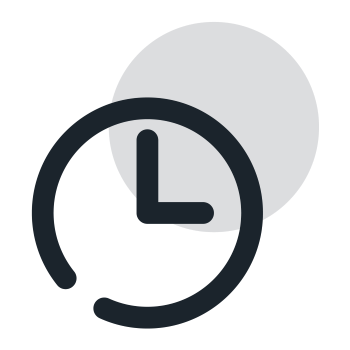 Flexible Fridays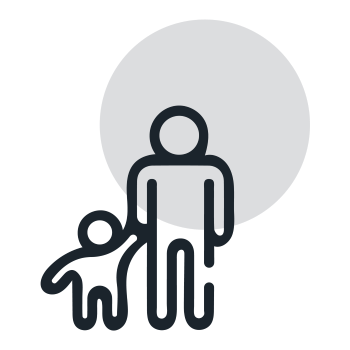 Parental Leave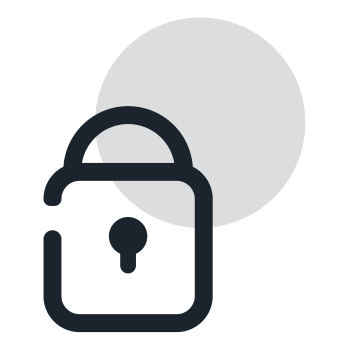 LifeLock®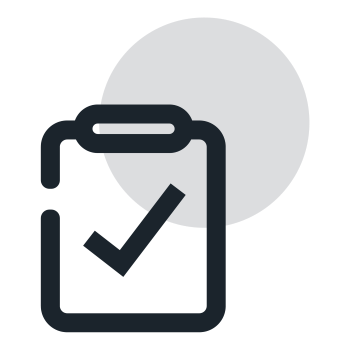 Optional Benefits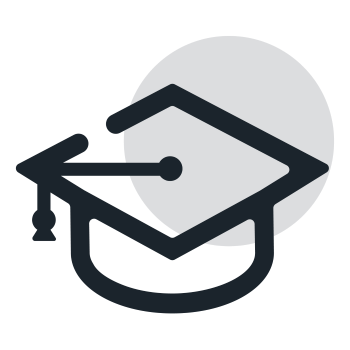 Continuing Education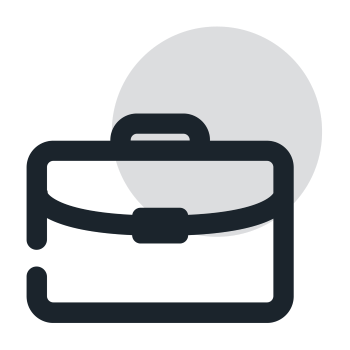 Career & Personal Development
See Our Current Openings
NOTE: We are committed to providing a workplace that is free from discrimination because of ethnicity, culture, religion, gender, sexual orientation, age, physical or mental disability, marital status, citizenship, or medical condition.