Leader
Tara Yavorsky
---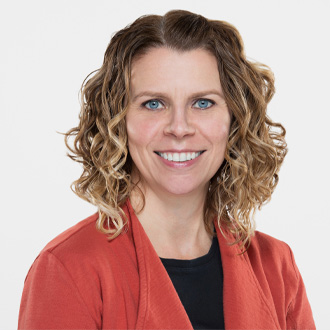 SVP, Marketing
Tara Yavorsky is an experienced marketing leader, with a passion for connecting business objectives to the stories and experiences that move people. As SVP Marketing, Tara drives the marketing strategies and tactics that support WD's business objectives and promote the company's service offerings, expertise, and culture.
A key contribution Tara offers to the marketing team is her understanding of consumer insights to develop campaigns, content, and activation plans that drive business results. She believes in employing a test and learn philosophy to marketing initiatives and is always challenging the team to approach projects with a fresh perspective. Tara strives to foster a culture that promotes collaboration, adaptability, and learning among her team.
Tara brings nearly 20 years of marketing experience to the team, and as a former advertising agency has worked with clients in a range of industries and categories including: Huntington National Bank, DSW, Nestle Toll House, Gillette Venus, Nationwide Insurance, St. Elizabeth Health System, and more.
Have a media inquiry? Reach out to Tara and she'll connect you with one of our amazing thought leaders.
Mobile:
614 937 0637
Email:
Tara.Yavorsky@wdpartners.com
Back to Who We Are

More from WD