POV
Malls are on Life Support: Not So Fast
---
Estimated Read Time: 7 Minutes
---
The pandemic has been an accelerator, not a disruptor, especially for physical retail and mall stores. Consumers are now less inclined than ever to shop in person, so what comes next? How can we revive physical stores to bring back the (socially distanced) crowds?
In the midst of the 2018 mall decline, we conducted a survey to answer this exact question in a very different retail climate. Now, we decided to conduct the study again but this time, in a post-pandemic world. We asked over 2,200 consumers what it would take to bring them back to physical stores, and spoiler alert: the results are even stronger the second time around.
Every option but one scored double-digit increases and the main themes on what consumers favored include food and wellness. Interested in seeing the full study? Download it for free below.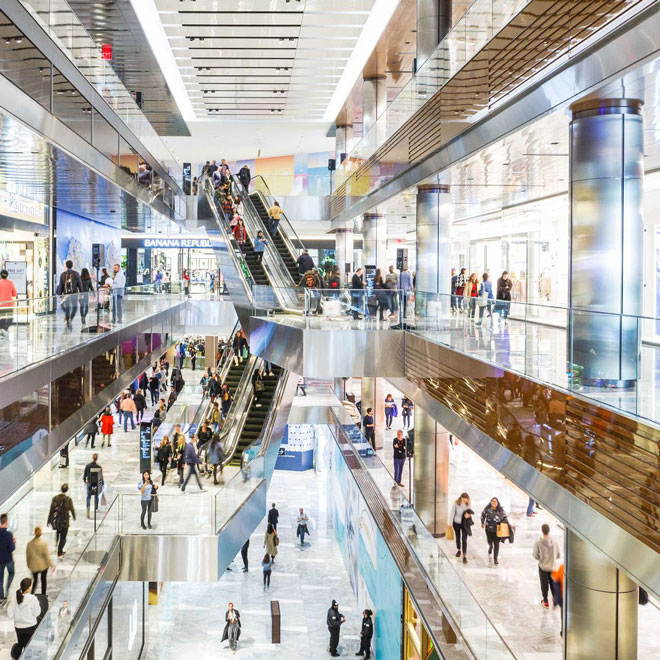 Share
Back to What We Think

More from WD