POV
Are Department Stores Turning Off Their Base With Tech?
---
Estimated Read Time: 6 Minutes
---
The decline of department store revenue and customer footfalls over the last 20 years has been well documented. Several factors have played a role in its decline, including, some say, fateful mergers that occurred around 2005 and disintegrated venerate brands like Marshal Fields in Chicago, Illinois and Lazarus in Columbus, Ohio. Although there has been some bounce-back post pandemic, 2022's last quarter drop (-6.8% in Macy's case) despite an overall growth in retail pose a concern that indeed, all is not well in the department store universe.
After two recent studies by WD and some expert input, it's difficult not to ask the department stores a question, "Are your execs listening to your customers or just reacting to what's trending?" I.E.: are department stores turning off their customer base with tech?
Download the full POV to read more about who department store customers are, what they want, and how department stores can use this knowledge to turn the tides on declining sales.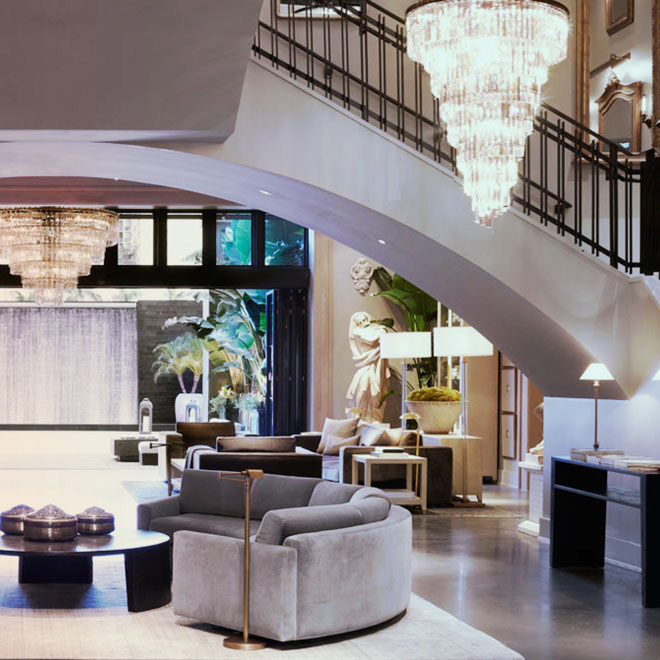 Share
Back to What We Think

More from WD