POV
Does Meta Matter?
You'll Be Surprised to Learn What Customers Want from the Metaverse
---
Not a day goes by without some mention of the Metaverse by someone in the retail world. Turns out that despite all the chatter, people don't really know what it is or are misrepresenting the entire idea just to keep up with all the hype out there. What we're really talking about is a best version of yourself that is able to enter an unlimited number of "real-time" worlds and do anything you want.
This Metaverse definition got us thinking and drove us to do what we always do when we hear so much noise about a topic from retailers without a lick of actual evidence: talk to consumers. Do they even care about the Metaverse? Will they use it (when it actually exists)…for shopping? Or will they mostly use it for something else? Should retailers hurry up and get there, or slow down and do what they do, only better? The results of our study surprised even us. Where do you think shopping ranked? Download the full POV below to see the responses.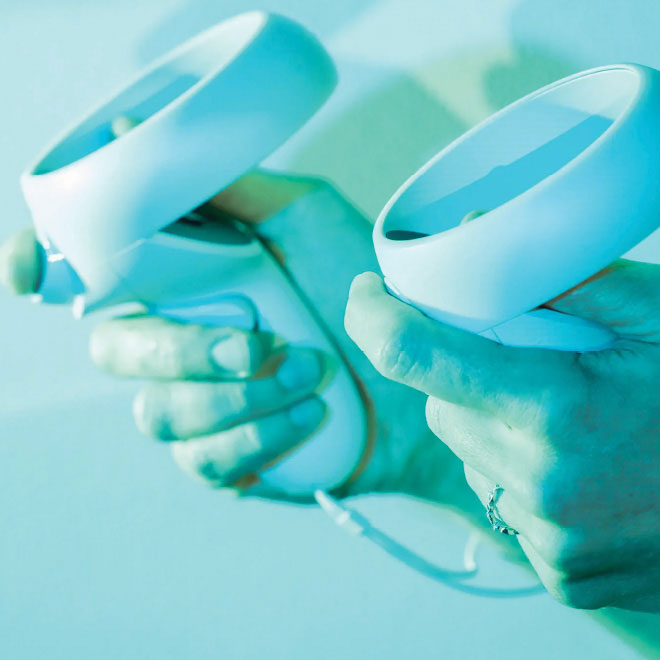 Share
Back to What We Think

More from WD