POV
How the Test and Learn Approach Can De-Risk Your Idea and Guarantee an ROI
So, you say you have a new idea, huh?
---
Imagine this – you have an idea. It's interesting, innovative, and brings something new to the table, something different from what other brands in the market are doing. Alternatively, maybe it isn't some groundbreaking idea, but a new store layout that, when paired with the right technology, could improve the in-store customer experience, and help you stay ahead of the competition.
In a competitive landscape with customer preferences constantly changing, it's important to continue experimenting with things like new store formats, new services, collaborations and partnerships with different brands, and new technology to see what works for your customer and what doesn't. Rather than testing the idea on your whole assembly of stores, consider piloting the idea on a smaller scale so that you have an opportunity to refine it and see if, in addition to your idea sounding great on paper, it also makes sense from a financial perspective. This is what we call the test and learn approach.
Download the full POV to learn more about this approach, how it can benefit your brand, whose applying it in the market now, and how we can help you start applying it.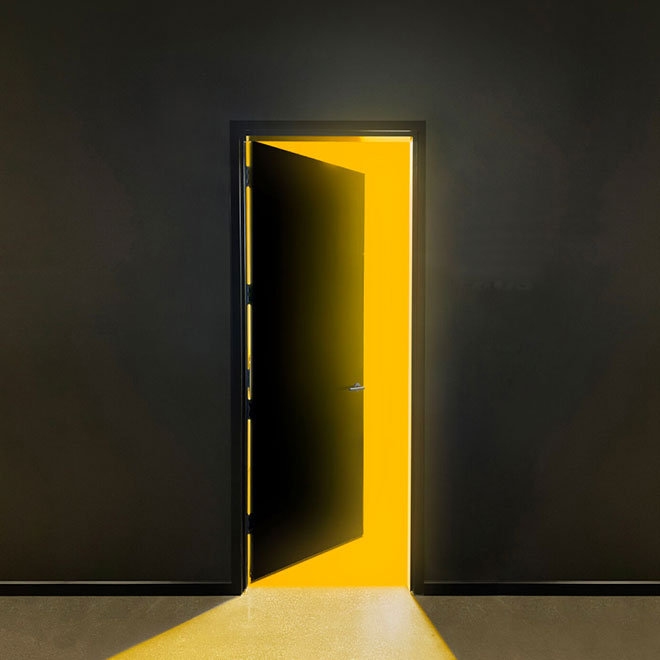 Share
Back to What We Think

More from WD