POV
The Restaurant of the Future
Restaurant Re-ignited: Moving to the 21st Century
---
Estimated Read Time: 3 Minutes
---
You would think it would be impossible for the definition of "restaurant" to change. Well 2020 had other ideas.
A restaurant is a 21st century foodservice operation designed for the way customers buy (and consume) today.
Have you been able to pivot to meet your customers' needs?
Download our FREE POV on how to take your restaurant into the future.
Lee and Joanne Speak at RestaurantSpaces 2020 – The Restaurant of the Future Isn't a Restaurant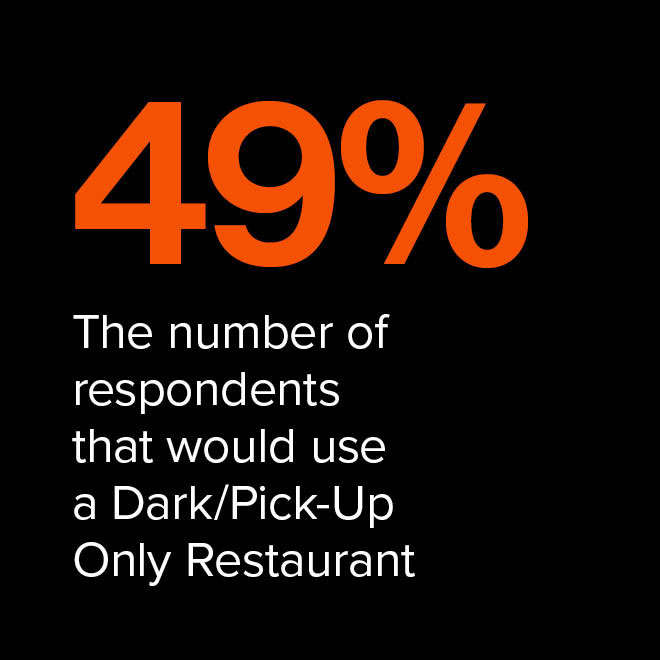 Share
Back to What We Think

More from WD