WDCast
HealthWellness
SVP at Walmart Health, Marcus Osborne: Live Better
---
Almost two years ago Walmart opened its first Walmart Health in Dallas, Georgia. Twenty-four locations later, the retail giant continues to embody the latter half of their company tagline: Save money. Live better. In this week's episode we bring back Dan Stanek, EVP and Health + Wellness lead at WD Partners, to talk with Marcus Osborne, Senior Vice President of Walmart Health, about the growth of Walmart Health and their approach to delivering healthcare services to markets in need. Hint: they start with the consumer and built their services, pricing and accessibility around the individual.
0:55 – Getting to know Marcus
6:32 – What makes the Walmart model unique
11:35 – Offering a mix of services
17:24 – Assessing markets based on net health needs
24:16 – Healthcare is a tough business
28:37 – An omnichannel approach to healthcare
33:31 – Where will Walmart Health be in 5-10 years
Listen to the Podcast
Watch the Podcast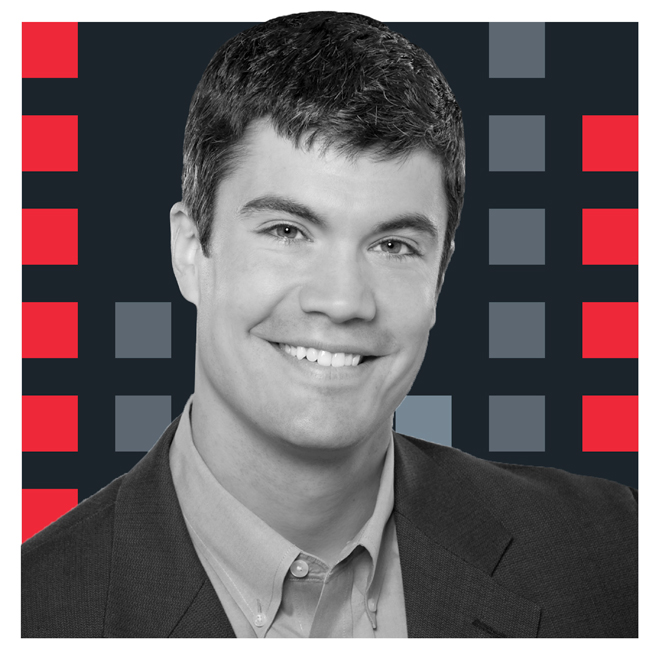 If you liked this, then you'll love our Health + Wellness collection of POVs, thought leadership, and case studies.
Learn more about how WD can help innovate and scale your practice
here
, and then talk with our Health and Wellness practice leader,
Dan Stanek
, to get started.
Share
Back to What We Think

More from WD