HealthWellness
An Innovation to Scale Partnership That is Just What the Doctor Ordered
What did we do?
Reinventing categories and changing the game for customers
Developed BeautyIRL, the evolution of the drugstore beauty experience
Helped expand healthcare services by bringing strategy, insights and design to CVS in the form of HealthHUB
Providing on-site partnership through a dedicated PMO staffing program
There's no getting rid of those long receipts
Strategy
Used an agile and parallel approach to guide the entire CVS team through the journey from start to finish, giving them a clear understanding of their customer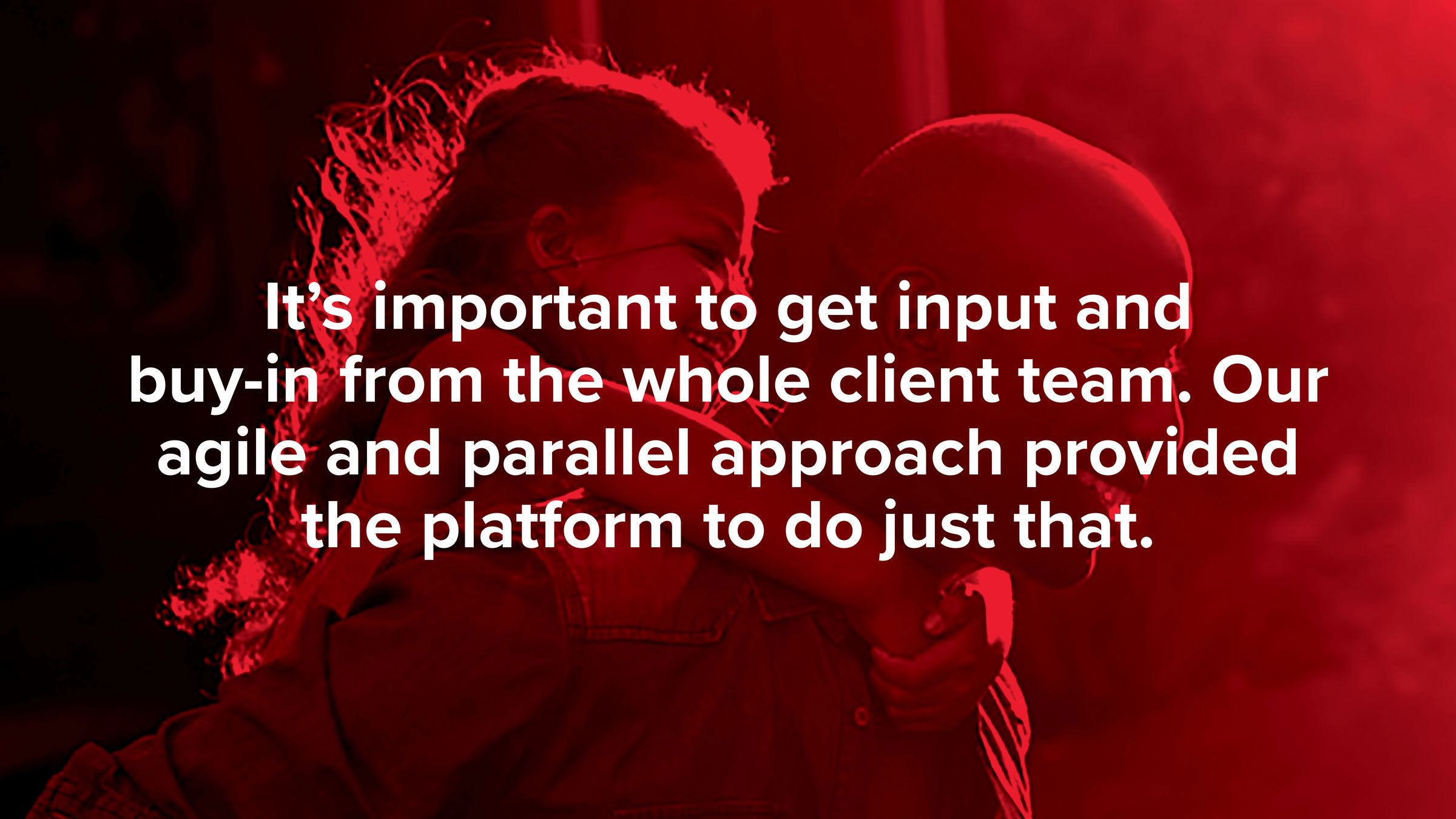 Design
Solved pain points via smart design, using insights from the customer as the guide

Digital
Incorporated digital signage to help enhance the Glamsquad in-store experience

Architecture & Engineering
Strengthened our partnership and collaborative work by adding a team fully dedicated to roll-outs on-site at their headquarters in Rhode Island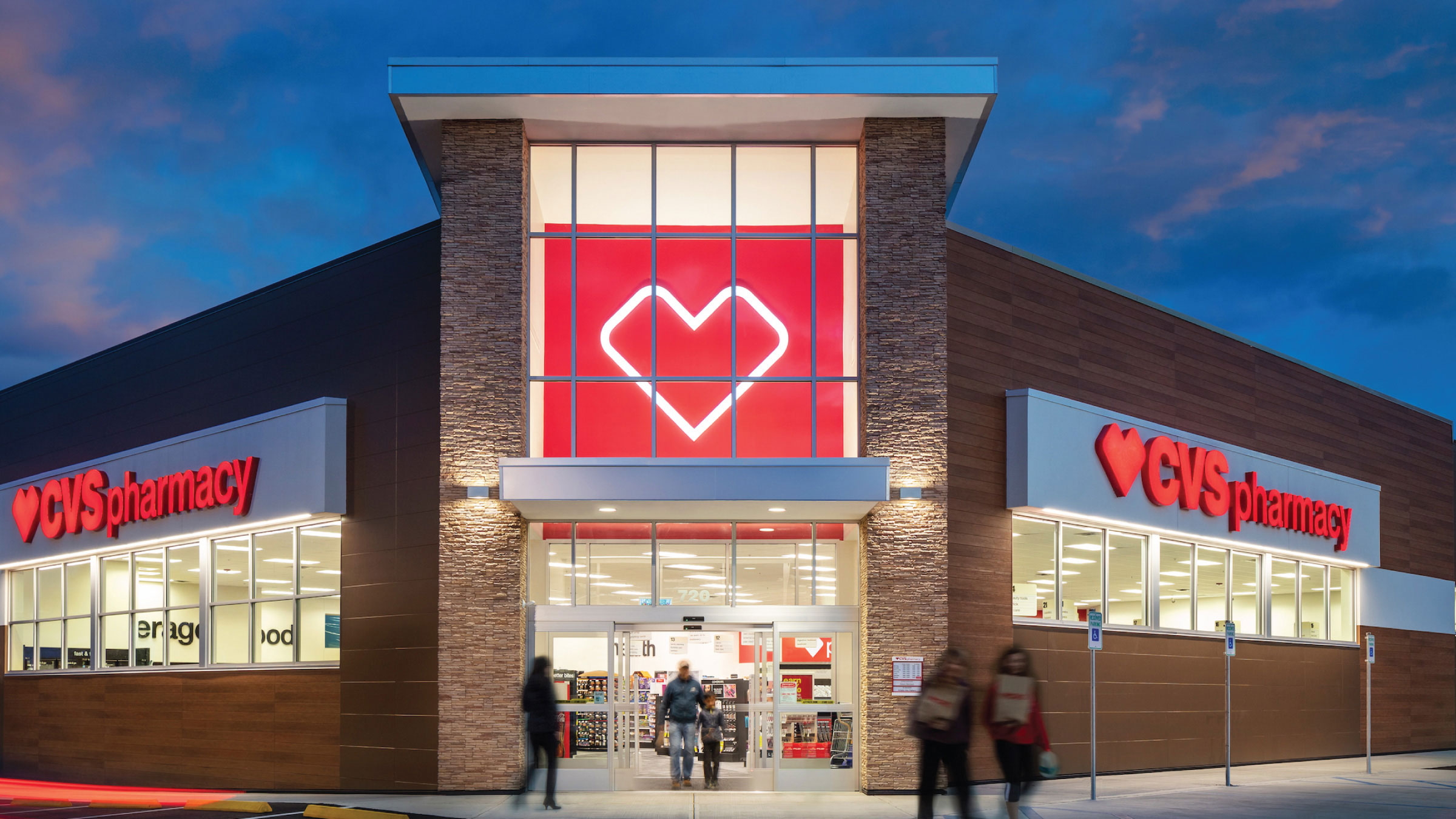 If you liked this, then you'll love our Health + Wellness collection of POVs, thought leadership, and case studies.
Learn more about how WD can help innovate and scale your practice
here
, and then talk with our Health and Wellness practice leader,
Dan Stanek
, to get started.
Share