HealthWellness
Connecting the In-Office Experience with the Digital Experience
What did we do?
Reimagined the consumer and provider experience and improved the scalability of their assisted telehealth solution
Performed research to understand perspectives of consumers, key personnel and physicians
Developed personas and defined experience strategies for key audiences
Redesigned and rebranded the Consumer and Provider experiences
Overhauled form factor designs to communicate a more approachable, connected, and expert service
Strategy
Created a consumer-driven, and practitioner-enabled experience to promote ease of use, comfort and assistance.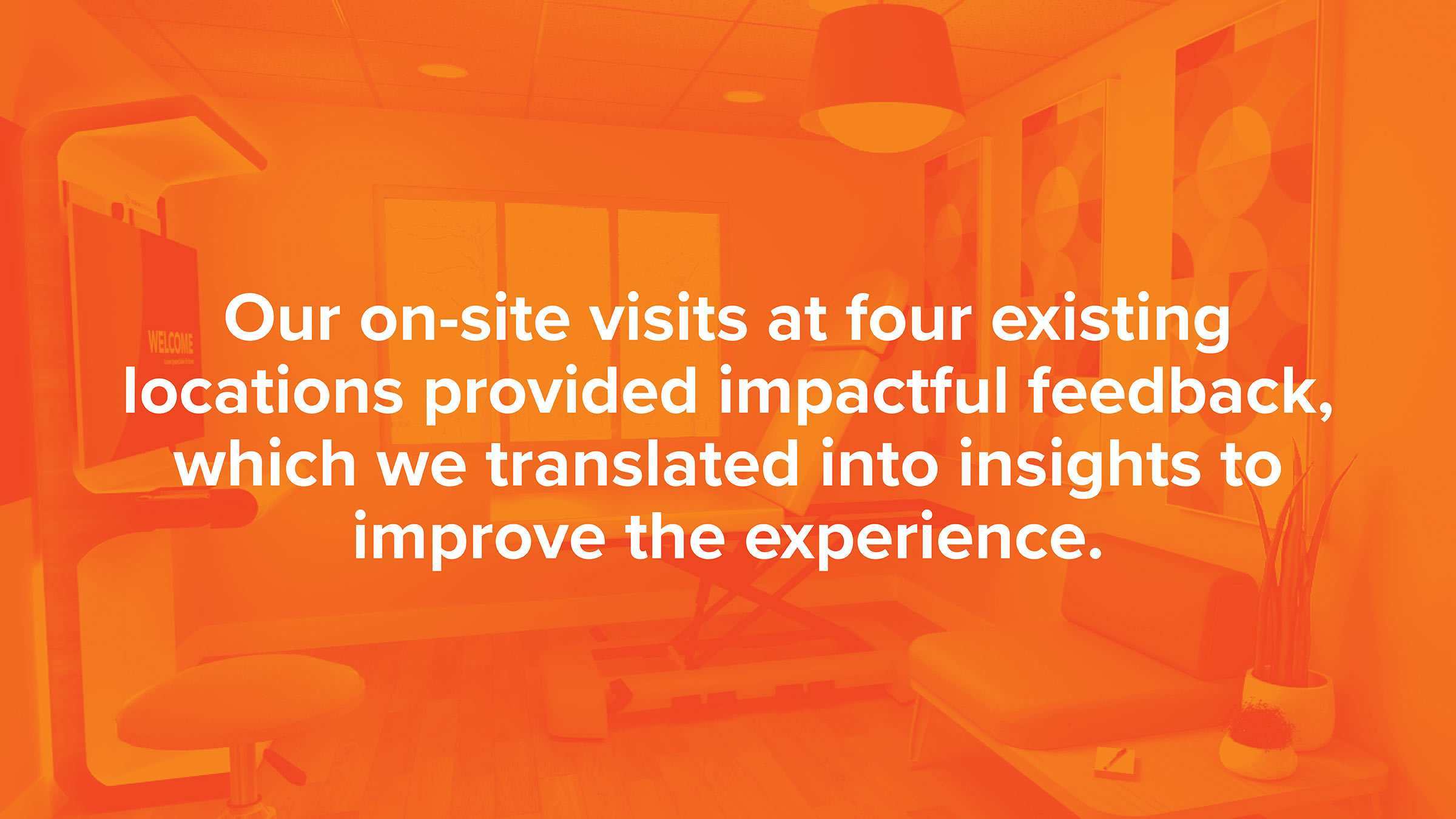 Design
Created a welcoming experience, demonstrating warm support via visual signals to help users feel relief in an approachable but contemporary environment
Digital
Redesigned the mobile app and desktop experience into a Total Health Engagement to match the in-office experience while providing personalization and connection with doctors and pharmacists
If you liked this, then you'll love our Health + Wellness collection of POVs, thought leadership, and case studies.
Learn more about how WD can help innovate and scale your practice
here
, and then talk with our Health and Wellness practice leader,
Dan Stanek
, to get started.
Share