HealthWellness
An Eye-Opening Experience and Scalable Redesign
What did we do?
Provided clearer brand vision for an eye care icon
Incorporated heritage into the design while ensuring it met the needs of today's customer and associate
Simplified the eye care journey by providing more one-on-one engagement at redesigned stations
Modeled the store to be scalable across the chain
Which looks clearer: line 3 or line 4?
Design
Created a complete eye care experience—more professional and more personal

Architecture & Engineering
Employed end-to-end experience throughout the project to ensure the elements were scalable across the chain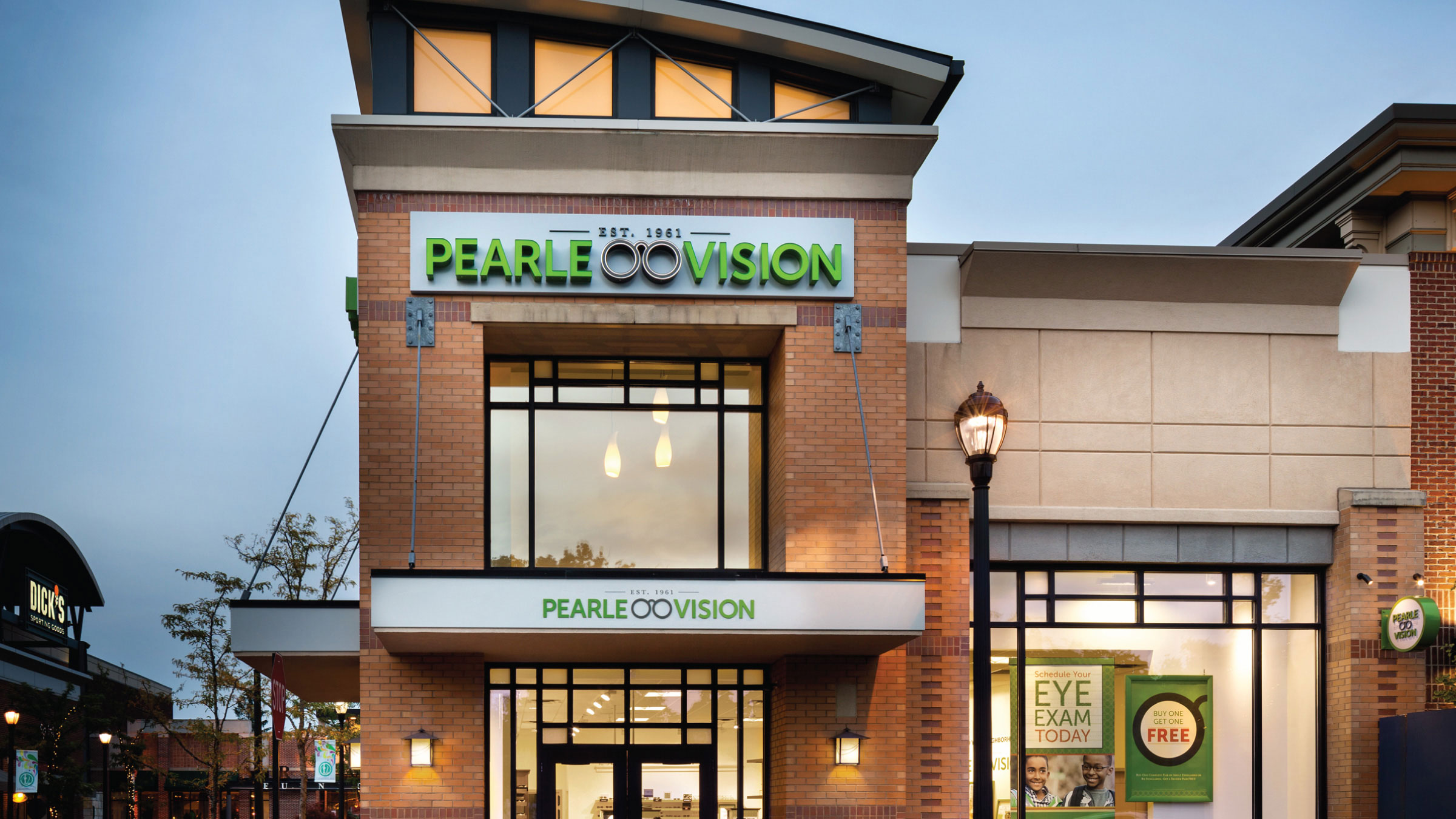 If you liked this, then you'll love our Health + Wellness collection of POVs, thought leadership, and case studies.
Learn more about how WD can help innovate and scale your practice
here
, and then talk with our Health and Wellness practice leader,
Dan Stanek
, to get started.
Share