POV
21st Century Grocery
---
Estimated Read Time: 9 Minutes
---
Getting Down to Business
(Hint: free download at the bottom of the page 😉 )
Every Grocery trend has been accelerated. BOPIS, Delivery, Operations, Contactless Payment and Pick-Up, eCommerce. These are no longer buzzwords for the industry. They are becoming table stakes as grocers navigate a new today.
In our latest POV on the Grocery industry, we dive into a framework to get you from today to tomorrow and beyond. This four-step process allows you to identify opportunity areas for your brand while taking you from ideas to execution.

In addition to these four steps as a process for moving forward, we look at how your brand can either reassess (picture a new or evolved way of doing something) or reenvision (pivot in order to meet current and future needs) your experience.
Let's double click into the first step as an example…
1. Uncover the possibilities
Finding your best way forward goes beyond wearing gloves and adding plastic shields. It's about looking forward to see how your brand & offering can remain relevant to the changing needs of your customers.
Do you need to reassess?
Are you already fulfilling current guest needs during this crisis? Do you have:
Contactless pick-up methods that provide convenience and a sense of safety?
Safety measures in place for customers and associates?
Updated staffing plans to account for restocking, pickers and sanitizing?
Or should you reenvision?
Is it time to pivot to find new relevance or new guests? Do you have:
Additional services to offer your customers? Something that differentiates you from competition?
Frictionless experiences that address your customer's needs and pain points?
A vision for leveraging stores as fulfillment centers?
This is just the tip of the iceberg. For the whole enchilada (we like metaphors) including actionable steps for your organization, real-world examples and five recommendations, download the POV below.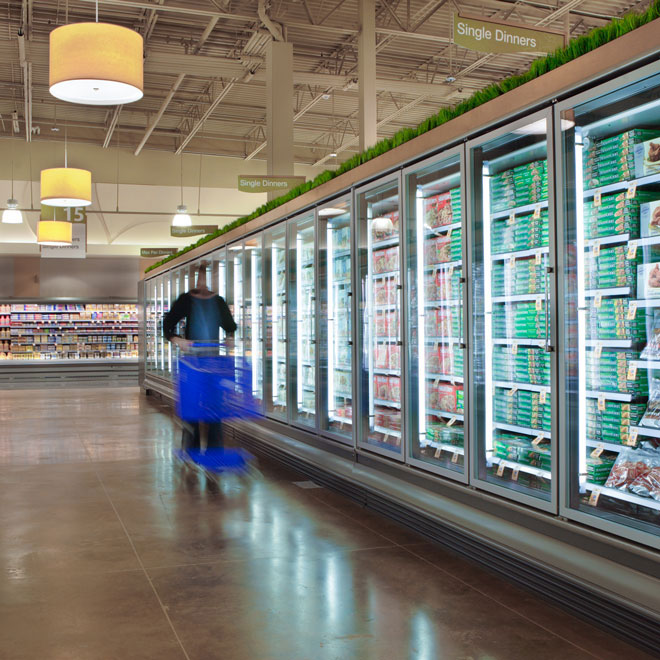 Share
Back to What We Think

More from WD