POV
Convenience Stores in the Bullseye
---
Estimated Read Time: 2 Minutes
---
From the get go (pun intended) it was clear that for retailers, COVID-19 was an accelerator of the accelerated. BOPIS, delivery, e-commerce, all driven by consumer choice, were overwhelming the boardrooms across the globe, and especially here in the U.S. Our recent survey of over 2,500 consumers showed that:



For the most part, where were convenience stores on all of the above? A little on the quiet side. Subsequently, the scramble is now game-on all across the convenience sector. How do we incorporate e-commerce? What if we elevate food options? Why don't we add a BOPIS option? How does this work from a labor perspective? The consumer-driven burning platform is hot and no amount of discussion is going to cool it.It's time for action.
"Convenience store retailing as we've known it is being reinvented."
Ryan Riggs, SVP of retail operations, Global Partners LP
Witness the recent moves by these progressive retailers who are challenging the status quo: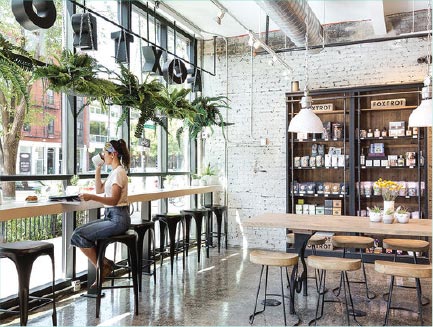 Foxtrot
https://foxtrotco.com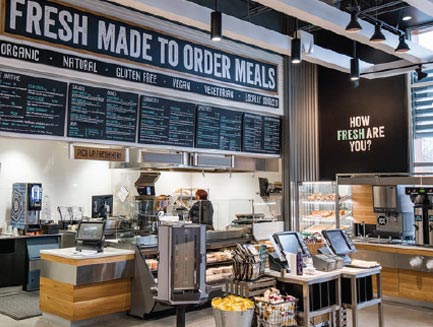 Alltown Fresh
https://alltownfresh.com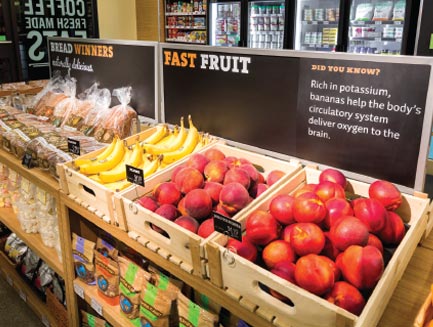 7-Eleven
(yeah, we did that!)
These are all great examples of significant leaps forward, but there's still a lot of work to be done. When another survey of over 2,500 people were asked about "local" shopping:
88% said they would shop local more often going forward
And who's the most local retailer in any neighborhood: urban or otherwise? You know where this is headed: convenience stores. The un-intended winning post pandemic real estate strategy turns out to be… a dead center bullseye for the entire C-Store industry.
So the big question is, can convenience actually become more convenient? Or, like specialty retail, will they set their laurels on the tracks of inaction and spend control and just watch the streaking Amazon train as it bears down on them? The question of the century is on us: can convenience move like a Virgin Airlines laser and compete?
Our job is to help, and we've done it before. Are you ready to evolve?
Contact us at talkwithus@wdpartners.com or 888 335 0014
---
You can download this POV as a PDF by using the form below!

Share
Back to What We Think

More from WD