POV
HealthWellness
Urgent Care: Identity Crisis
---
Estimated Read Time: 4 Minutes
---
As healthcare begins to deviate from the classic primary care physician (PCP) model, confusion is beginning to arise in regards to which alternative provider will best suit consumers' needs. Healthcare nomenclature can be ambiguous, and urgent care facilities are going through an identity crisis as the term "urgent" makes consumers believe that they can only visit these providers if they have a critical issue (similar to an emergency department). In reality, they offer many of the same services as a PCP and can do so without an appointment. Urgent care facilities have the serious potential to become PCP's main competitor, and we wanted to know what it was going to take for them to get there.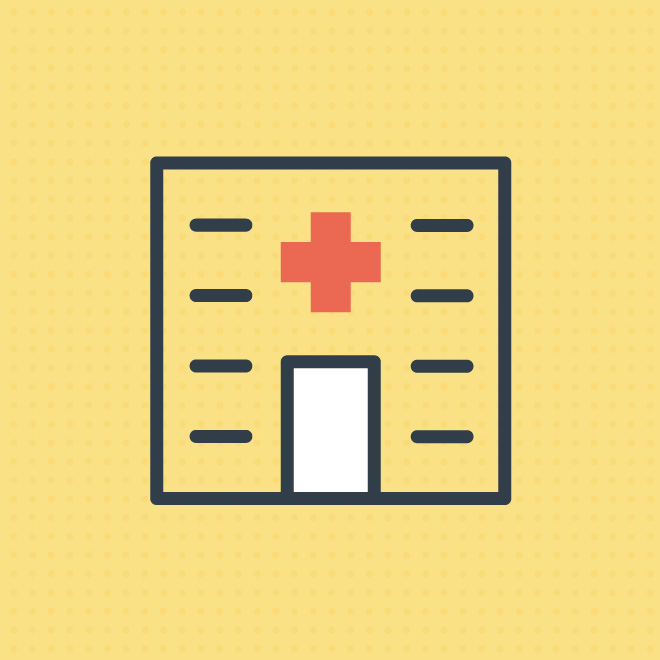 If you liked this, then you'll love our Health + Wellness collection of POVs, thought leadership, and case studies.
Learn more about how WD can help innovate and scale your practice
here
, and then talk with our Health and Wellness practice leader,
Dan Stanek
, to get started.
Share
Back to What We Think

More from WD