POV
What Do Consumers Actually Want from the Drive-Thru of the Future?
It's Much Simpler Than You Might Think
---
The last three years have been a wild ride.
The restaurant industry was turned upside down. Operators were scrappy, creative, and taking a grassroots approach to doing business. It really was survival of the fittest. What felt like doomsday for many sparked a wave of innovation, high-tech, out-of-the-box designs, and an evolution of how restaurants operate. This creative spirit was here to stay.
Fast forward to 2023. Large QSR brands like Taco Bell, KFC, Burger King, Schlotzsky's, and Jimmy John's have been pushing the envelope with their drive-thrus when it comes to format, design, technology, and the consumer journey. We wanted to know—what do consumers think about these new formats? Would they go out of their way to visit one? If so, how far are they willing to drive?
Download the full POV to learn what's most important to people when it comes to drive-thrus and what restaurants should really be considering when designing the drive-thru of the future.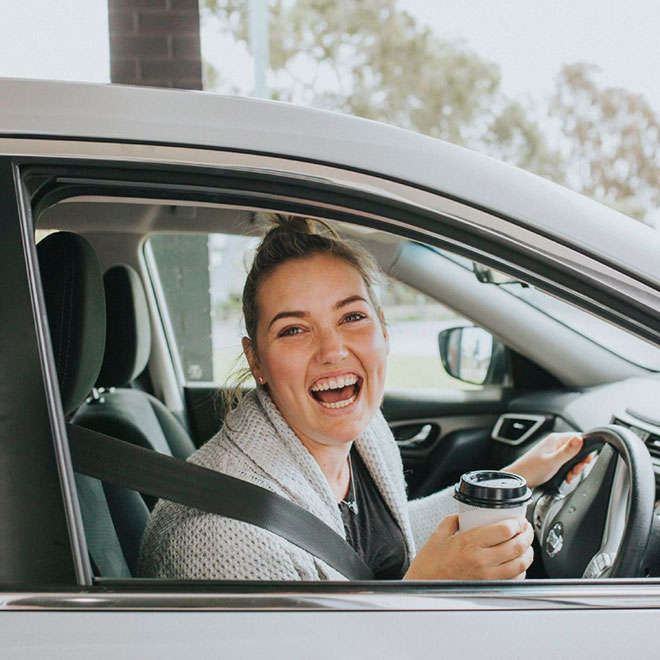 Share
Back to What We Think

More from WD