POV
Women in Sport
Don't Leave Her on the Retail Sidelines
---
In recent years, a noticeable shift driven by factors such as societal changes, increased awareness of gender equality, and a growing spotlight on professional female athletes has caused women's participation in sports to surge, and with it, their purchasing power and influence in the market. This growth has opened new opportunities for retailers and manufacturers to tap into the rapidly expanding women's consumer base, as women more actively seek gear and apparel tailored to their unique requirements. But are brand's doing enough to make space for women and empower them in their sport?
In this POV, we'll discuss the changing landscape of sports retail and emphasize the importance of personalized experiences, clear communication, and expert guidance to secure lasting loyalty and engagement from women in the sports retail secure. We call for a departure from old practices and encourage retailers to create equal spaces that celebrate and feature women athletes as prominently as their male counterparts.
Download the full POV to learn more!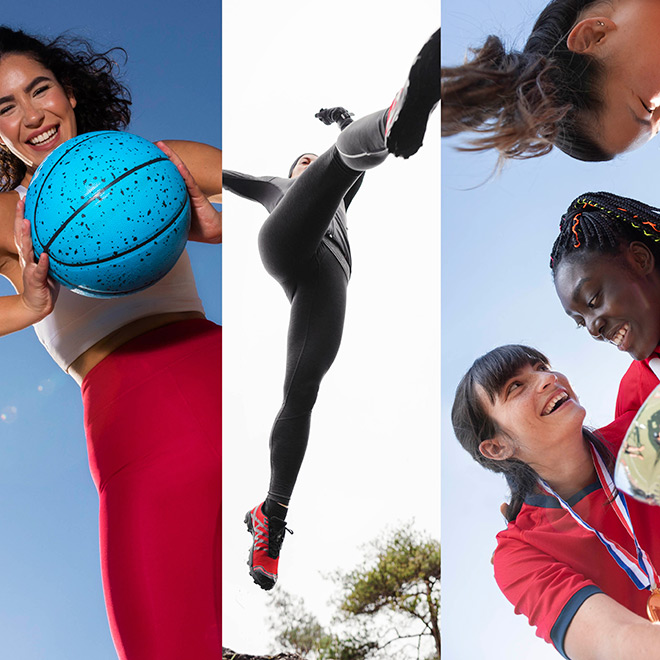 Share
Back to What We Think

More from WD
Seana Strawn, Head of Home Furnishing Identity & Retail Design at IKEA: Big Store, Bigger Ideas

We spoke with Seana Strawn, Head of Home Furnishing Identity & Retail Design, on IKEA's quest towards a sustainable planet

WDCast

The growth of e-commerce sales and the decline of in-store traffic are creating new challenges for traditional malls.

Wayfind

Co-founder of Influence Group, Michael Owens: Let's Talk Spaces

New York native, avid-traveler, co-founder of influence group, and apparently also a natural at podcasting, we introduce to you Michael Owens! Influence group produces invite-only leadership retreats, virtual roundtables and custom content in a variety of industries.

WDCast