A Conversation with QSR Experts on Drive-Thrus and Innovation
Breaking Down Consumer Preferences at RestaurantSpaces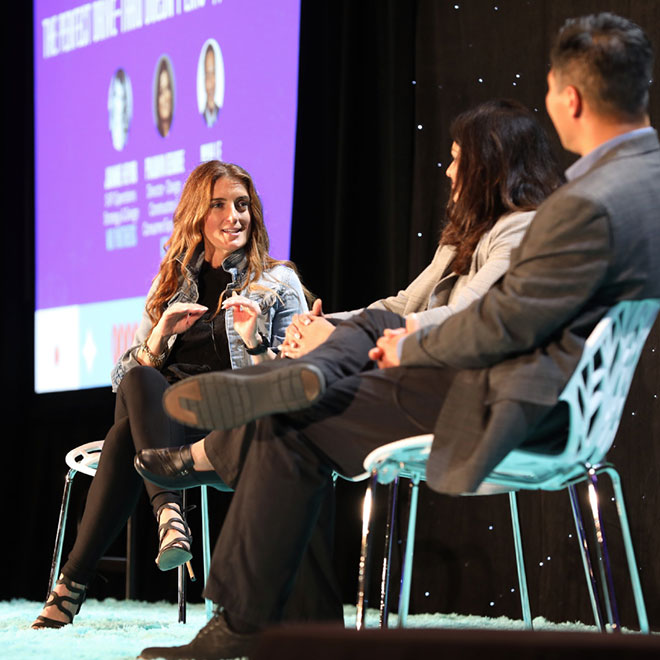 RestaurantSpaces recently featured our panel discussion with Pradnya Bendre, then Director of Design, Construction and Consumer Experience at KFC, and Minh Le, CIO at Checkers & Rally's where we imagined what the ideal QSR drive-thru looks like.
As restaurants continue to question the need for dine-in options and focus their attention on improving delivery service operations, we wondered, are three-story drive-thrus and automation at every touchpoint worth the investment? What do consumers really think of these so-called improvements?
Joanne Heyob, WD's SVP of Operations Strategy and Design, led the conversation by opening with our latest point of view on what consumers really want from their drive-thru experience. These insights, informed by results from a WD study gathering feedback from over 700 consumers, told a story of how innovation at the drive-thru is not nearly as important as order accuracy, speed of service, and intuitive wayfinding. In the end, the three panelists agreed, "don't just innovate to innovate."
Read our full POV on what consumers actually want from the drive-thru of the future and watch the full panel discussion at RestaurantSpaces.
Back to Wayfind

More from WD