Amazon Be Slayin' It!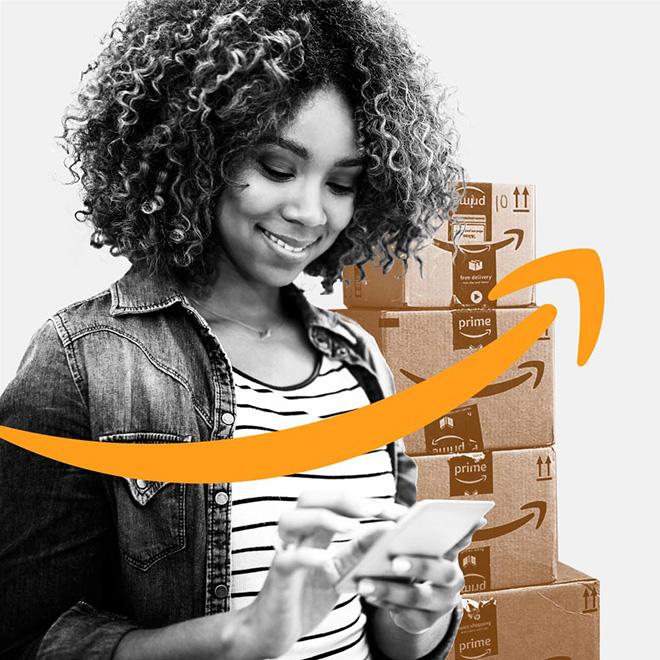 ---
Estimated Read Time: 1 - 2 Minutes
---
The past year has been intense for our industry. Yet many brands, stores, restaurants, and chains have risen to the challenge and found a way to succeed amongst the chaos and change. In the words of the great Beyonce, they slayed it.
How did they do it? By listening to the consumer. Hearing, learning, and understanding what the consumer wants and needs and then making it happen. So we took it to the streets to ask your consumers exactly which brands they thought killed it these last 12 months and why.
The big guys (Amazon, Target & Walmart) were clear favorites with Amazon getting 30% of the votes followed closely by Target at 25% and Walmart at 15%.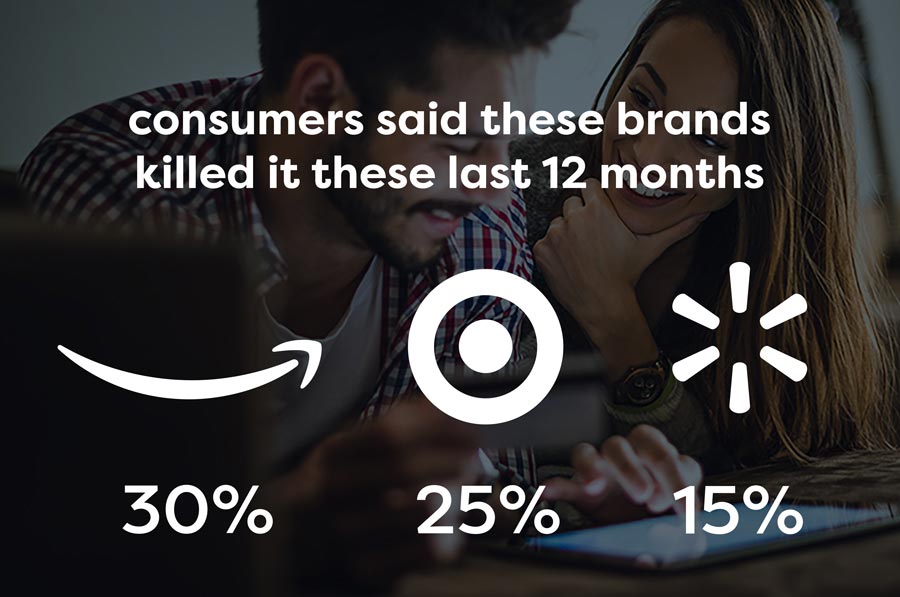 Below you'll find a few of those consumer testimonials
Amazon – "The anything store… and you get anything NOW."
Target – "They regularly introduce new products that accommodate all different people and styles."
Target – "It was clear from 'day one' that they took the situation seriously. Their staff appeared to be the best trained during this pandemic and their in-store communications became more prominent."
Amazon – "I don't even search on google anymore. When I need something, I go straight to Amazon first and use that as my search engine. Product on my porch within a few days and easy returns if it doesn't work out."
Pelaton – "The company's success was definitely fueled by the pandemic, as staying home forced people to look towards alternate fitness routines. However, the brand has proven to be adaptable, and its marketing relies on building a sense of community among its consumers."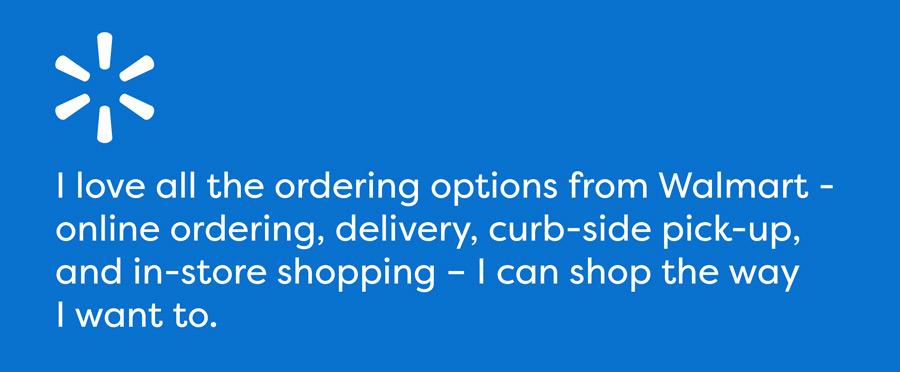 Target – "BOPIS and drive-up pick up is super-efficient and they always have a greeter at a pulpit who is offering masks and sanitizer."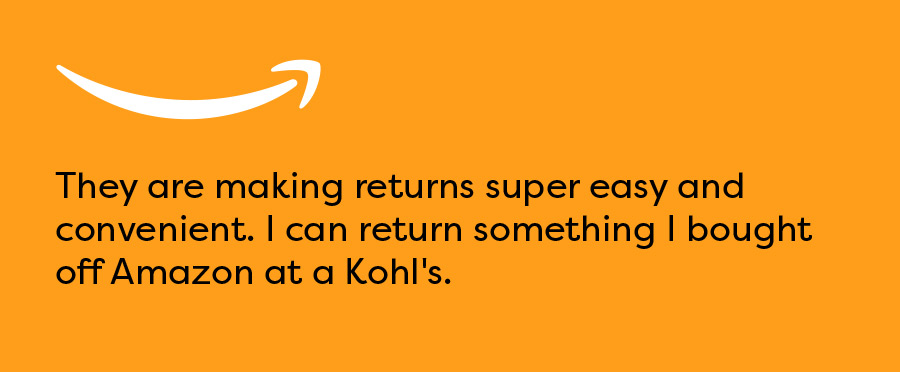 Subscribe to Wayfind
---
Sign up to get trends and insights from the best thinkers at WD delivered direct to your inbox.
Refer a Friend
Use this link to refer a friend to Wayfind
---
Share on Social
Share Wayfind on your social networks
Back to Wayfind

More from WD