BOPIS… Meet DORIS
Over the course of time, Digital Order Return In Store has emerged as a consumer demand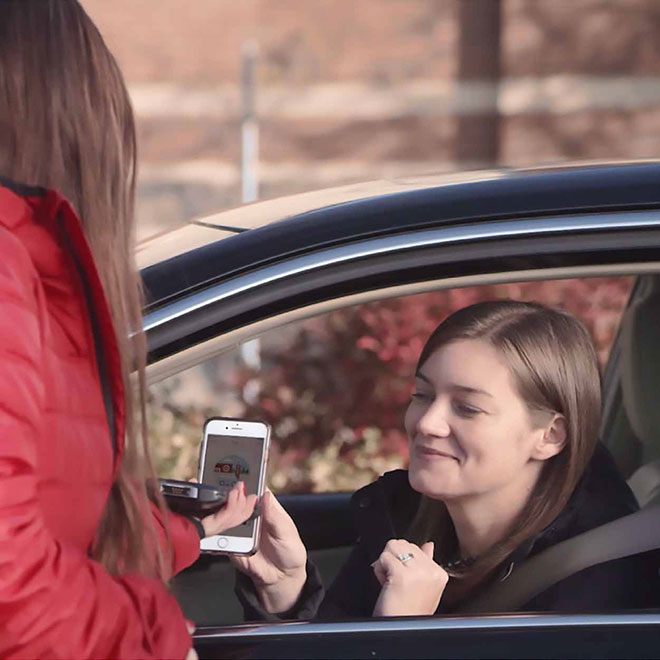 ---
Estimated Read Time: 4 Minutes
---
Digital-Retail Integration
Remember the halcyon days of 2013, when we thought one of the best ways to keep stores open was to integrate technology into them? The ideas were flowing wildly amongst top brands: in-store beacons, endless aisles, product locators, instant ID, etc., etc. But did any of it mean anything to the consumer? No one really knew, or seemed to care, so it was full speed ahead with the latest gizmo. Because, well, it was 2013.
Assuming that a lot of the tech being deployed wasn't going to last, we decided to ask over 2,000 consumers (you know, the BOSS) what they would like to see in terms of in-store technology. In 2013, the results were clear–BOPIS was a key element that retailers needed to implement asap. In fact, our study was one of the first to identify this consumer trend and we've been beating the BOPIS drum ever since. Now ten years later, asking nearly the same questions, we fielded some similar answers, but with a twist–a new element we need to get retailers on board with, and quickly. More on that in a retail minute.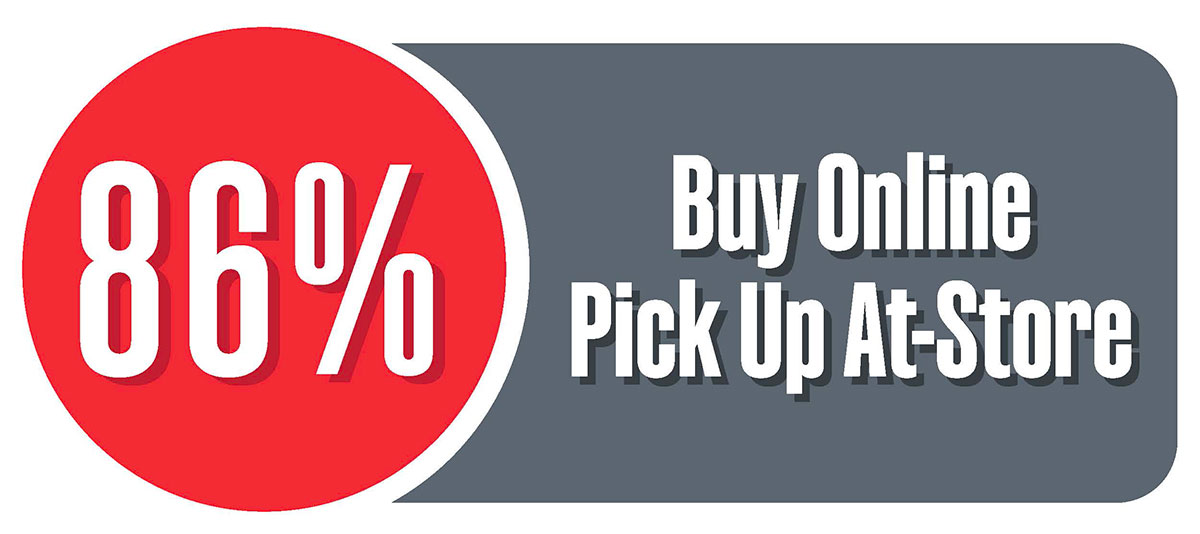 High Tech, High Touch
One thing was very clear in 2013; BOPIS (buy online, pickup 'in' or 'at' store) was so far ahead of any of the more advanced tools being tested that it was almost a scream for attention. The consumer was saying, 'PLEASE, just let us drive up, pick up our order and be on our way'. The results (measured on a scale of 1-7) had BOPIS ranking much higher than anything else measured. Our survey found that 86% of respondents selected a 6 or 7 for BOPIS (what we refer to as a top 2-box score), making it the highest-ranking digital retail technology. To be clear, that means that 86% of consumers were asking retailers in no uncertain terms to create a system that would accommodate them pulling up in their respective modes of transportation, with items pre-purchased and waiting patiently to be picked up. No beacons, no product locators or decision narrowing, just put my stuff in the trunk please, I've got to other things to do. BOPIS even crushed 'mobile wallet' (86% to 23% in terms of importance). To us, this was a clear message from the consumer to retailers of all stripes:
Give us BOPIS.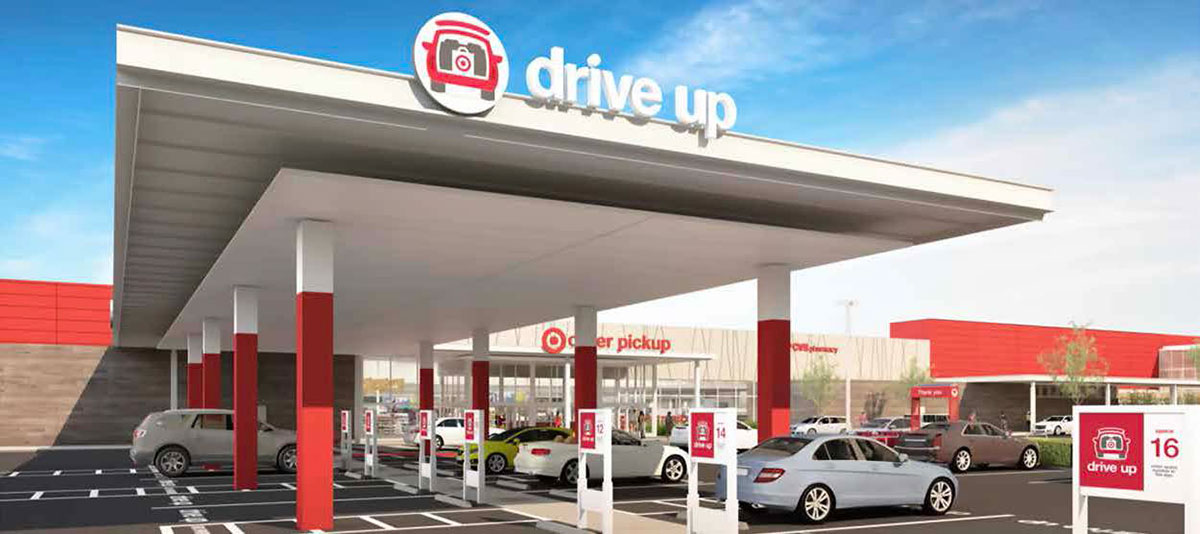 Move the clock ahead ten years and when asked the same questions about important technologies, BOPIS was / is still very important to consumers, coming in at #2 overall. The difference in the weight of the current response however is that most retailers have finally (we say 'finally' because it took many retailers almost the entire past ten years to fulfill the 2013 BOPIS demand) implemented what people wanted the most in terms of how technology and stores collide way back when: just put it in my trunk. Subsequently, the urgency of the message in 2023 was not as hot as 2013, coming in at 45% of the top two boxes. A solid number, albeit not the burning platform power of a decade ago. And with that, surprise… a new sheriff surfaced in our most recent 2023 study. That being DORIS (actually DORAS, but that doesn't sound very good). DORIS (Digital Order RETURN at Store) is here, front and center. Not only do consumers not want to go into stores to pick up their orders, they would also prefer to return goods (bought online or otherwise) in the same manner: pull up, get credit for their returns on the spot, and be on their way. That means, NOT do returns in the store, but from the convenience of their car. As living proof, Target, usually ahead of the game with consumers, is testing DORIS right now.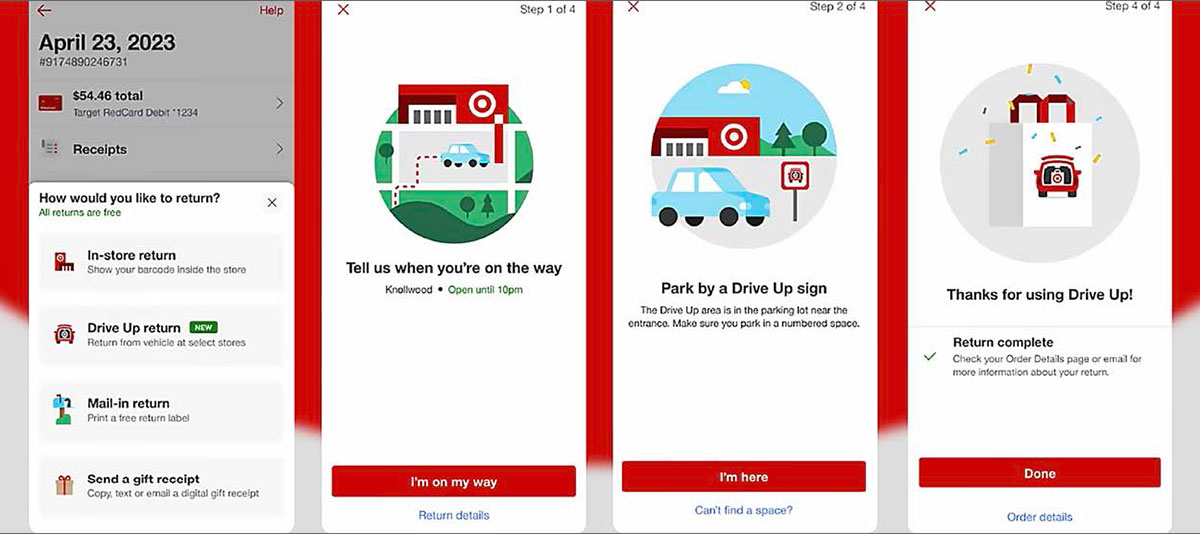 BOPIS, meet DORIS
What's clear from our research is that the consumer is again pushing retailers towards something that is a little out of the box of current operations, just like ten years ago. But we believe that, just like ten years ago, DORIS can help stores remain relevant and build a stronger brand. And besides, if Target is implementing DORIS as you read this, shouldn't you at least be discussing it? According to Retail Dive, not only are returns and the way you handle them important, but they're also business builders. DORIS will be a win-win no matter how you look at it or, I should say, how your customers look at it.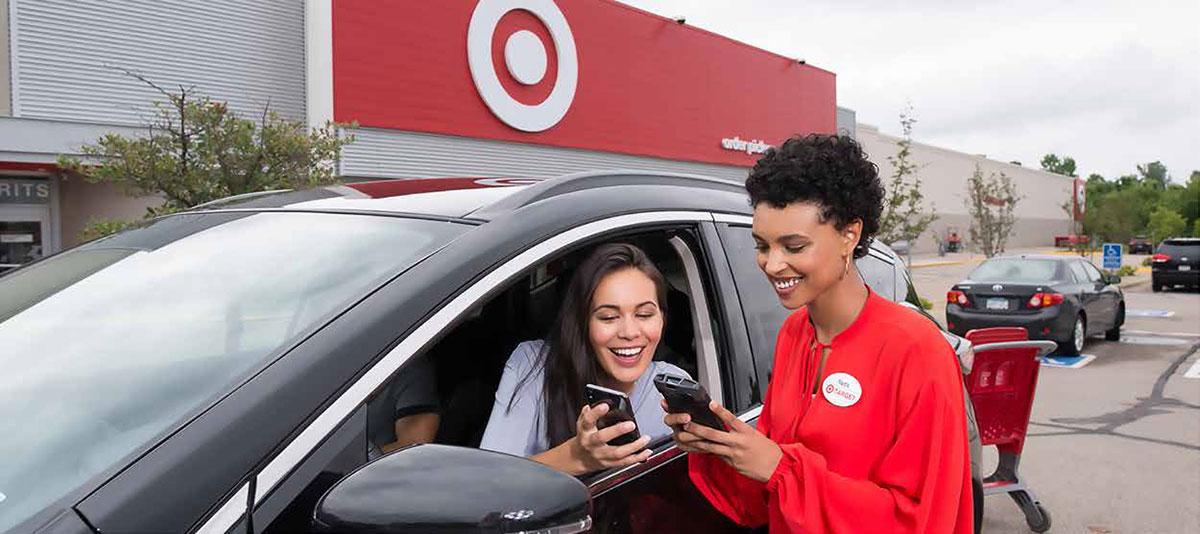 So let this be the first shot over your bow. DORIS is going to work. Take it from the ones (that's us) who started preaching about BOPIS 10 years ago. Consumers want it more than any other in-store technology combo of 2023 and the ship is leaving the dock right now. Let's not take ten years to get this one done, let's get to work.
Subscribe to Wayfind
---
Sign up to get trends and insights from the best thinkers at WD delivered direct to your inbox.
Refer a Friend
Use this link to refer a friend to Wayfind
---
Share on Social
Share Wayfind on your social networks
Back to Wayfind

More from WD