Can Resale Save The Store?
Circular Commerce Looks Like the Answer to Falling Footfalls at Retail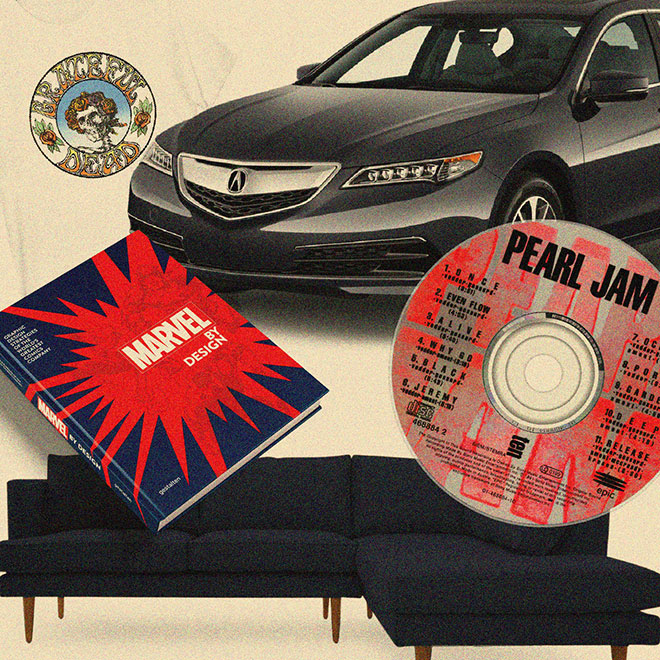 ---
Estimated Read Time: 2-3 Minutes
---
The Familiar Yet Fresh Appeal of the Circular Economy
Whether you realize it or not, you've almost certainly participated in the circular economy. Perhaps it was the vintage sectional that breathed new life in your first apartment or that stylish pre-owned Acura fresh off a lease. It could have been the classic Pearl Jam CD or a funky thrift shop hat. Whatever the case, each discovery brought a sense of serendipity and the satisfaction of owning something truly unique. The allure of finding hidden treasures, of entering a store without a shopping list and leaving with an unexpected gem – all at an affordable price – creates an unbeatable shopping experience. And to top it off, it's environmentally responsible, ticking a box of the 3Rs. We've all been there.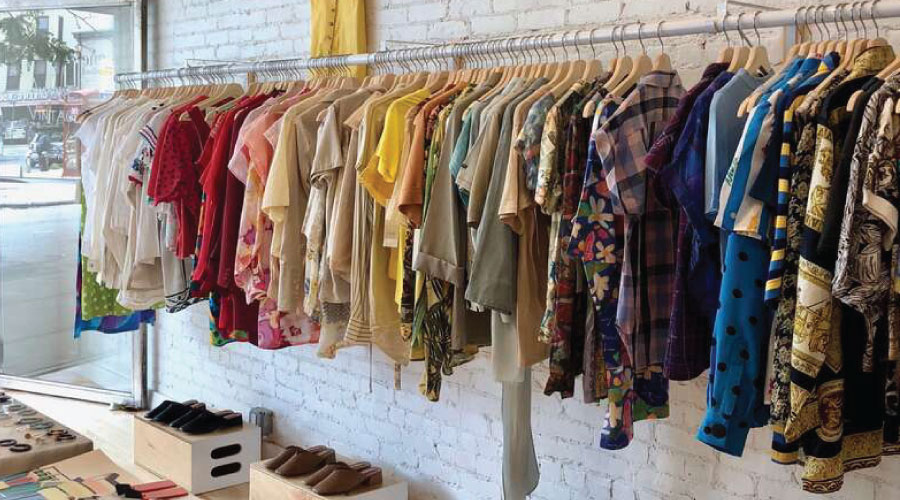 The Rising Tide of Resale
Whatever your experience, what was once a niche market for secondhand goods has evolved into an increasingly sophisticated, multi-billion-dollar phenomenon. It spans diverse categories, from high-end fashion to outdoor gear, tools, athletic apparel, and even books.
"Resale," "re-commerce," "secondhand," "used," "pre-loved," and, "thrift" are all interchangeable terms for a thriving retail category. The U.S. resale market is projected to exceed $353 billion by 2030, up a remarkable 145% from 2020. A recent survey by online re-seller thredUP estimates that resale will grow 16 times faster than the broader retail industry. Within the next decade, resale companies could constitute a significant 25% of the entire retail landscape. The message is clear: it's time for retailers to take notice.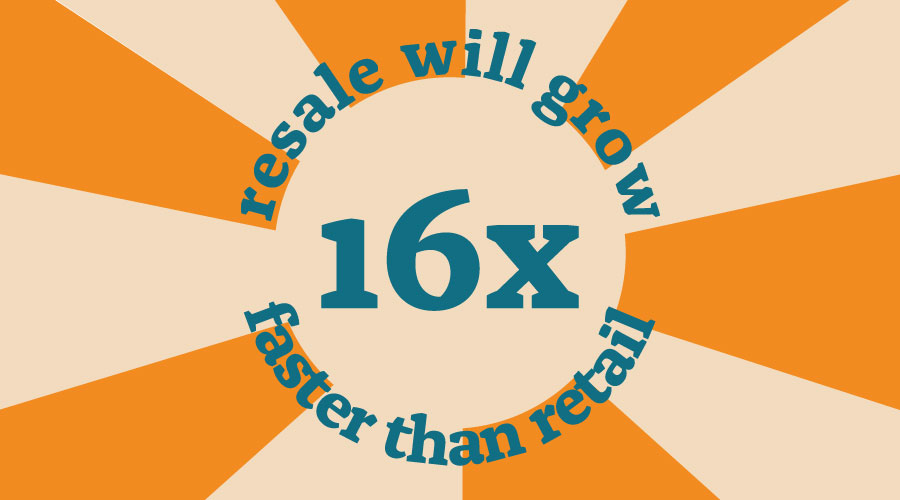 Consumer Insights
Given all we know about resale from established and emerging players in the resale market, we conducted a study to gauge consumer sentiments and the potential for the future. Over 2,500 respondents spanning multiple generations shared their shopping habits related to buying, selling, and trading used products, and their receptivity to resale options within traditional retail establishments. The results were, to say the least, powerful.
More than 71% of respondents admitted to shopping for used merchandise at least once a month – 11% participate daily, 26% weekly, and 33% monthly. Their motivations extend beyond cost savings; they revel in the thrill of the hunt, the excitement of discovering hidden treasures, and the eco-friendly aspect of sustainable shopping.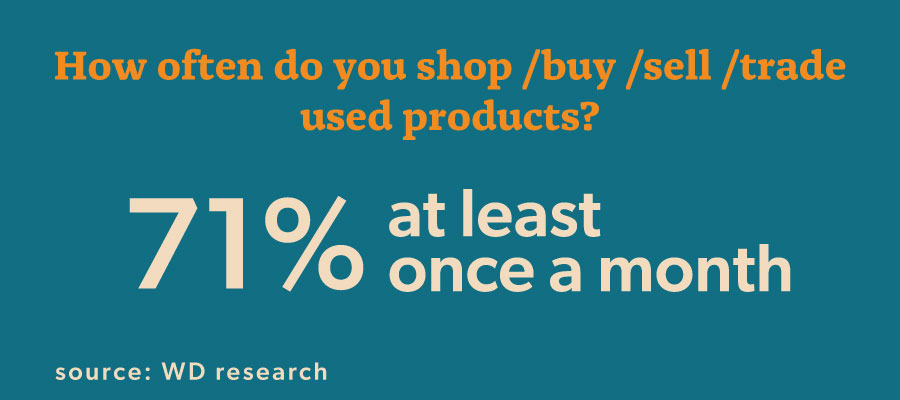 The bottom line: In our more than 15 years of surveying consumer sentiments, preferences, and trends, we've never encountered results as compelling as these. Across all demographics and retail categories, respondents expressed a strong and consistent interest in resale. The takeaway is crystal clear: retailers must embrace the resale revolution because it's poised for success.
Further Insights
We also took the time to talk to a lot of people from all age groups, including Anna Carlsson on a recent WDCast episode. Anna is a Gen Z'er who has been buying, wearing, and selling resale since before it was cool. What she has to say about the why and how of resale lines up nicely with the findings from our study. You can listen to the full podcast episode here.
Want a copy of this exclusive white paper? Fill out the form below to download it for FREE.
Subscribe to Wayfind
---
Sign up to get trends and insights from the best thinkers at WD delivered direct to your inbox.
Refer a Friend
Use this link to refer a friend to Wayfind
---
Share on Social
Share Wayfind on your social networks
Back to Wayfind

More from WD