WDCast
HealthWellness
WD Partners, Dan Stanek; Healthcare: Who Survives
---
What does the routine healthcare picture look like today and how different might it look in the future? WD talked with more than 2,600 healthcare decision makers to find out how they make decisions, what their preferences are and what needs to change in the industry. Lee Peterson & Dan Stanek discuss trends and the results of our research in this week's episode.
Listen to the Podcast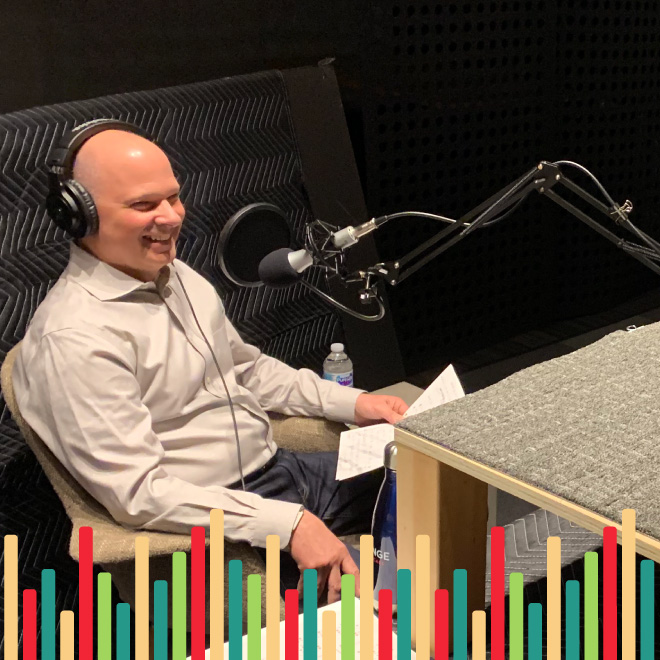 If you liked this, then you'll love our Health + Wellness collection of POVs, thought leadership, and case studies.
Learn more about how WD can help innovate and scale your practice
here
, and then talk with our Health and Wellness practice leader,
Dan Stanek
, to get started.
Share
Back to What We Think

More from WD