WDCast
HealthWellness
OhioHealth, Sara Saldoff; So Much Low Hanging Fruit
---
Every other industry is built around the customer's needs…except healthcare. Traditionally, the healthcare experience has been centered around the physician. When in reality, the experience should be created with the customer's needs first (note the customer isn't always the patient). The real unlock is when clinician & patient experiences merge and a solution can be found that benefits both parties. This week, Sara Saldoff, Sr. Director of Digital Marketing & Customer Experience at OhioHealth joins Lee Peterson to discuss this shift and how her team is using design thinking and empathy to pull the friction out of healthcare and create better experiences.
Listen to the Podcast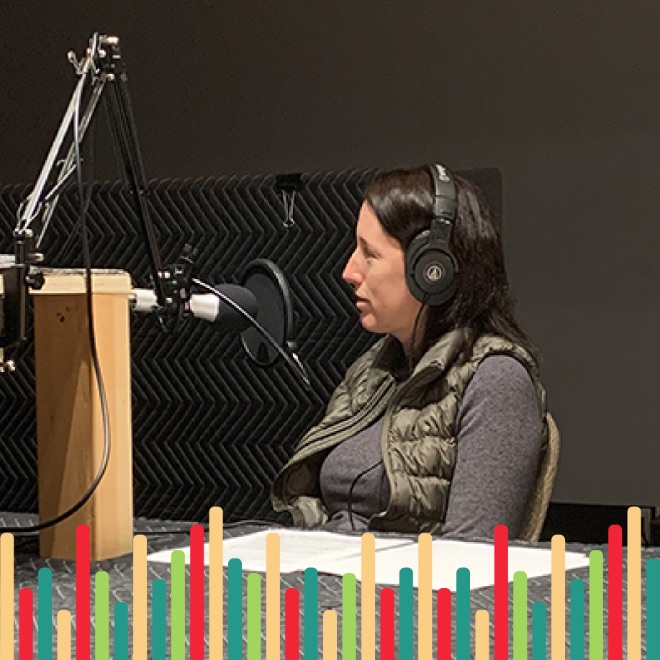 If you liked this, then you'll love our Health + Wellness collection of POVs, thought leadership, and case studies.
Learn more about how WD can help innovate and scale your practice
here
, and then talk with our Health and Wellness practice leader,
Dan Stanek
, to get started.
Share
Back to What We Think

More from WD