WDCast
HealthWellness
Founder & CEO of Iora Health: Rushika Fernandopulle: Restoring Humanity to Healthcare
---
Cramming in patients, barely having time to eat lunch, spending hours at the end of the day writing notes from visits, and so many billing codes. This is not why Rushika Fernandopulle became a doctor. Rushika became a doctor because he wanted to help people and he realized he couldn't do that given the current healthcare system. In this special episode, WD Partners' Dan Stanek takes over as host of WDCast and sits down with the founder and CEO of Iora Health – Dr. Rushika Fernandopulle. They discuss what's broken in the US healthcare system, how Iora Health is attempting to fix it, and what it means to be a human-centered healthcare organization.
1:14 – Rushika's background & journey
3:31 – I'm gonna change the system
6:05 – The Iora Health difference
10:25 – Human-centered principles
12:13 – Value-based payment
14:01 – The primary care lever
18:20 – Changing the delivery system
21:27 – The impact of the pandemic
23:20 – The role of technology
26:54 – CEO + MD
Listen to the Podcast
Watch the Podcast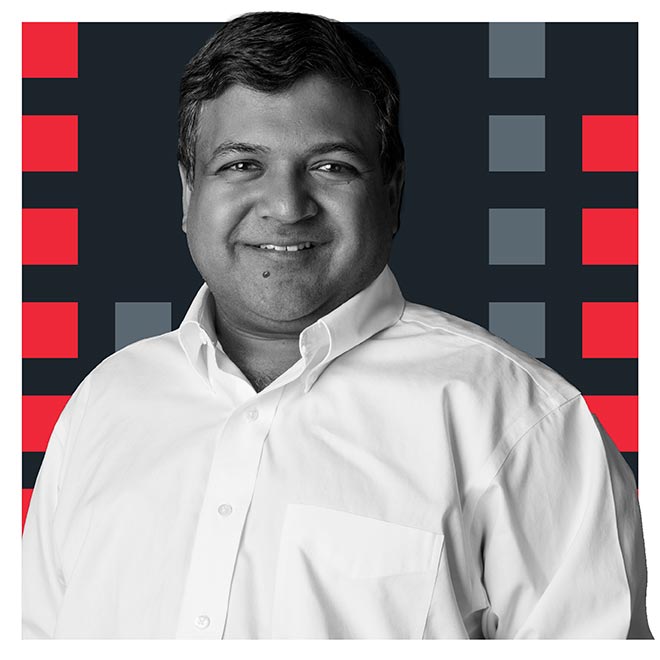 If you liked this, then you'll love our Health + Wellness collection of POVs, thought leadership, and case studies.
Learn more about how WD can help innovate and scale your practice
here
, and then talk with our Health and Wellness practice leader,
Dan Stanek
, to get started.
Share
Back to What We Think

More from WD