POV
Branded Financial Experiences
---
Estimated Read Time: 2 Minutes
---
Raise your hand if you go to the bank? When was the last time you actually stepped foot in a bank? Fair questions, for sure.
But consider this question: When was the last time your bank went through a redesign centered on the customer experience?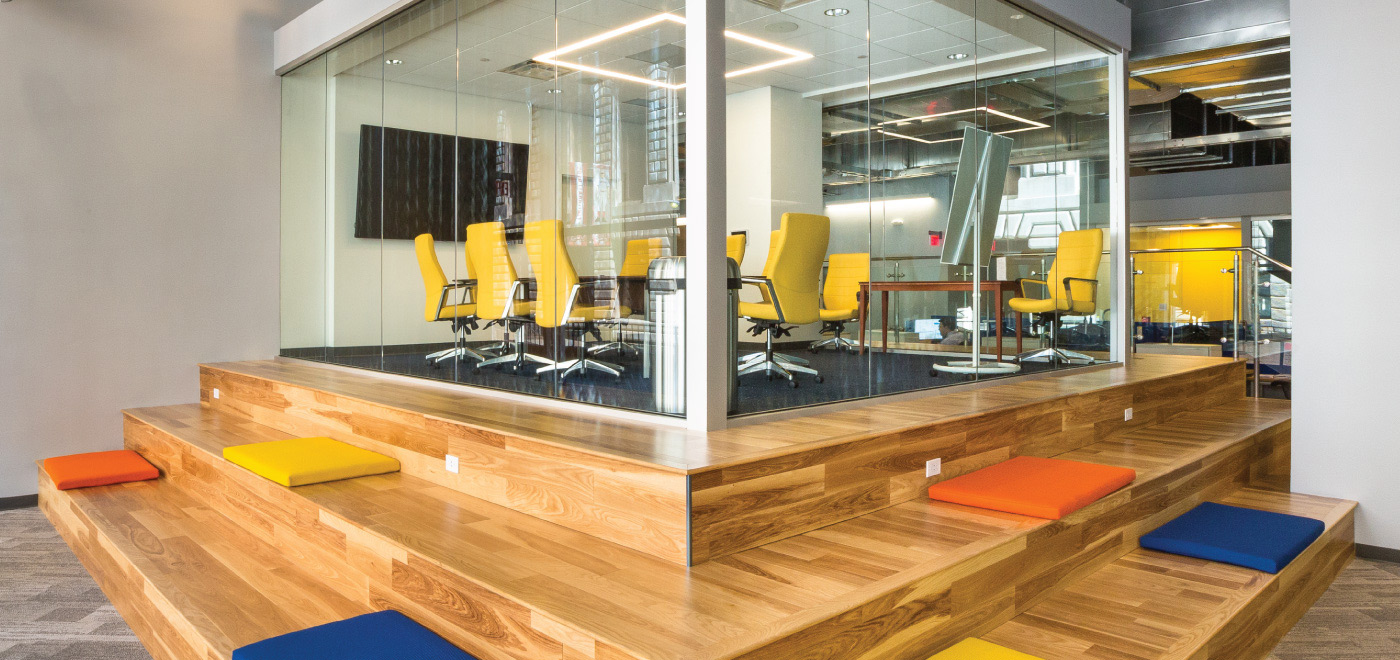 The scary reality is that retail banks are out of touch with what people want, with attempts at branch experience "transformation," resulting in only a pretty interior and nods toward neighborliness. Meanwhile, today's fickle, non-committed consumers have a strong digital bank preference and are driving the industry.
In other words, the digital "branch" in their pocket is winning.
Our answers to the tough banking questions are to put the retail back into retail banking and to bring the community back into the community bank.
When most of the physical banks of today opened, people had to handle banking tasks there. Now, they don't! That doesn't mean physical banks need to go away. In our eyes, it indicates that banks need a complete overhaul. The good news is that we've been revitalizing stores, restaurants, and banks for decades. Is your bank ready for a redesign? Contact us at
TalkWithUs@wdpartners.com
.
Share
Back to What We Think

More from WD