POV
How to Be the Amazon of Auto Sales
---
Estimated Read Time: 1 Minute
---
To say the pandemic has accelerated change in the auto industry would be an understatement. For decades, buyers had to play by auto retail/dealerships rules.
Now, everything has changed.
Dealers were forced to figure out new purchase and service experiences on the fly
Whether buying new or pre-owned, consumers demanded auto delivery
Carvana offered Touchless Delivery, all but eliminating the annoying sales person when making a purchase or sale
With customers getting a taste of shopping for cars their way, there's no going back for the industry

3 key components to the 21st century auto experience
Eliminate pain points
Turn a century of annoying sales people and mistrust into consumer empowerment and honesty, using digital tools to make everything easy, like we did in helping take EchoPark Automotive from 0 to $1.2 billion in 5 years.
Offline-to-online
EchoPark has itself well positioned as the ultimate 21st century car dealer, by hyper-focusing on the customer. Taking a cue from retail, the brand to deliver an exceptional experience (whether new or pre-owned) from offline-to-online will be the Amazon of the auto industry.
A mobility experience
A family may want a spacious minivan during the week and a fun SUV for the weekend. In an industry that traditionally tries to lock customers into one thing, it's time to consider offering them experience-focused options through subscription-style plans.
Between helping create a billion-dollar brand for Sonic Automotive's used-car showroom EchoPark, and working with leading auto brands on defining the dealer experience of the future, we're driving change in the industry.
Ready to ignite your auto experience? Contact Mark Bateman at Mark.Bateman@wdpartners.com.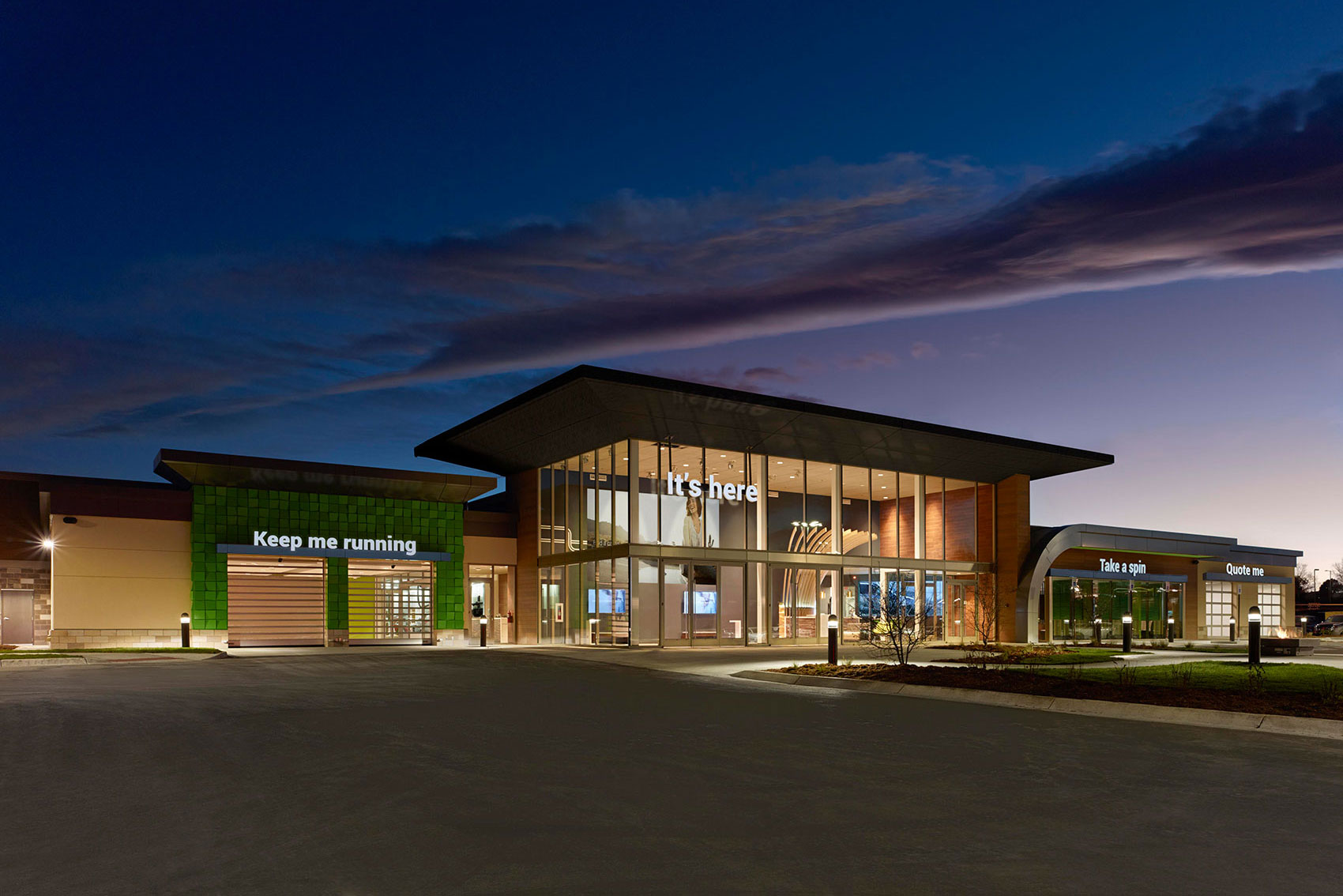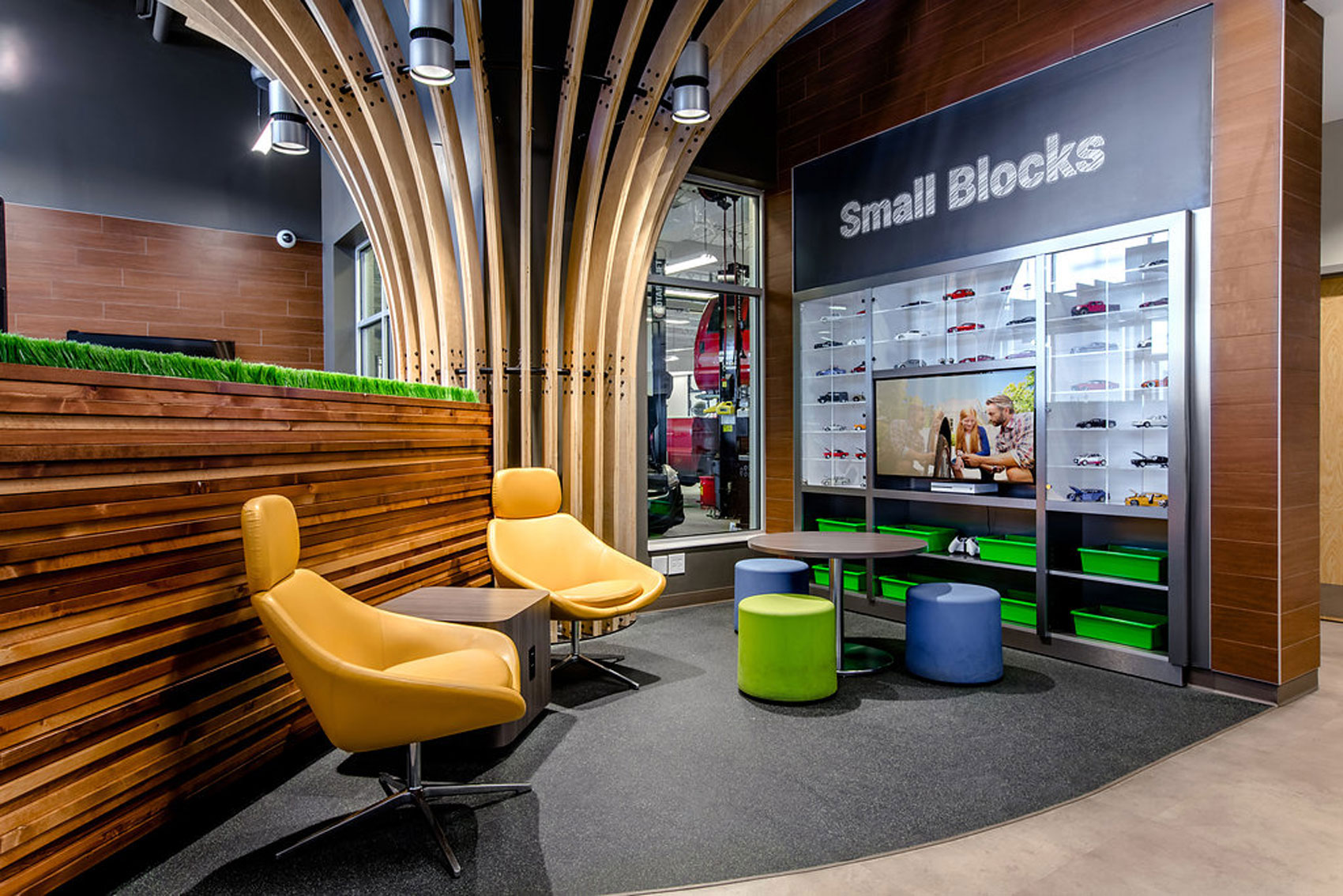 Share
Back to What We Think

More from WD