POV
HealthWellness
It's Time to Get Real About Consumerism in Healthcare
---
Estimated Read Time: 9 Minutes
---
We are at the precipice of exponential change in healthcare due to the rising convergence of advances in technology, medical science, and an increasing demand for health-related products and services due to a growing and aging population.
The idea of consumerism isn't new to Healthcare, but never has it been a more crucial time for providers to react to this shift in power as patients evolve from those that are suffering to those that are empowered.
In our newest POV – It's Time to Get Real About Consumerism in Healthcare – we break down the 5 C's of consumerism and how the industry can leverage innovation to put the person receiving care at the center of every discussion.
Download the POV below and click here to view more of our Health + Wellness case studies and thought leadership.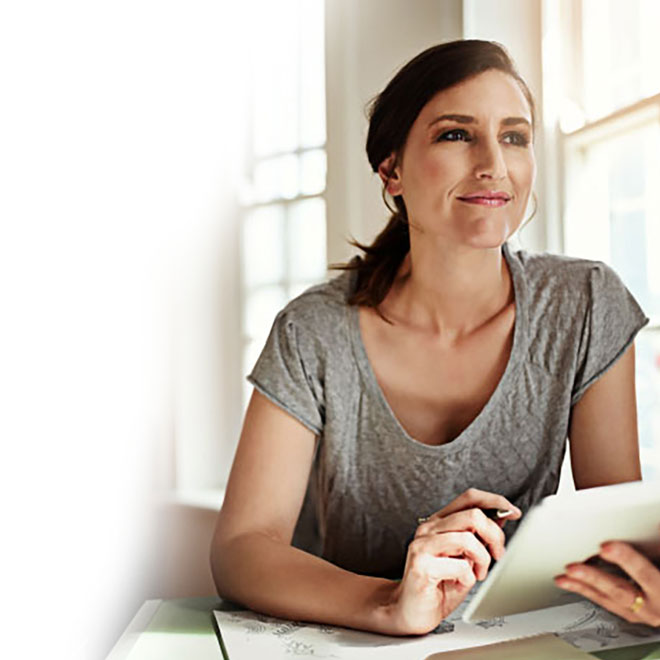 If you liked this, then you'll love our Health + Wellness collection of POVs, thought leadership, and case studies.
Learn more about how WD can help innovate and scale your practice
here
, and then talk with our Health and Wellness practice leader,
Dan Stanek
, to get started.
Share
Back to What We Think

More from WD