POV
HealthWellness
It's Time to Reimagine the Dental Experience
---
Estimated Read Time: 2 Minutes
---
Consumerism has been traveling its way across the healthcare industry, and the provider/doctor-led ways of the past have finally moved toward putting people in control. It's time to do the same in the dental industry.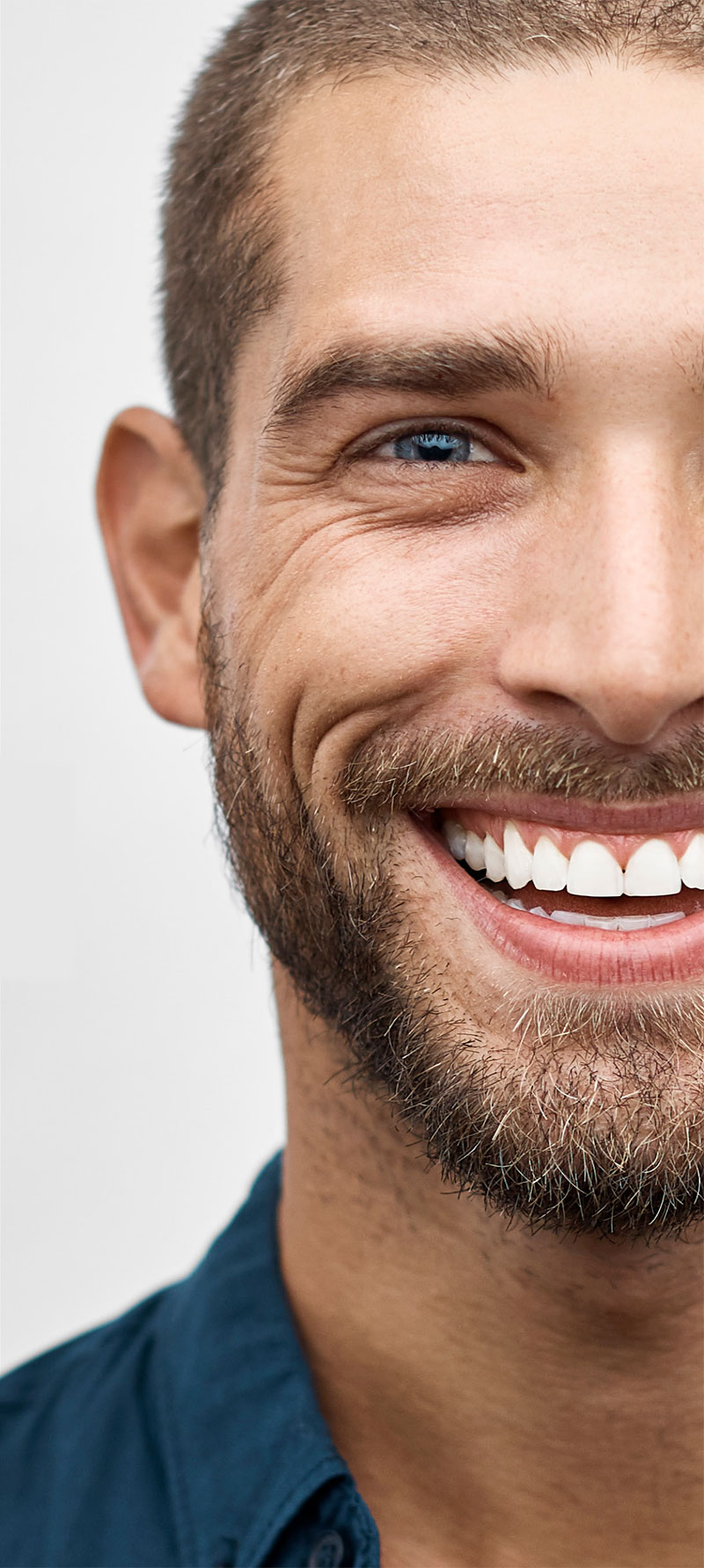 If you liked this, then you'll love our Health + Wellness collection of POVs, thought leadership, and case studies.
Learn more about how WD can help innovate and scale your practice
here
, and then talk with our Health and Wellness practice leader,
Dan Stanek
, to get started.
Share
Back to What We Think

More from WD
Health

Wellness

Dan Stanek

Executive Vice President
As a noted authority in consumer trends and consumer behavior, Dan's areas of expertise include experience strategy, brand strategy, market positioning strategy, consumer insights, and new concept development. Dan has over 30 years of experience in consumer marketing and customer experience innovation for Fortune 500 companies.

Speakers

Health

Wellness

It's Time to Get Real About Consumerism in Healthcare

The idea of consumerism isn't new to Healthcare, but never has it been a more crucial time for providers to react to this shift in power as patients evolve from those that are suffering to those that are empowered.

Point of View

Health

Wellness

Clayton Mitchell, SVP of Real Estate and Facilities at Jefferson Health: Improve Lives While Healthcare Thrives

In this episode, Dan & Mitch open up the conversation to critical, and often overlooked topics in the industry including its changing footprint, rethinking its structure, and how other industries can help inform it.

WDCast