POV
HealthWellness
The Retailization of Healthcare: 2022 in Review
---
When more than 5,000 Americans were asked to grade the U.S. healthcare system overall, 44% of Americans gave the entire system a poor or failing grade.1 Meanwhile, the wellness market is growing quickly with 50% of consumers reporting wellness as a top priority in their day-to-day lives.2 Clearly, in a post-pandemic world, there is much room for improvement in the accessibility and delivery of healthcare and tremendous opportunity to bring a new perspective to a traditional and innovation-resistant market. Major players in the retail industry have taken notice and believe their consumer needs-driven approach can help move healthcare into new directions. Thus, 2022 has brought further retailization of the healthcare industry through mergers and acquisitions in the retail space.
The retailization of healthcare is a concept that WD's Health+Wellness expert Dan Stanek, has been writing and speaking about for the last 5 years. In a recent Q&A with Dan, he dives into the various milestones of this past year and how they are setting the stage for retail healthcare disruption now and for years to come.
Download the full POV.
1 https://www.fiercehealthcare.com/providers/poll-gallup-and-west-health-shows-75-americans-grade-affordability-us-healthcare-d-or-f
2 https://www.mckinsey.com/industries/consumer-packaged-goods/our-insights/still-feeling-good-the-us-wellness-market-continues-to-boom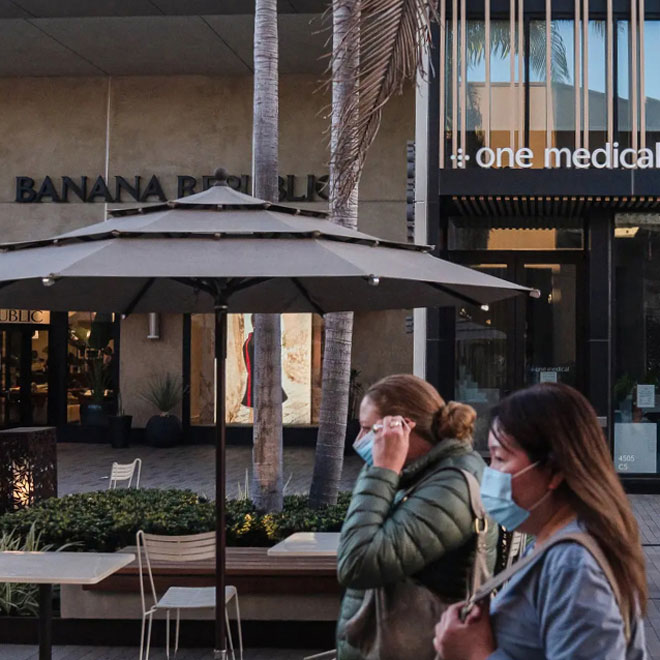 Share
Back to What We Think

More from WD