Takeaways from RestaurantSpaces Fall 2023
The Guest, The Restaurant, The People, and The Tech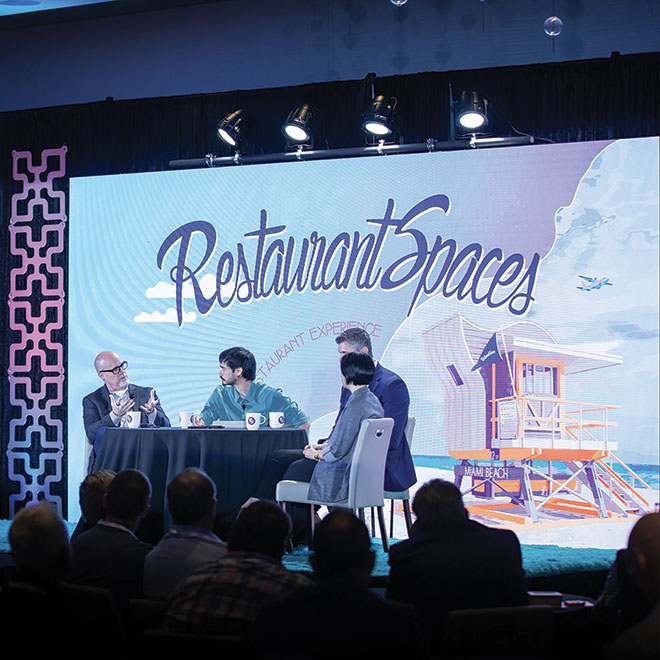 ---
Estimated Read Time: 4 Minutes
---
In the rapidly evolving restaurant industry, staying ahead of the curve is essential for success. This fall, RestaurantSpaces provided invaluable insights into the ever-changing dynamics of the industry. We've distilled some key takeaways from the event that are crucial for anyone in the restaurant business to keep in mind.
The Guest: Personalization is Paramount
Tabassum Zalotrawala, McDonald's USA SVP and CDO, emphasized the importance of fulfillment. In an age where choice reigns supreme, it's crucial to let the guest choose how they want to interact with your restaurant. This means embracing a multi-channel approach, from dine-in to takeout to delivery, ensuring that the customer's preferences are honored.
Speaking of, the dynamics of restaurant fulfillment have shifted significantly since the pandemic. Monitoring the balance between off and on-premise diners is now more critical than ever. Ensuring that both types of diners are served efficiently and effectively is essential for a successful operation.
Another crucial aspect of guest satisfaction is personalization. Diners are increasingly seeking unique and tailored experiences. Restaurants must offer personalized choices to meet these evolving expectations. Understanding your customers and adapting to these preferences is key to building brand loyalty.
Read: Restaurant Mashup: 2's Better than 1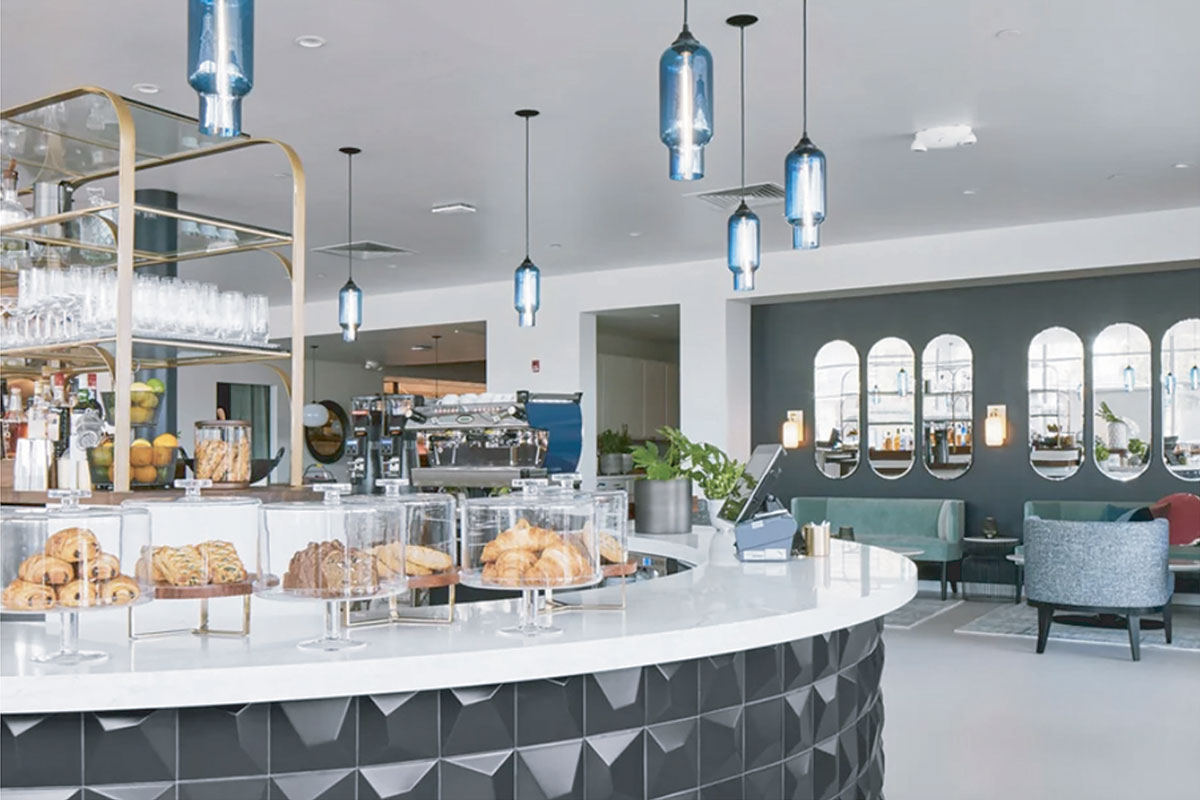 The Restaurant: Building a Brand Lens and Unit Efficiency
To thrive in today's restaurant landscape, it's imperative to assess your fleet of restaurants through a brand and build lens. This involves a comprehensive evaluation of your restaurant's design, atmosphere, and customer experience. Creating a cohesive and appealing brand identity is essential to draw in customers and stand out in the market.
Unit efficiency is not a destination but a continuous journey. It's crucial to streamline your restaurant's operations to increase productivity, reduce costs, and enhance the overall guest experience. One area that merits special attention is the drive-thru. Statistics show that customers are four times more likely to use the drive-thru than have their food delivered. Thus, it's essential to ensure that your drive-thru is efficient, customer-friendly, and aligned with the brand's image.
Read: What Do Consumers Actually Want from the Drive-Thru of the Future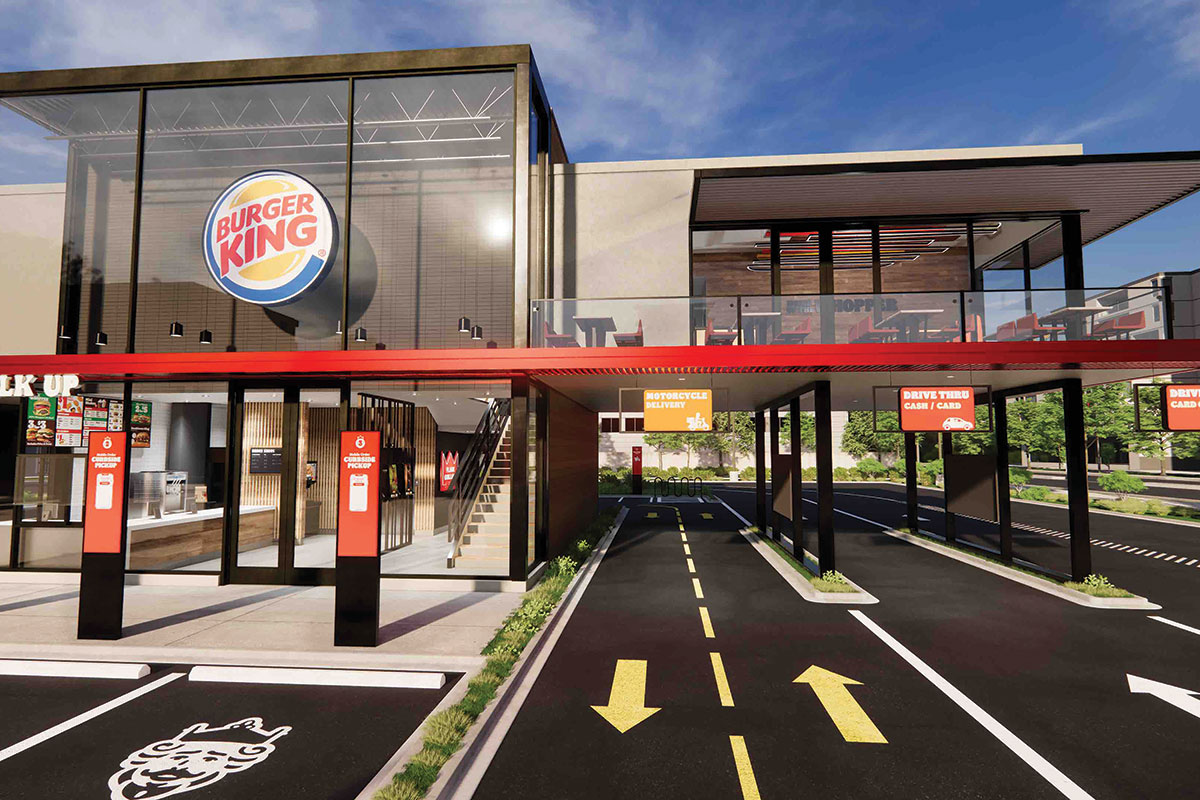 The People: Hiring for Attitude and Addressing the Labor Shortage
In the context of the restaurant industry's labor shortage, hiring for attitude, not just for skill, has become a key consideration. It's about building a team with a passion for you brand and its values. A dedicated and motivated workforce is more likely to provide exceptional service, enhancing the overall guest experience.
Addressing the labor shortage necessitates a shift in perspective. Restaurants need to adapt to meet the workforce's expectations, as it's unlikely that the workforce will flex to meet your demands. Moreover, with four generations of labor in the workforce, understanding unique needs and expectations of each generation is crucial for building a cohesive and productive team.
Read: Restaurant Reinvention: Strategies for Success in 2023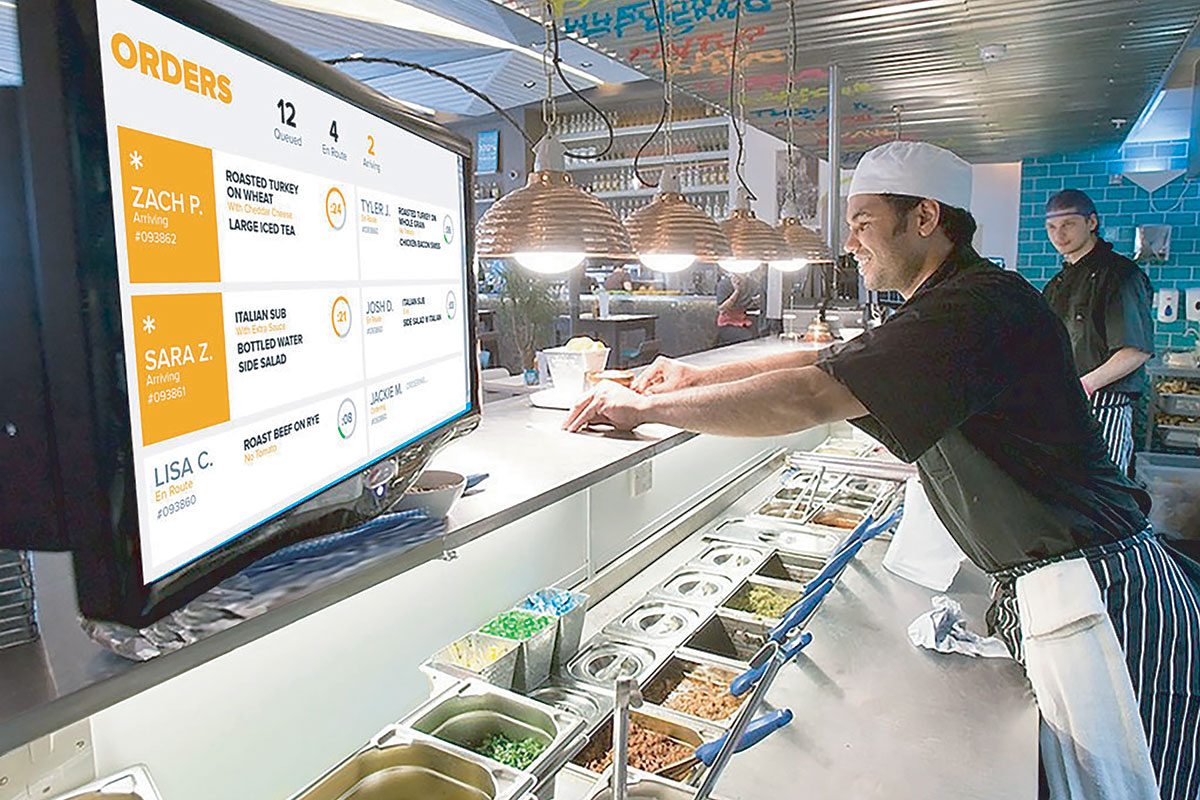 The Technology: The Role of Facial Recognition and AI
Technology is becoming increasingly integrated into the restaurant industry. Facial recognition technology (even when customers wear helmets!) is changing the way we interact with restaurants. It has the potential to revolutionize loyalty programs, security, and even the ordering process.
Generative artificial intelligence (AI) is also making its way into the industry. This AI can be used to streamline food preparation, assist with quality control, manage inventory, and simplify the ordering process. The potential applications are vast and promise to improve both restaurant operations and customer experiences.
Read: Our Top 5 NAFEM Show Takeaways
RestaurantSpaces this fall provided invaluable insights into the evolving restaurant industry. By embracing personalized choices, building strong brands, hiring for attitude, and incorporating innovative technologies, restaurants can stay competitive and ensure the best possible experience for their guests. These key takeaways will serve as a guide for success in the ever-changing restaurant landscape.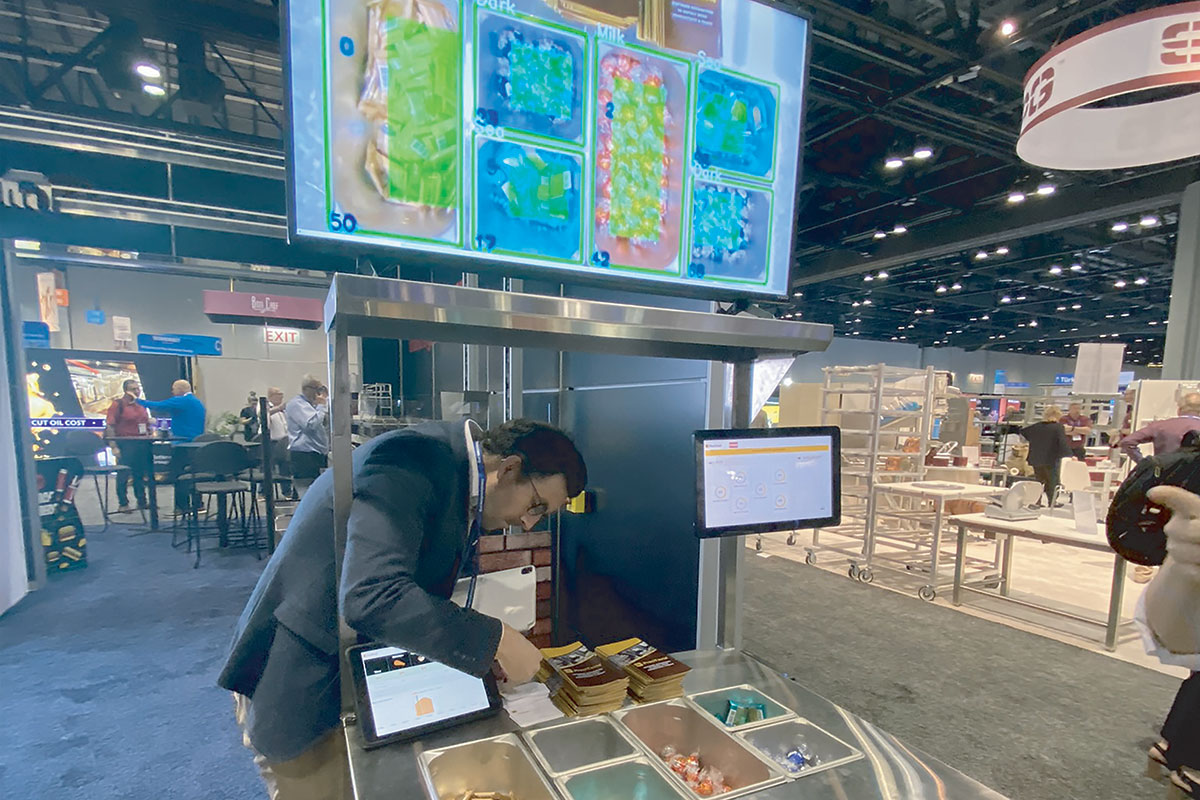 Back to Wayfind

More from WD