Restaurant Mashup: 2's Better than 1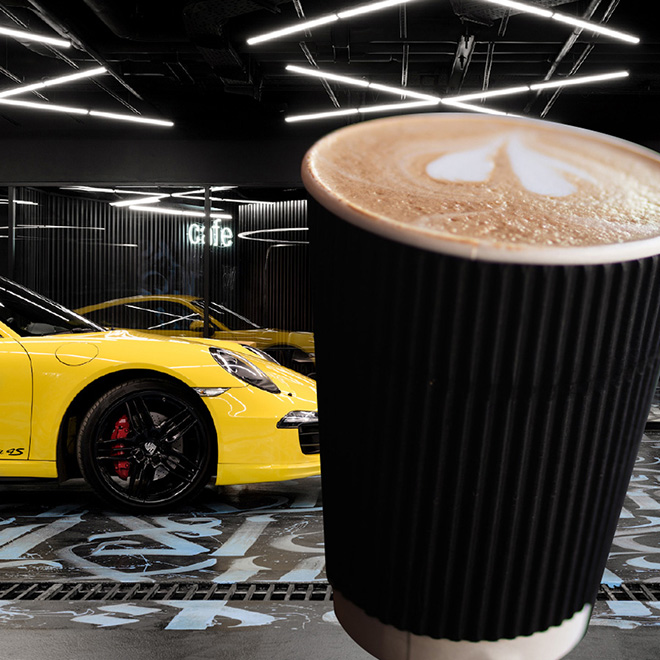 ---
Estimated Read Time: 2 - 3 Minutes
---
One of the most affected sectors of our pandemic world has been restaurants. The rollercoaster relationship between consumers and restaurants of every stripe over the past two years is remarkable. From fighting to stay open in the early days, to embracing new delivery and dine-in models, to reengaging and rethinking their entire operations, to labor shortages and supply chain struggles… the restaurant world has been topsy turvy, to say the least.
My partners at WD have made forward-looking and astute predictions about efficiency, formats, and functions for this important sector of our economy. We've studied the category and applied hard-earned and valuable insights to help restaurant brands solve serious of-the-moment challenges. But there is one area that might be ripe for examination. That is, ways in which a big idea, blue sky, conceptual, capital "D" design might be a catalyst for restaurateurs to consider in planning what's next for their businesses. Right now, everything feels like maintaining and surviving, which we certainly understand. But where's the excitement? The passion? The "OMG-can-you-believe-this-place" feeling that inspires rave reviews, social buzz, and word-of-mouth zeitgeist?
Strange Bedfellows (or "Kitchenfellows")
Perhaps it's time to dream up new recipes for restaurants to reengage with the public, and add spice to the status quo. Let's not be satisfied with the same meal and same experience every time we go out in the world. Let's break out of the humdrum, same old take-out orders on all those delivery apps. Let's give a hungry public reason to get back out to have awesome dining experiences. Let's make some mash-up magic!
The experience economy has already started to blend offerings from various service offers. We're seeing the overlap of offerings in several categories. But due to operational necessity and difficulty, it's tough for restaurants to get in on the action. It's true that hybrid or side-by-side restaurants are nothing new. We've all seen the combo KFC + Taco Bell + Pizza Hut or Dunkin' + Baskin-Robbins locations. And some retail brands have made interesting extensions of their brand with food offers, from IKEA's comfort food cafeterias to Restoration Hardware's glamorous in-store full-service showroom restaurants. But maybe there are other "combo meals" that might help meet consumers needs in one spot AND surprise and delight them.
If we take a look at the deep data that brands are collecting, add in the consumer profile understanding, and produce some new Venn diagrams, we might strike gold with crazy new concepts that nobody considered and satisfies customer expectations and demand in brilliant new ways.
So what are the ingredients for our new hybrid recipes? Some ways to consider the possibilities of new concepts with endless design opportunities include:
Restaurant + CPG
Combining local flavor + national brand power for authenticity
Localization is on everyone's mind, as it helps connect to nearby customers' appetites in a big way. Instead of competing, maybe there are some surprising marriages that can benefit all parties. Perhaps a pop-up experience that highlights that neighborhood sandwich shop alongside a powerful CPG favorite? A delicious artisan Cubano served up with an LTO flavor of Doritos with a frosty pint from a favorite local microbrew… showing up together in a cool new spot in an unexpected location.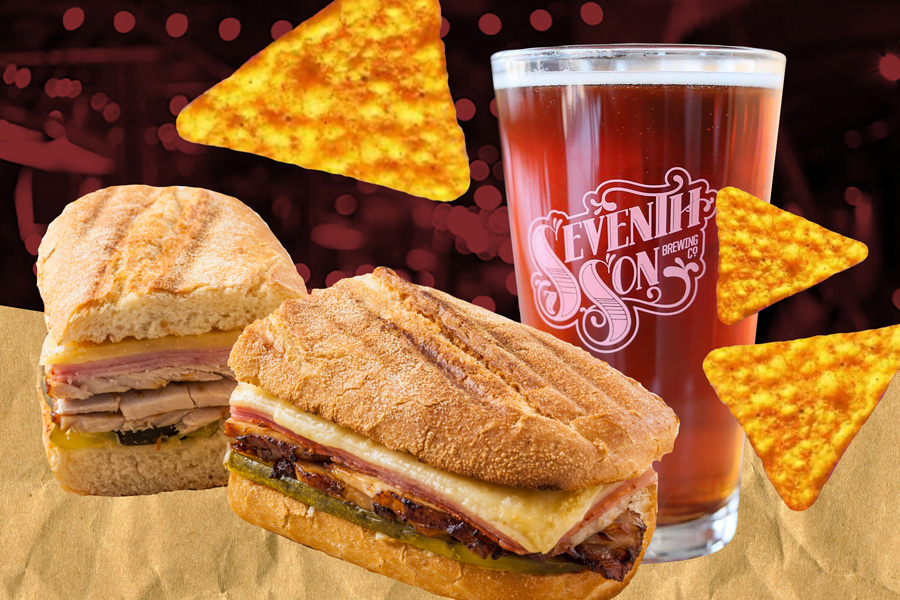 Restaurant + Service Provider
Drive-Up / Drive-In / Drive-Thru
Is your stomach growling while waiting in line at the car wash? Wish you had a snack or a coffee during those interminable visits to the BMV? *Enter café* Let's replace the mindless scrolling on our phones with a more productive and fulfilling use of our time. No need to hit the drive-thru after and wait in yet another line. It's about meeting the consumer where they already are.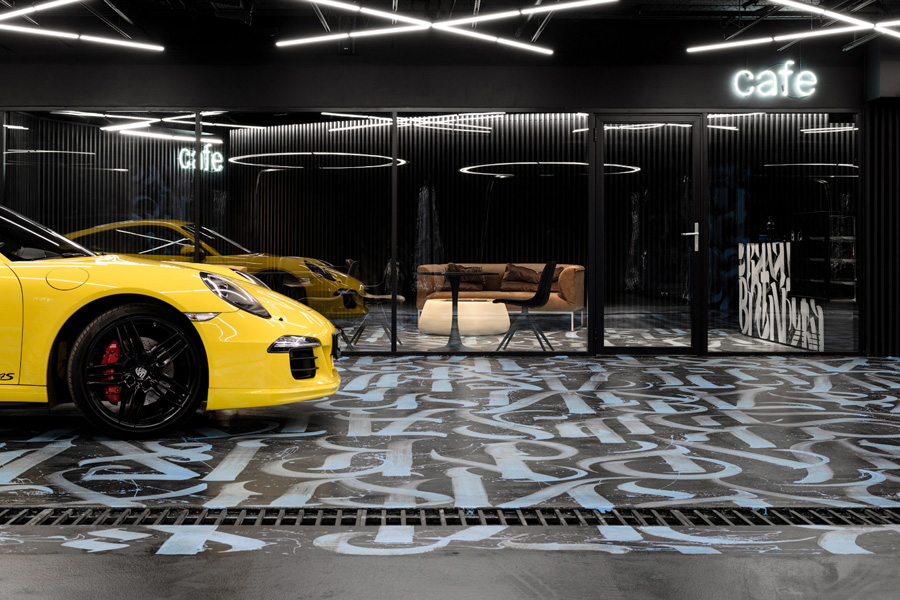 Restaurant & Retail
Brand Right Retail Meets Brand Right Food
Utilizing dining is a genius way for retailers (especially in the home goods biz) to showcase a collection of products and extend their brand beyond its usual goods. Retailers should see opportunity in the consumer's love of experiences. What's more "on brand" for Crate & Barrel than shopping their latest kitchenware while enjoying a hot latte and beautifully plated avocado toast? Not to mention, a shopper with a satisfied appetite = a happy shopper.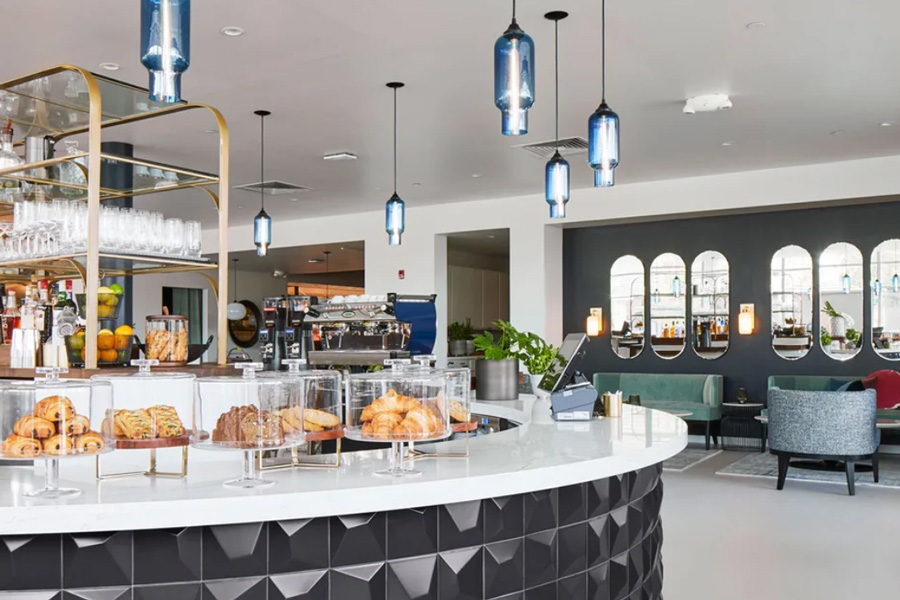 Restaurant & Influencer
Embracing Pop Culture
You pull up to a drive-thru and order a Charli D'Amelio cold brew and a MrBeast burger. These new options make your same old, go-to order seem dull. A menu dictated by Tiktok influencers is a dream come true. There's a sense of comfort and familiarity in combining the foods we eat with the names we know, which increases its attractiveness tenfold.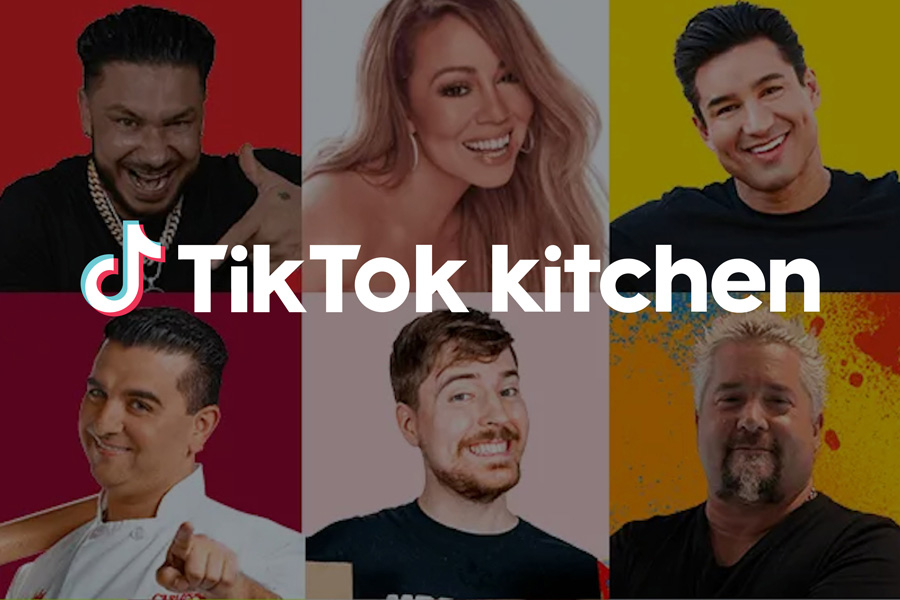 In every instance, the design brief should focus on mixing up fun, unexpected combinations that give a hungry public new reasons and new ways to consider the definition of "restaurants." What brands would you like to see show up together? Who would make you happy and solve an unmet need? It's a fun brainstorm, and one that designers and creatives could seriously sink their teeth into.
Subscribe to Wayfind
---
Sign up to get trends and insights from the best thinkers at WD delivered direct to your inbox.
Refer a Friend
Use this link to refer a friend to Wayfind
---
Share on Social
Share Wayfind on your social networks
Back to Wayfind

More from WD