The Art and Science of Running… and Ops
Discover the Parallels Between Running and Operations with Rob and Joanne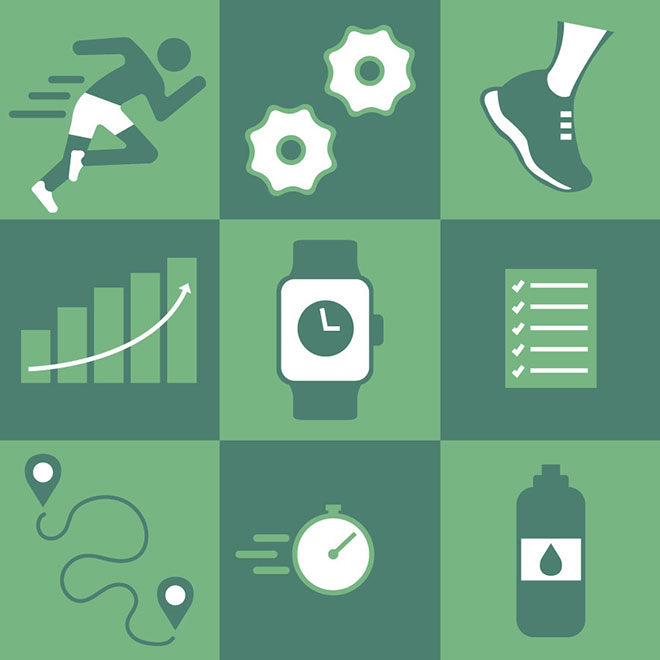 ---
Estimated Read Time: 5 Minutes
---
Running is something you either love or hate. And sometimes, let's be honest, you love to hate running! For us, running is a big part of who we are. We've each been running over 3 decades and make it a point to run in every city we travel to together for work! Admittedly, it's not the smartest goal considering we each have a terrible sense of direction, but it's a great excuse to leave our hotel rooms and cover ground in a new city. With countless miles and races under our belts, you could say we've learned a thing or two about the sport. Upon reflecting on our respective running careers, it's become clear that there are parallels between our running careers and our professional careers.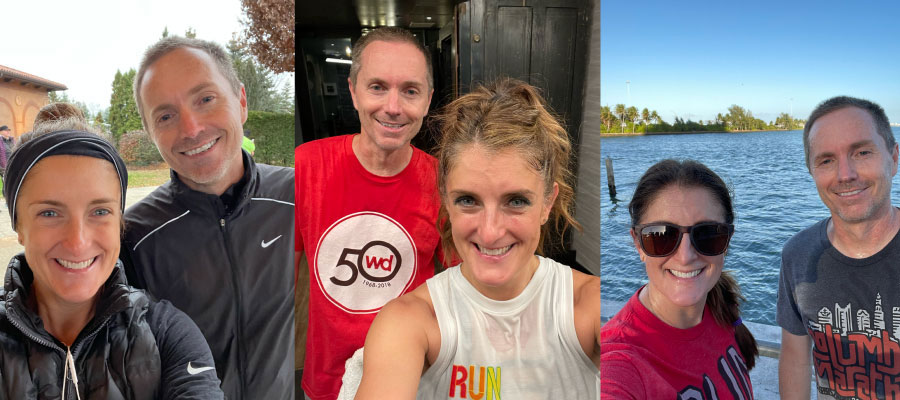 Over our combined 50+ years working in the retail and food service industry, we've noticed a similar love-hate relationship as with running. Many professionals in retail found themselves on this career path because of their love for fashion, selling, visual merchandising, or customer service. The same holds true for those in foodservice operations. Most operators developed their passion while working in restaurants at an early age. What began as a part time job to earn some extra spending money evolved into a genuine love for managing processes, building teams, and enhancing customer satisfaction.
Rarely do you encounter individuals who truly love operations from the start—just like running! You may recognize the importance of operations for your business but struggle with where to begin. But trust us when we say that when you do invest in improving your strategy and streamlining your processes, operations can be the key to unlocking untapped potential and achieving incredible results!
Learn more about our ops capabilities »
Like shaving time off your mile, training for an ultramarathon, or simply getting a foot out the door every day, building a successful operations system takes discipline, training, the right equipment, and consistent evaluation of the output. Let's break this down: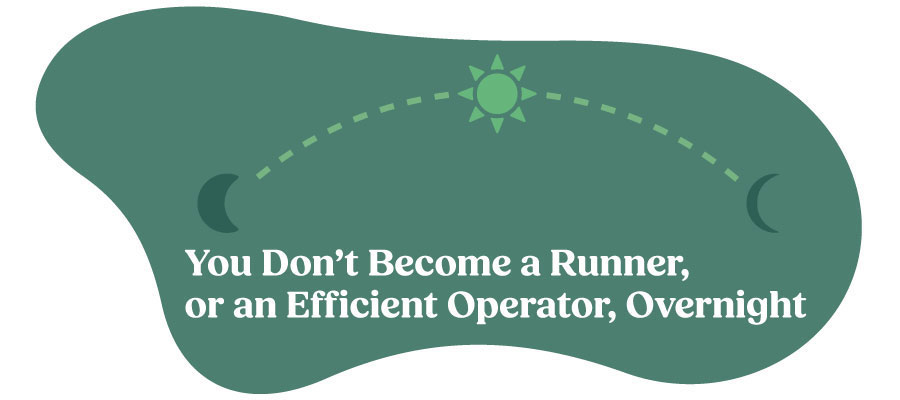 Improving your running performance demands discipline and consistency. The key is to start small, set attainable and actionable goals, and gradually build from there. Similarly, in operations, your teams must have a clear understanding of the goals they are working towards. Take a stepwise approach to improving your operations, cultivating consistent behaviors and discipline along the way. Stick to the plan instead of opting for shortcuts, and when detours are necessary, be transparent with your team and communicate the changes clearly.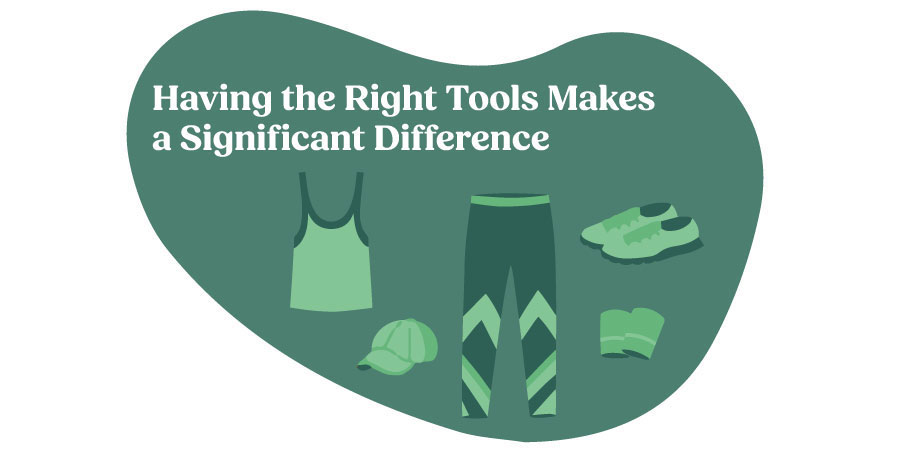 For runners, the most important piece of equipment is their shoes. With hundreds of types available, finding the shoe with the correct size, shape, and stability, can be the difference between achieving your goals and facing poor performance or injuries. It is also important runners have the right types of clothing for the environment and conditions they are running in. Keeping your body at a consistent temperature is critical to your performance and health.
Operators also require the right tools to succeed. Whether it's the appropriate technology, fixtures, or cooking equipment, having the right size and type is critical for an operator to perform their task efficiently. Aligning the equipment with volume, velocity and processes of the operations will maximize your opportunity for success. Additionally, having the right supporting equipment such as smallwares, labeling, and cleaning equipment can set operations up for consistency, safety, and profitability.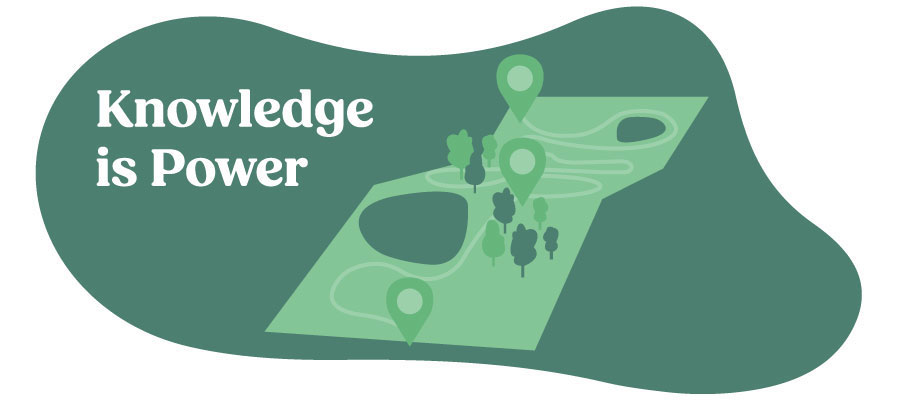 Whether you are training teams on improving efficiencies and processes or working on your running technique while preparing for a challenging course, runners and operators have a higher chance of success the more they know. Outline comprehensive training plans for your team that provide insight into your specific goals and how you plan to attain them. Prioritize dedicated time for training team members. A consistent, well-informed routine will help you execute the plan and reach your performance goals. It's also important to acknowledge the success of the training—there is no better motivator than seeing your work pay off. Runners see measurable success by setting personal records or running a particular distance. Operators can see measurable success by meeting speed of service times, inventory management goals and other KPIs. Acknowledging the successes drives us all to want to continue to train and perform well.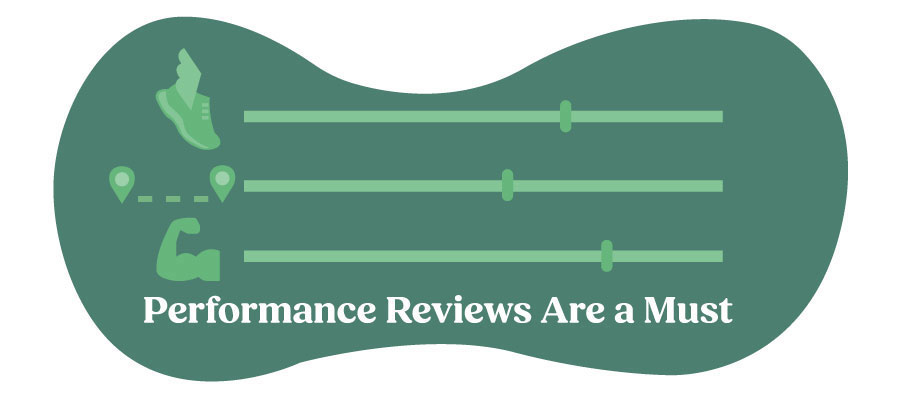 Routinely evaluating your processes and performance is vital to ensure that you're meeting your goals. Quite often, what worked in the past may no longer be effective today. This can be due to several factors. In operations, changes in transaction volumes, product type, fulfillment channels and labor skills can lead to decreased productivity and profits. In running, you might reach a point where you stop seeing improvements due to inconsistent training, bodily changes, or dietary habits. Routine evaluation will provide the information needed to determine whether changes are needed in equipment, processes, and training to maintain or improve your performance goals. Collecting and analyzing this information can be done through self-evaluation, an expert outside of your business or a combination of both. For runners, this could be a doctor, therapist, or trainer. For your business, it could be a business analyst, operations consultant, or systems analyst. Regardless of type of expert, having the perspective and knowledge of someone else can be the difference between good and great.
At WD Partners, we understand the intricate parallels between running and operations, and how both disciplines demand dedication, the right tools, training, and consistent evaluation for success. With over 50 years of improving restaurants' and retail brands' operations under our belts, we have the background to help you unlock your untapped potential and achieve incredible results in your operations. Whether its aligning equipment, enhancing training, or evaluating performance, we provide the expertise needed to make the leap from good to great.
Back to Wayfind