TikTok Kitchen, Say What?!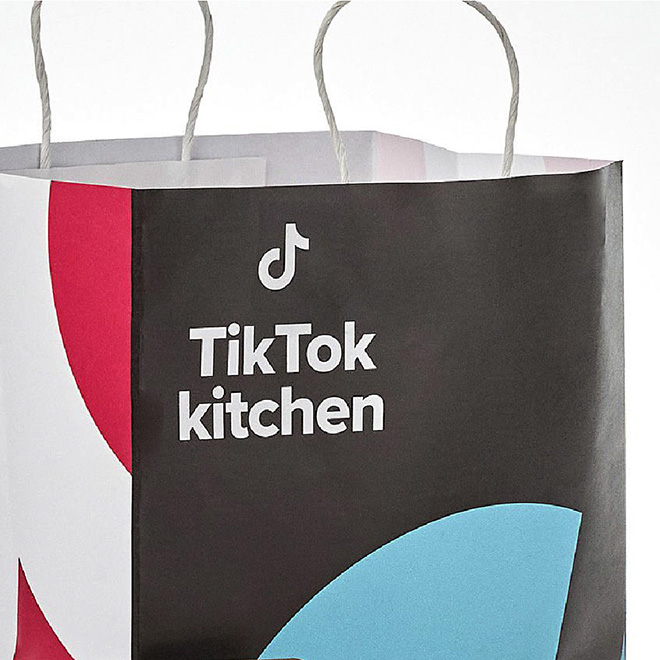 ---
Estimated Read Time: 2 - 3 Minutes
---
It's mid work-day in 2022. You're (mostly) caught up on your continuous chain of emails, taking a moment to scarf down some leftovers from last night's meal, as you scroll through TikTok for some mindless entertainment in the meantime. Aha! You come across that viral baked feta pasta dish, you know, the one the robots in your phone know you drool over every time you see it in your feed. Lucky for you, TikTok's trending dishes can be found at restaurants nearby, operating as a ghost kitchen out of existing restaurants. The TikTok Kitchen is just one of many trends we are hungry to see this year. Read on to discover what big brands such as TikTok, Chipotle, and Taco Bell are doing to change the name of the game in food service.
DIGITAL FIRST
Providing convenience to shoppers and the ability to increase in-store revenue, digital restaurants represent the undeniable shift towards e-commerce across the market.
Chipotle Digital Kitchen
As part of their ongoing plan to open more Chipotlane sites, Chipotle has created a smaller footprint, digital-only restaurant with no dining room or front line for guests. The kitchen has a make line dedicated to digital orders placed through the chain's app or website. Guests and delivery drivers collect orders through the Chipotlane or walk-up lane.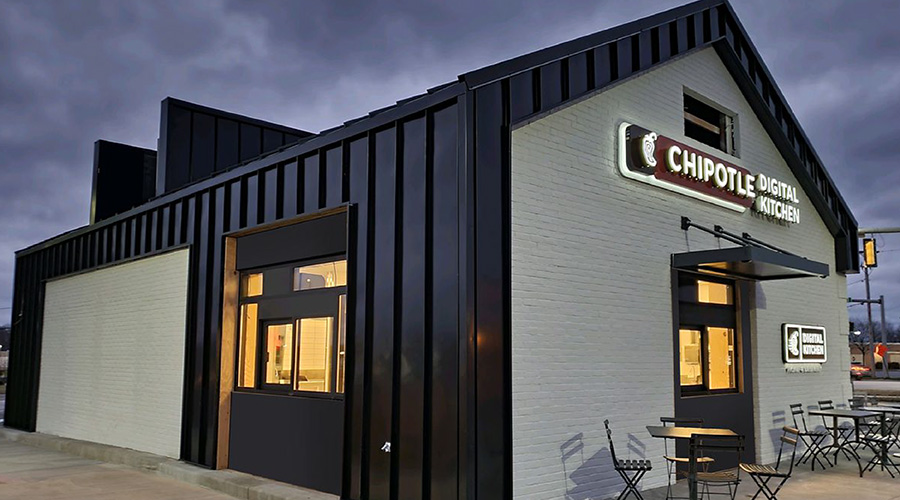 Flyfish Club
The seafood restaurant will be the world's first members onlyprivate dining club where membership is purchased on the blockchain as a Non-Fungible-Token (NFT) and owned by the token-holder to gain access to the restaurant. is slated to open in the first half of 2023 in New York City.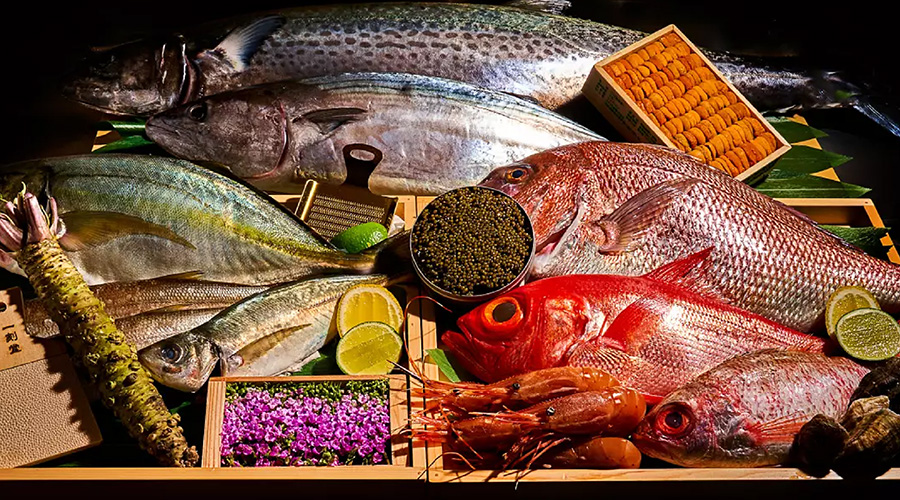 Taco Bell
The Yum Brands restaurant opened its first digital-only restaurant in the United States in Times Square where customers will need to place a digital order ahead of their visit. The simplified design is intended to cut down square footage and do away with long, winding lines during busy times.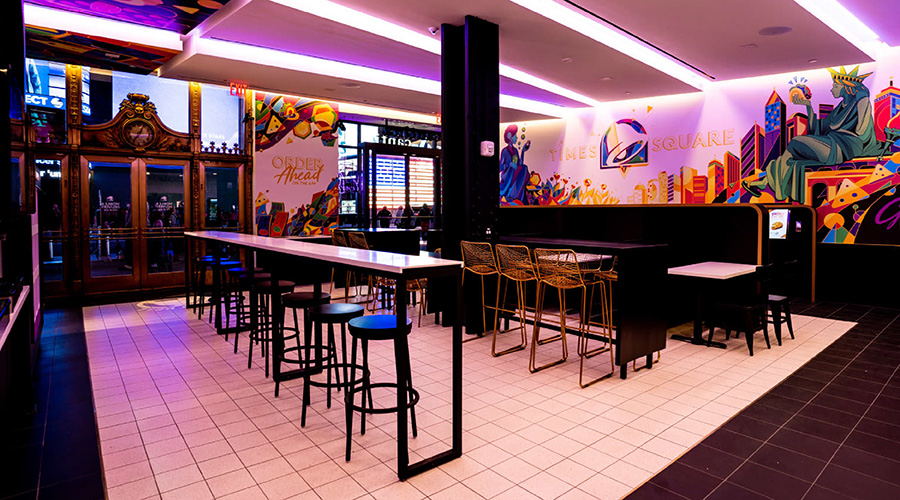 DELIVERY
Fueled by the 2020 pandemic, food delivery brands and apps have expanded beyond convenience portals to essential services that customer are willing to pay for. Food delivery is now a $126.9bn market worldwide, and is projected to be worth $192.16bn by 2025. (Research and Markets, 2021)
TikTok Kitchen (Grubhub)
Grubhub's virtual dining concept will be delivery-only and will serve the social media app's top trending dishes and drinks straight to consumers' doors. It will be set up in existing restaurant kitchens and use their current staff. Three hundred sites are planned for its initial launch in early 2022, with another 700 sites to be added by the end of the year.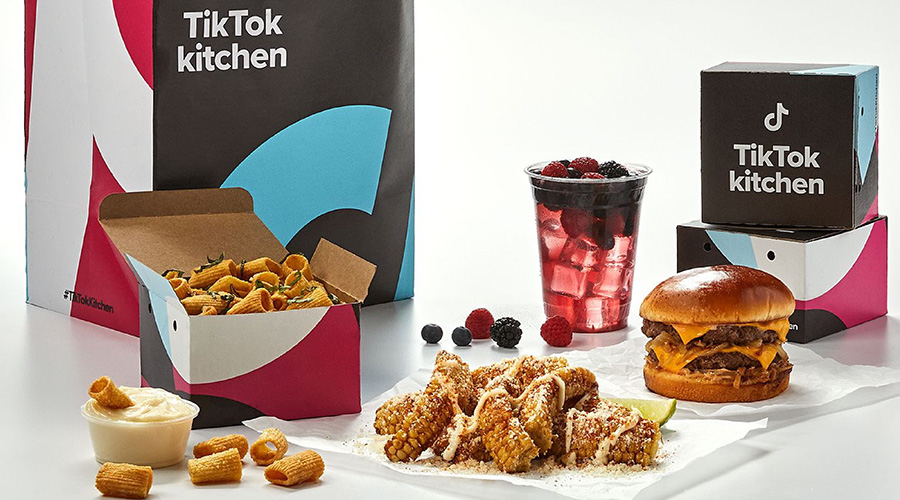 Deliveroo Pizza Paradiso
The U.K. based food-delivery company backed by Amazon is taking great strides to understand, analyze and eventually solve restaurant fulfillment pain points. They opened a one-off pizza restaurant in London with the purpose to teach Deliveroo staff how to manage a restaurant and empathize with restaurateurs.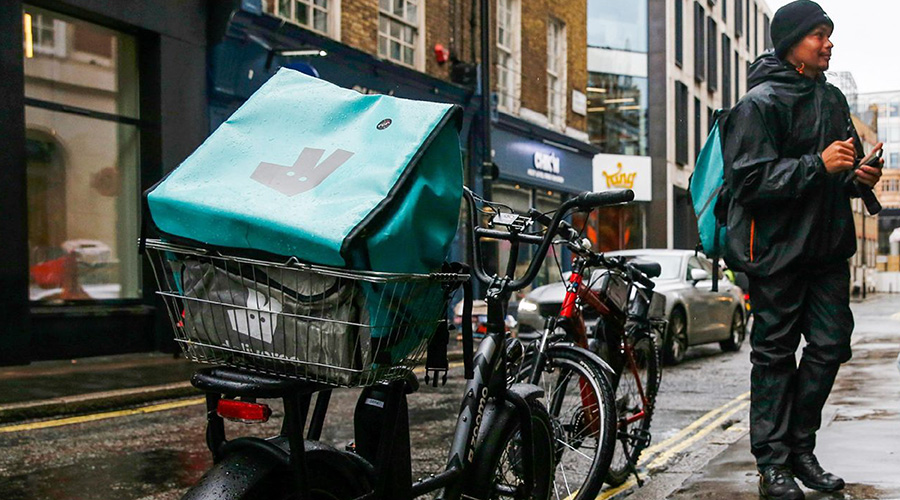 Neolix Autonomous Dining Cars
On the streets of Beijing, Neolix's unmanned vehicles can now be waved down much like a taxi. Users can view the offering through a transparent window of the dining car and order via a touchscreen on the exterior of the vehicle. Meals can be produced and delivered in a matter of seconds directly to the street.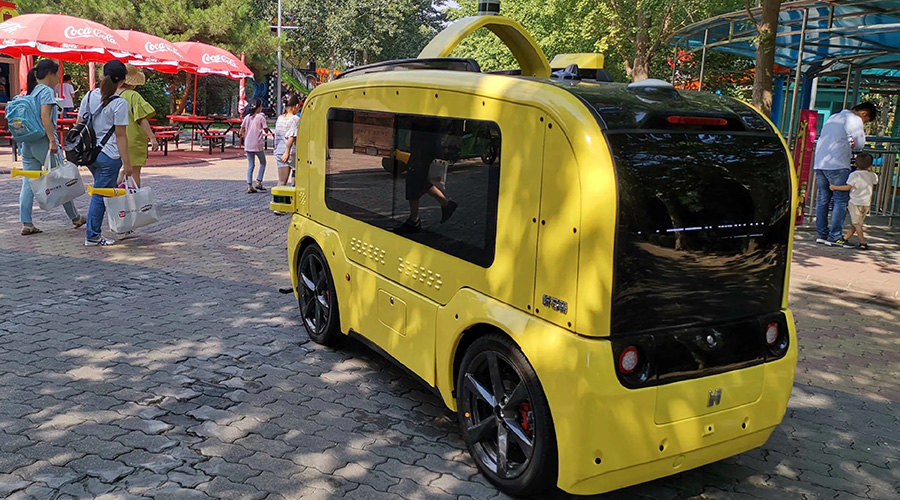 Back to Wayfind

More from WD