HealthWellness
Why the Amazon Ecosystem is Primed to Disrupt Healthcare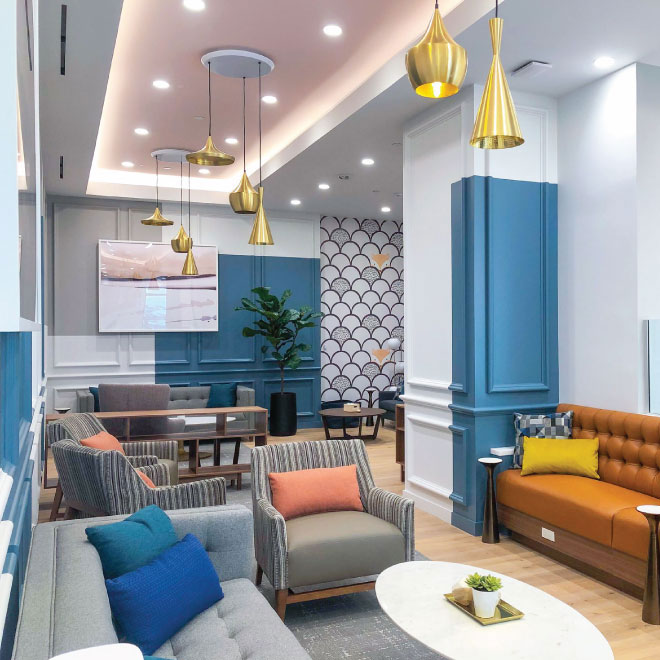 ---
Estimated Read Time: 2 Minutes
---
In a world where on-demand services have become the norm, Amazon is taking steps to leave an indelible mark on the healthcare industry. Recent acquisitions of One Medical and Iora Health demonstrate Amazon's commitment to transforming the healthcare landscape. One Medical, founded in 2007, operates a nationwide primary care practice that offers membership-based services in major cities. They also provide extensive virtual care options and health benefits to over 8,000 companies and their employees. What helps set One Medical apart is their beautifully designed physical locations, often situated in retail spaces, delivering a user-friendly and refreshingly unconventional healthcare experience. Iora Health, which one Medical acquired in 2021, is a technology enabled primary care group that offers high-touch care to adults on Medicare and Medicare Health Advantage plans. (Background Info on These Companies from
Exceptional Primary Care – Find a Doctor Near You | One Medical
)
Now that we have an understanding of the key players, let's take a look at a few of the facets of this game-changing merger.
Amazon's Expertise In Frictionless Experiences

In an era characterized by on-demand, instant gratification, Amazon has mastered the art of making complex processes appear frictionless and easy. They use technology to improve customer experiences, and there are a number of areas within the healthcare sector where these practices can be applied. While One Medical already boasts a best-in-class physical experience and robust virtual/digital tools to serve their membership base, Amazon has the potential to elevate these services further through its digital, AI, and voice capabilities. To promote continuous and preventative health, Amazon could expand its offering with intuitive and accessible device options, such as wearables (like the Halo), home health monitoring devices, and other health technologies. These devices could be seamlessly integrated with patient records and made accessible to healthcare practitioners. Adding medicine management through PillPack, behavioral health through Ginger, and even the potential for food as medicine through Whole Foods or Amazon Fresh, unlocks a dimension of health and wellness many aspire to, but have not been able to execute.
In short, Amazon can leverage its customer-centric approach and operational excellence, combined with One Medical's healthcare expertise, to create a healthcare experience that can be delivered directly to the door or screen of the consumer. The ability to leverage data from continuous health devices as predictive tools, enabling physicians to intervene proactively, could be a game-changer in the healthcare industry.
Scaling Healthcare Solutions with Ease

With Amazon's strong commitment to customer care and data management, coupled with their significant financial resources, the potential for scaling healthcare solutions and expanding physical locations across the United States at an accelerated pace becomes evident. Additionally, as Iora's physical locations continue to grow, Amazon can further develop its home health network through these strategic acquisitions. Amazon and Iora are poised to redefine the healthcare landscape for individuals 654 and older, marking a pivotal moment in the healthcare industry's evolution.
A Wake-Up Call for Traditional Healthcare Providers
This merger signals a paradigm shift toward healthcare consumerism. It serves as a potent reminder to large medical organizations, primary care centers, and urgent care facilities to reassess their processes and address inefficiencies in order to remain competitive and relevant in this evolving landscape.

The question arises: Is Amazon on the verge of ushering in a new era of on-demand, prime healthcare? To gain deeper insights into the future of consumer-driven healthcare, we invite you to download the complete POV below. As Amazon teams up with One Medical, the healthcare industry is on the brink of transformation, and the time to adapt and innovate is now.
Back to Wayfind

More from WD