WDCast
HealthWellness
Neil Jordan, General Manager of Retail Health Innovation at Microsoft: Microsoft & Healthcare, Say What?!
---
When you think of Big Tech in healthcare, who comes to mind? Microsoft probably isn't one of the first contenders on your list, however, this well-known tech company is making great strides in problem solving and innovation within the health care sector. In this week's episode, we invite Neil Jordan of Microsoft to educate us on how the company is doing just that. Neil offers a refreshingly optimistic approach to the future of healthcare and technology as he and Dan Stanek discuss topics including the consumer experience, emerging technologies, retailer relationships, and more.
1:05 – Background on Neil
3:20 – What Does Microsoft Have to Do With Healthcare?
5:45 – Highlights of Microsoft in the Health Sector
10:00 – Emerging Technology
13:32 – Who Is Advanced in Tech?
17:09 – Problem Solving in the Industry
20:44 – The Importance of the Consumer Experience
26:23 – Neil's Crystal Ball of Predictions
31:31 – Let's Talk Costs
34:24 – An Optimistic Viewpoint
Listen to the Podcast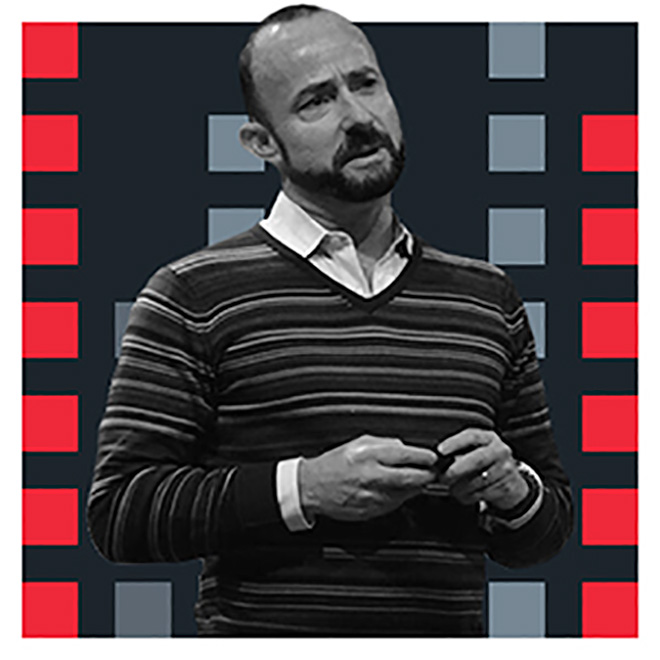 If you liked this, then you'll love our Health + Wellness collection of POVs, thought leadership, and case studies.
Learn more about how WD can help innovate and scale your practice
here
, and then talk with our Health and Wellness practice leader,
Dan Stanek
, to get started.
Share
Back to What We Think

More from WD