Speaker
Jay Highland
---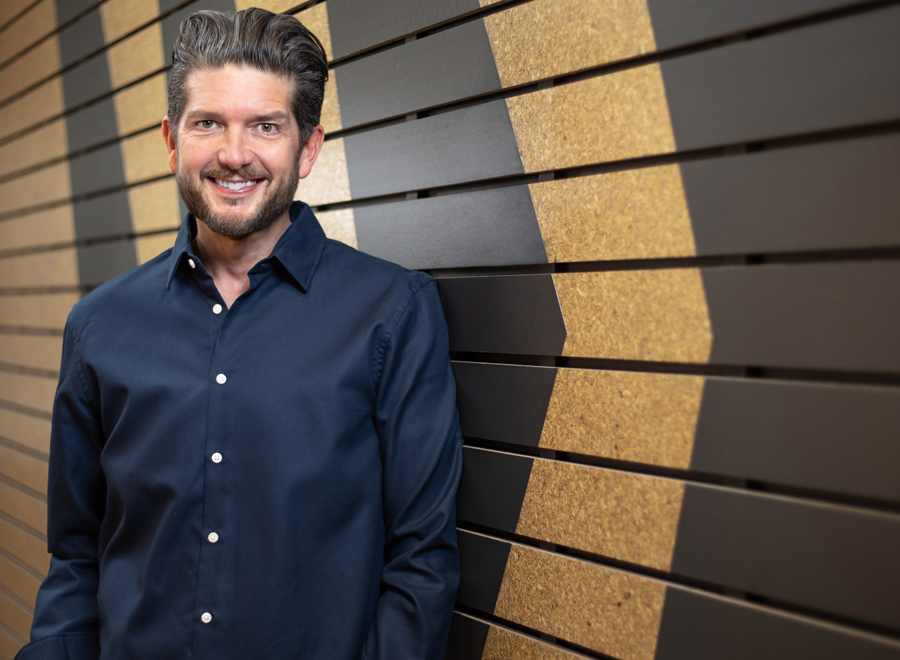 Jay's work has been recognized by numerous industry publications, including Fast Company, Design:Retail, Interior Design, and VMSD, and he has led teams to two "Store of the Year" awards. In 2019, Jay (full bio) was individually recognized as an industry-leading Design Influencer by the Design:Retail Portfolio Awards. He is a featured speaker with numerous appearances at industry events, such as the International Retail Design Conference (IRDC), GlobalShop, EuroShop, the Design:Retail Forum, and the National Retail Federation (NRF). Jay sits on the VMSD Editorial Advisory Board, and is a former member of the Board of Directors for Dress for Success.
His career path encompasses all phases of the retail strategy and design process, solving clients' real-world business problems via "big ideas" in concepting, prototyping, and scaled implementation. Jay has built strong relationships with clients, fostering trust and serving as a bridge between business needs and creative solutions. He's partnered with brands such as Aramark, The Home Depot, Target, Verizon, Giant, M&M's, and Krispy Kreme.
Contact Jay to Present
If you'd like Jay to present findings from a WD syndicated study, or engage with your executive management team, please contact him at jay.highland@wdpartners.com.
---
Speaking
---
Published in
Back to What We Think

More from WD