Big Store, Little Store
How Retail Giants Are Getting Smaller and Going Local
Right Place, Right Time
Last year, we performed a study titled Retail Supernova showing that people enjoyed working from home so much that going back to the office five days a week was no longer an option. Three days? Maybe. But if five was a non-negotiable, then job flight was inevitable. The result for retail was that consumers, being home more often, preferred to shop local more than any other current option besides on-line and including bigger brands coming to them. This information is in lock step with retailers' current strategies, mostly caused by macro-economic forces, to reduce size and change location.

Smaller, Better
Despite the fact that since the end of 2022 customers visited stores more often than they did since the before-days, on-line sales have continued to rise, albeit not as meteorically as during the pandemic. This factor alone meant that the physical retail footprint had to get smaller, either through closures or actual square footage per unit. Retailers, big and small, moved quickly. By the end of 2022, the list of retailers right-sizing was lengthy and expanding weekly. Everyone from Macy's and Nordstrom to Target, Sephora, Express, Best Buy, Abercrombie, Victoria's Secret, IKEA and even Starbuck's announced smaller store models.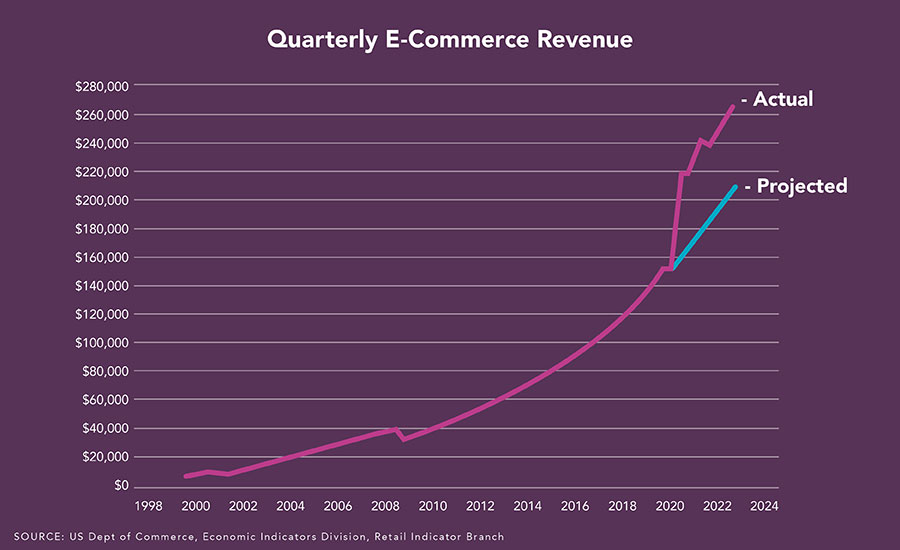 Though maybe counterintuitive, retailers should thank e-commerce instead of playing victim or expecting more from already stressed physical units because right-sizing will help retailers in the long run: less labor, less inventory ("showroom" stores), less build-out costs, less energy spend, better on-line fulfillment and return options, as well as the big one since 2020; better accessibility. That's right, being in the preferred place to shop, as discovered in our study; right in consumers' back yards.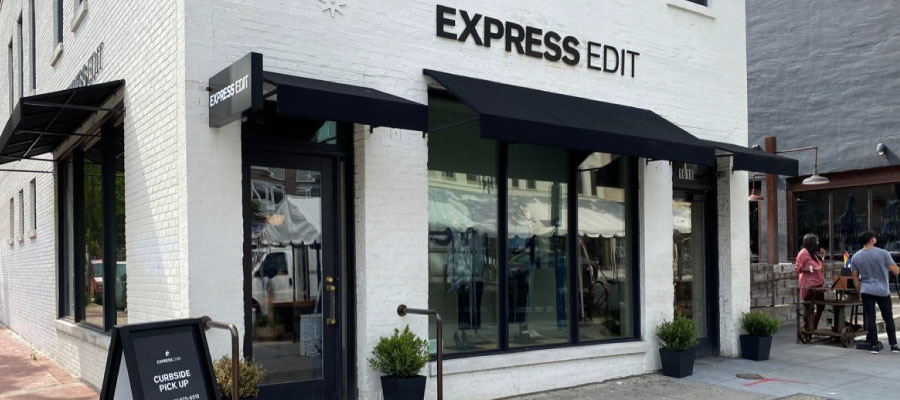 Location, Location, Location
A retail exec we know pointed out at NRF this year, "Malls aren't dead… meaning good malls aren't dead." We agree. But we'd also like to point out that getting out of the mall isn't the only trend factor in terms of location. Limiting the new, smaller/better store formats to High Street locations only is, well, limiting. Our studies showed that the real win is to get literally right next to the consumer, who's now physically in their neighborhood more often. A return to neighborhood retail as in the days before the mall.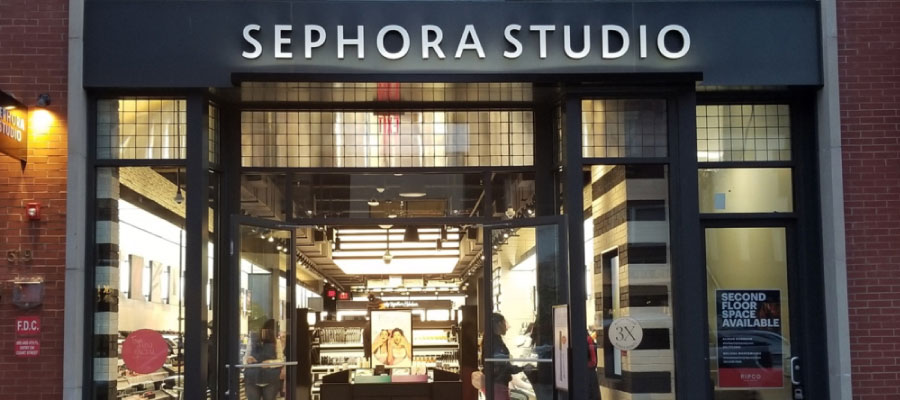 The Future of Retail is Upon Us
In our minds, the future of retail, which we're heading towards with all the aforementioned trends and strategies, is the idea of the 15 Minute City. An idea dreamed up by the architect Carlos Moreno years ago. We believe it's the perfect answer for the collision of the current macro developments: work from home, smaller / better stores, and e-commerce. Many neighborhoods we see are already halfway there, but the biggest missing component in most cases is retail. Modern, big brand retail. Neighborhood retail doesn't have to be a 'ladies' tennis shop or a candy store for kids. Rather, it can be everything we have in the 'good' malls and more. Thanks to all sorts of technology advancements, we can and should have really great, modern retail that we can gladly walk to.
Subscribe to Wayfind
---
Sign up to get trends and insights from the best thinkers at WD delivered direct to your inbox.
Refer a Friend
Use this link to refer a friend to Wayfind
---
Share on Social
Share Wayfind on your social networks
Back to Wayfind

More from WD