Big Store, Little Store
How Retail Giants Are Getting Smaller and Going Local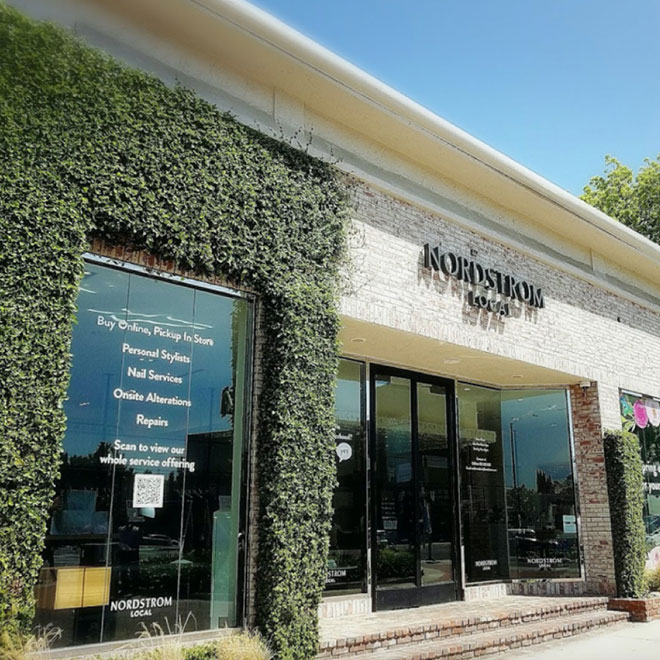 ---
Estimated Read Time: 2 Minutes
---
In the ever-evolving world of retail, a remarkable transformation is underway–one that's bringing major retailers closer to your neighborhood. Picture this: big retailers are downsizing and going local, and it's all happening because consumer preferences are at the forefront. In this article, we'll take a friendly stroll through the trend of major retailers downsizing and relocating, and together, we'll explore how this exciting shift is shaping the future of retail.
Right Place, Right Time
Last year, our study titled Retail Supernova revealed a significant shift in work patterns, as remote work became more permanent. Many employees found working from home preferable, making a return to the office five days a week an inconceivable option. Three days? Maybe. But if five was a non-negotiable, then job flight was inevitable. For retail, this translated into a growing preference among consumers for local shopping and bigger brands coming closer to them. This aligns with the ongoing strategies of retailers to reduce store size and adapt their locations to meet this evolving demand.

Embracing Smaller Formats
While in-store visits have increased since the end of 2022, online sales continue to rise, though not as dramatically as during the pandemic. This shift has prompted retailers, both large and small, to pivot quickly. Physical retail footprint had to get smaller, either through store closures or reduced square footage per unit. By the close of 2022, the list of retailers right-sizing was lengthy and expanding weekly. Everyone from Macy's and Nordstrom to Target, Sephora, Express, Best Buy, Abercrombie, Victoria's Secret, IKEA and even Starbucks recognized the importance of adapting to the changing retail landscape and embraced smaller store models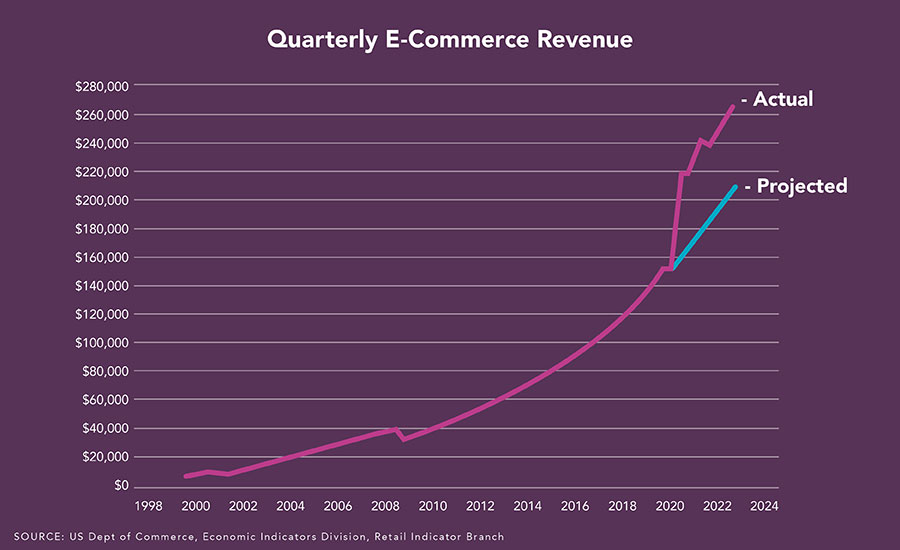 The Benefits of Right-Sizing
Counterintuitively, retailers should view e-commerce as a valuable ally rather than a threat. Right-sizing store footprints can lead to long term benefits, including reduced labor costs, lower inventory requirements, decreased build-out expenses, reduced energy consumption, enhanced online fulfillment and return options, and, crucially, improved accessibility. Our study identified that being close to consumers' homes is paramount.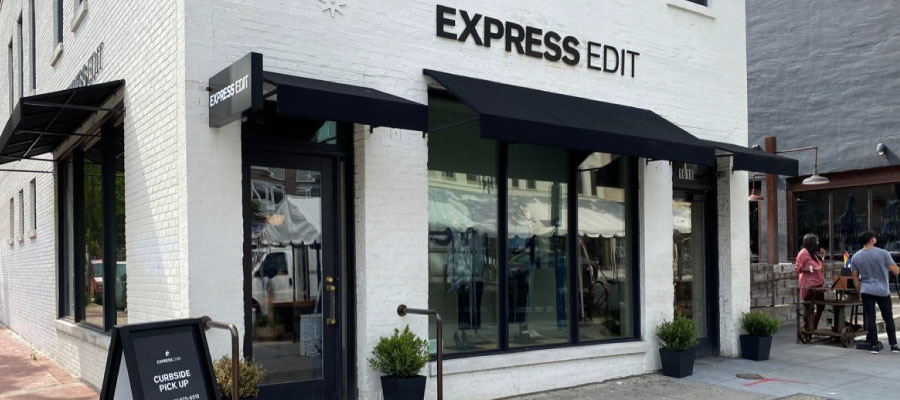 Expanding Beyond High Streets
A retail exec we know pointed out at NRF this year, "Malls aren't dead… meaning good malls aren't dead." We agree. But we'd also like to point out that getting out of the mall isn't the only trend factor in terms of location. While some retailers focus on high street locations, it's important to note that limiting smaller, better store formats to these areas is overly restrictive. Our research underscores that the true victory lies in proximity to consumers who increasingly spend time in their neighborhoods. This trend mirrors a return to neighborhood retail, reminiscent of days before the dominance of malls.
Read: The Department Store Dilemma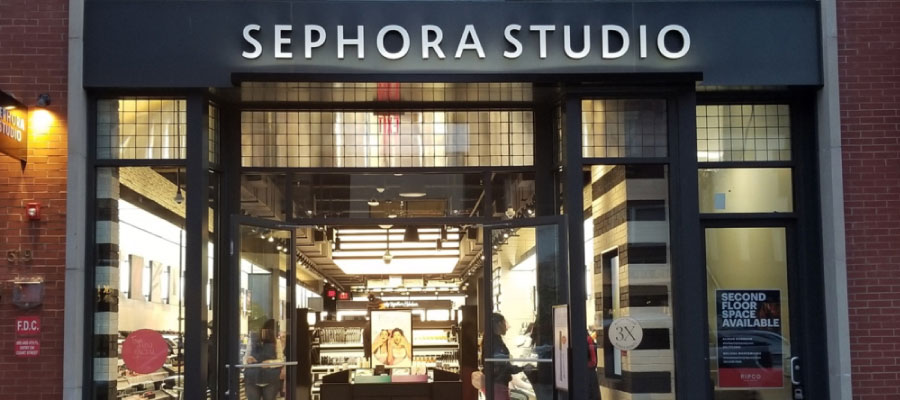 The Future of Retail is Upon Us
In our minds, the future of retail, which we're heading towards with all the aforementioned trends and strategies, is epitomized by the concept of the 15 Minute City, an idea dreamed up by the architect Carlos Moreno years ago. This vision aligns perfectly with the convergence of current trends: remote work, smaller and better stores, and e-commerce. Many neighborhoods are already halfway there, lacking only one critical component: modern, major brand retail. Neighborhood retail doesn't have to be limited to niche shops; it can encompass everything found in quality malls, and more. Technological advancements enable us to create and enjoy exceptional, modern retail experiences within walking distance.
As the retail landscape continues to evolve, major retailers are embracing smaller, local store formats to meet changing consumer preferences and economic realities. This shift towards right-sizing and localization is shaping the future of retail, with the "15 Minute City" concept at the forefront. The retail industry is undergoing a transformative journey, adapting to the demands of the modern consumer who values accessibility, convenience, and a sense of community in their shopping experience.
Subscribe to Wayfind
---
Sign up to get trends and insights from the best thinkers at WD delivered direct to your inbox.
Refer a Friend
Use this link to refer a friend to Wayfind
---
Share on Social
Share Wayfind on your social networks
Back to Wayfind

More from WD